International TEFL and TESOL Training (ITTT) have been providing high-quality in-class and online certification courses since 1998. Since then, tens of thousands of students have graduated from our range of courses and gone on to teach English at home or overseas. Many of these have also taken the time to post a review of their training experience.
As the market leader in TEFL/TESOL certification, we are proud to receive one of the highest proportions of positive reviews in the field of teacher training. Why not take a look for yourself and see what our graduates have to say about us and our courses?
Our Facebook page is a good place to find a range of information about ITTT, including course reviews and general feedback from our many thousands of followers.

Reviews.co.uk is the leading independent website in the UK for genuine product reviews. Take a look at what our graduates have said about our different course formats.

Another leading independent review website is Trustpilot with nearly 1 million new reviews each month. Have a look at what ITTT course graduates say about our different course formats.

Our Google Business listing is another great resource to look for genuine reviews from our TEFL and TESOL course graduates from around the world.

Here you can review the results of our ongoing post-course survey. Everyone who completes a course has the opportunity to let us know what they think of their own ITTT course experience.

Click on the following to check out reviews posted on GoAbroad.com, one of the leading sites for all things related to overseas study, teaching and travel.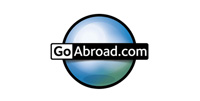 Reviews of our courses can also be found at GoOverseas.com, another leading site aimed at international study and travel.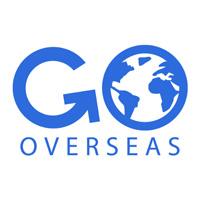 The following site is a great place to find independent reviews of TEFL/TESOL certification courses worldwide.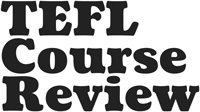 As the leading global video sharing website, YouTube is home to a huge amount of ITTT content. Click on the link for hundreds of video testimonials, teaching ideas, FAQs, infographics, and a whole lot more.