TEFL Jobs in Japan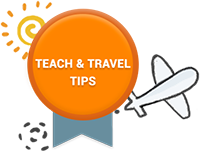 Anyone holding a TEFL or TESOL certificate from TEFL International will be met with very favorable job prospects in Japan. Cities such as Osaka and Tokyo generally have more TEFL jobs available than there are teachers to fill them.
Throughout the country, the opportunities for TEFL employment are also very favorable. In general, Japanese society has a great respect for teachers and the students are typically highly motivated to learn English.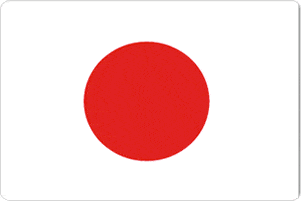 Japan is one of the Asian nations where you'll need a bachelor's degree in order to secure a work permit. An energetic personality and reliability are also traits that are highly sought after by employers. As you may already be aware, salaries are rather high in Japan. Depending on lifestyle, many teachers find they are able to save as much as 70,000 Yen each month. Many teachers are also able to supplement their income by taking on private students.
Types of TEFL Jobs in Japan
Large corporations often hire many of the TEFL teachers in Japan. Private language schools are also a very popular option for gaining employment in Japan. We advise that you research the institution you are considering working for. After a simple Google search, you should find a few online forums where English teachers may be able to give you helpful information in this regard.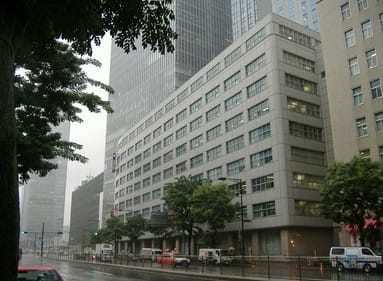 Be sure to have answers to all questions regarding rates of pay, salary and other benefits. Find out if you'll have to travel to your lessons and if you get compensated and/or reimbursed for this time and expense. Ask about what kind of resources the school has for planning lessons and teaching materials, as well as what kind of administrative and collegial support you will have. This will help you avoid any unpleasant surprises after agreeing to take the position. Also, be sure to get all details confirming benefits written in your contract.
TEFL Courses in Tokyo
1
2
3
>
Last ›

---