Enrol on an ITTT TEFL course in Argentina and immerse yourself in the vibrant South American culture. Our TEFL courses in Argentina give you the opportunity to learn how to teach English while experiencing the traditions and lifestyle of this remarkably dynamic country. Argentina is one of the most desirable places to live and work in South America and on completion of the course many of our graduates decide to stay on and teach here.
Argentina covers most of the lower half of South America and is a country where excitement waits around every corner. Home of the tango, world-class soccer, succulent steaks, fine wines and beautiful beaches, Argentina has something for everyone. When combined with the country's other outstanding features such as its vibrant cities, lively night life, low cost of living, welcoming people and breathtaking landscape, you begin to understand the county's appeal as a leading location for TEFL courses and teaching English.
If you are planning on taking our TEFL course in Argentina, you will be glad to know that there is a strong demand for qualified English language teachers so you should have little trouble finding employment if you choose to stay. On completion of your TEFL course in Argentina, you will find there are opportunities to teach English throughout the country, although positions are most easily found in the larger cities, especially Buenos Aires.
TEFL Course Argentina
Attend our TEFL course in Argentina and you will earn your TEFL certification in the exciting and vibrant city of Buenos Aires. Here you will have the opportunity to experience the unique mix of cultures that makes up this wonderful city. Buenos Aires is often regarded as one of the most elegant cities in the world, and boasts a European-flavoured finesse that is unmatched in South America. When you are not attending the course, you can experience the city in all of its immensity and variety, as well as take some time to explore the spectacular natural wonders that can be found throughout the country. At the end of a busy day of training you can enjoy some of the best food and wine in the world, then go out and practice your tango in one of the many clubs and bars.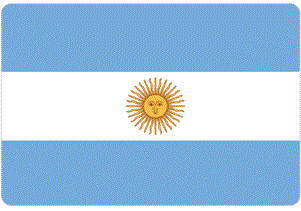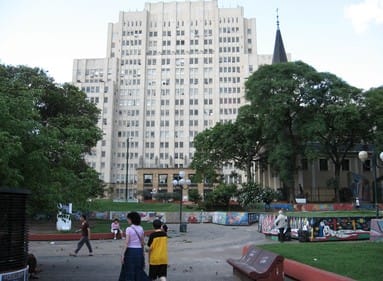 Register now & get certified to teach english abroad!
Buenos Aires is the perfect location to take a TEFL course in Argentina. On completion of the course, you will have gained one of the most highly regarded TEFL certificates available and our courses operate year round so you can be sure of finding a course that fits your schedule.
Obtaining your first teaching job is an essential step on the road to becoming a successful EFL teacher. Following your course, you can expect to find employment in one of the schools here in Buenos Aires or in many other parts of the country. However, if you prefer to live and work elsewhere in the region then our course is ideally located within easy access of other popular destinations such as Chile and Brazil.
TEFL Courses Buenos Aires