Come and join our popular TEFL course in the USA and discover the "land of the free". Immerse yourself in the country's diverse culture and get swept away by the breathtaking landscape, the excitement of the big city and the vast amount of activities on offer. ITTT's TEFL course in the USA will give you the opportunity to learn how to teach English in a country where people come from all over the world searching for the American dream.
The USA, one of the largest nations in the world, is a great place to earn your TEFL certification. It is a country with a new adventure waiting around every corner. Throughout this vast country, each region has its own unique flair, with a different climate, new landscapes and more dazzling cities to explore. Combined with the great variety of food, the welcoming people, and the immense national pride, you can begin to see its appeal as a popular destination for TEFL courses and teaching English.
TEFL USA
If you plan to take a TEFL course in the USA, you will find that there is a need for qualified English language teachers, and you should be able to find a TEFL job if you have some experience and have gained a TEFL certification. The USA offers employment opportunities nationwide, but jobs are more easily found in the larger cities, especially New York. While most jobs require a degree in education, some language schools in the larger cities accept experience and the TEFL certification credentials. Our TEFL course in the USA runs year round at our location in New York City, so you can be sure to find a course that meets you time frame.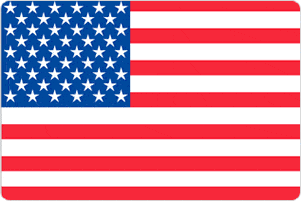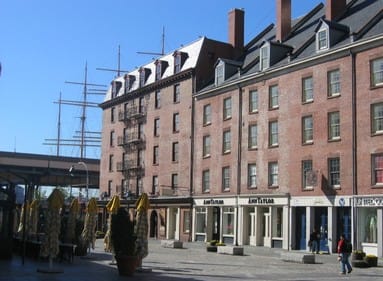 TEFL Course NYC USA
Attend our TEFL course in New York City and you will earn your certification in a vast and vibrant city unlike any other. Recognised around the globe as a leader in fashion, cuisine and the arts, NYC is an astounding metropolis that is beyond comparison. In New York, you will have the unique opportunity to experience a great mix of cultures within the boundaries of one city. When you are not attending classes, you can experience the city in all of its vastness and diversity. Take a stroll or ride a horse and carriage through central park, visit the art district in Greenwich Village, enjoy a ferry ride around Ellis Island and the Statue of Liberty, climb to the top of the Empire State building, there is so much to see and do that you will never become bored in the "city that never sleeps". Upon the completion of your course day, you can enjoy some of the best food and wine in the world, and then go enjoy the nightlife however you choose. The variety of entertainment on offer means everyone will find what they are looking for in this amazing city. With all its many highlights, New York City is an ideal location for your TEFL course in The USA. On completion of the course, you will have gained one of the most highly regarded TEFL certificates in the industry.
TEFL Courses New York City
TEFL Courses Los Angeles California
TEFL Courses San Francisco California
TEFL Courses San Diego California
TEFL Courses Orange County California
TEFL Courses Salt Lake City Utah
TEFL Courses Las Vegas Nevada
TEFL Courses Ann Arbor Michigan
TEFL Courses Madison Wisconsin
TEFL Courses Boston Massachusetts
Register now & get certified to teach english abroad!
Want to listen to this page? Click on the video below!
Register now & get certified to teach english abroad!
ENDBODY