Why I Decided To Take A TEFL Course
Over the last month and a half, I have been completing a TEFL course. I am currently working as an assistant language teacher at a Japanese high school. Overall, I have found the experience to be very useful. The following reasons are why a TEFL course should be completed. Firstly, you gain a better understanding of how English grammar works. Secondly, from my perspective, it has reinforced and improved my current teaching strategies and practices. Thirdly, it gives teachers a structural theoretical framework to create lessons. Finally, completing a TEFL course gives you lesson ideas and activities. For these reasons, it is important to complete a TEFL course.
This post was written by our TEFL certification graduate Gabriel A.
English Grammar
From my experience probably the most important thing I will take from the TEFL course is a new found understanding of how English functions and it's grammar rules. Being a native speaker of English I, for the majority of the time, do not need to think about how to create language as it comes naturally to me. The most basic example of this is making verbs past tense. For instance, when turning a regular verb like work or sleep into the past tense all you need to do is ad ed. Work becomes worked, while sleep becomes slept. Conversely, irregular verbs like go or swim have their own specific past tense word that you have to memorize. There is no specific rule. Go changes to went and swim changes to swam. This is just one example of the grammar rules that I was not aware existed before completing my TEFL course. There are many more examples of grammar that I learned and this is why you should complete a TEFL course.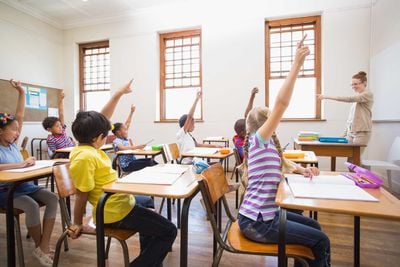 Also Read: english grammar overview parts of speech verb tenses
Developing New Skills
Because I have currently been teaching for one year and a half there have been some things that I have already learned by myself. A positive of completing a TEFL course has meant that I have been able to reinforce or gain a deeper understanding of some things that I was already aware of. For example, I currently teach at a high school in Japan. Although many teachers find it hard to get some students to be active and engage in class, particular in Japan schools this is one of the main issue teachers face. When I first started teaching, I would often find it difficult to get students to volunteer to actively communicate during class. After some time though I quickly learned some tricks to get the students to be more active. Some of the strategies I employ are using pair work, lots of controlled practice, role-playing and little prizes for students who contribute. Some of these are described as good strategies in the TEFL course I just completed. It was nice to have this reinforced to me.
Designing Lesson Plans
Being given a framework for structuring lessons and corresponding activities is also a good reason to complete a TEFL course. The lesson planning framework this TEFL course advance is the Activate, Study, Engage framework. Broadly speaking, in the Activate stage the teacher is meant to start getting the students thinking in English. In the Study phase, the teacher introduces a new language point and gets the students to study them. While in the Activate phase the teachers focus on building fluency. During this time students are often given more flexibility to experiment and communicate with the language they already know or have just studied. Before doing the TEFL course, I already loosely structured my lessons around this framework. Now, however, I have a concrete framework and theory to base my lessons around, which I did not have before.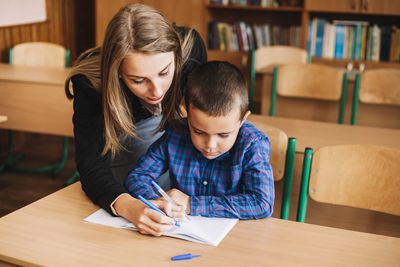 Also Read: TEFL for Non-Native English Speakers - Is it possible?
Getting Teaching Ideas
Furthermore, the TEFL course also gave me activities and lesson plans ideas to help teach certain language points for each of the Engage, Study, Activate phases. For example, if you want to teach the third person present simple, the TEFL course advices to play engage activities like 'find someone who' or 'questionnaires'. This is one of the things I will find most helpful leading forward and will constantly refer back to my notes and TEFL course materials moving forward.
Also Read: 7 Awesome Ideas for Business English Classes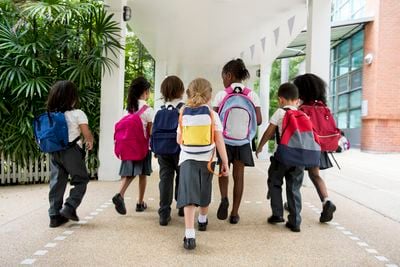 Are You Ready For Your TEFL Course?
Ultimately, the TEFL course was a positive experience. I learned many things about teaching English as a foreign language. My reasons for completing a TEFL course were; Firstly, you gain a better understanding of how English grammar works. Secondly, from my perspective, it has reinforced my current teaching practices. Thirdly, it gives a structural theoretical framework to create lessons. Finally, completing a TEFL course gives you lesson ideas and activities.
Apply now & get certified to teach english abroad!
Speak with an ITTT advisor today to put together your personal plan for teaching English abroad.
Send us an email or call us toll-free at 1-800-490-0531 to speak with an ITTT advisor today.
Related Articles:
Listen to this blog post
---
---