Top Reasons to Volunteer Abroad as a Teacher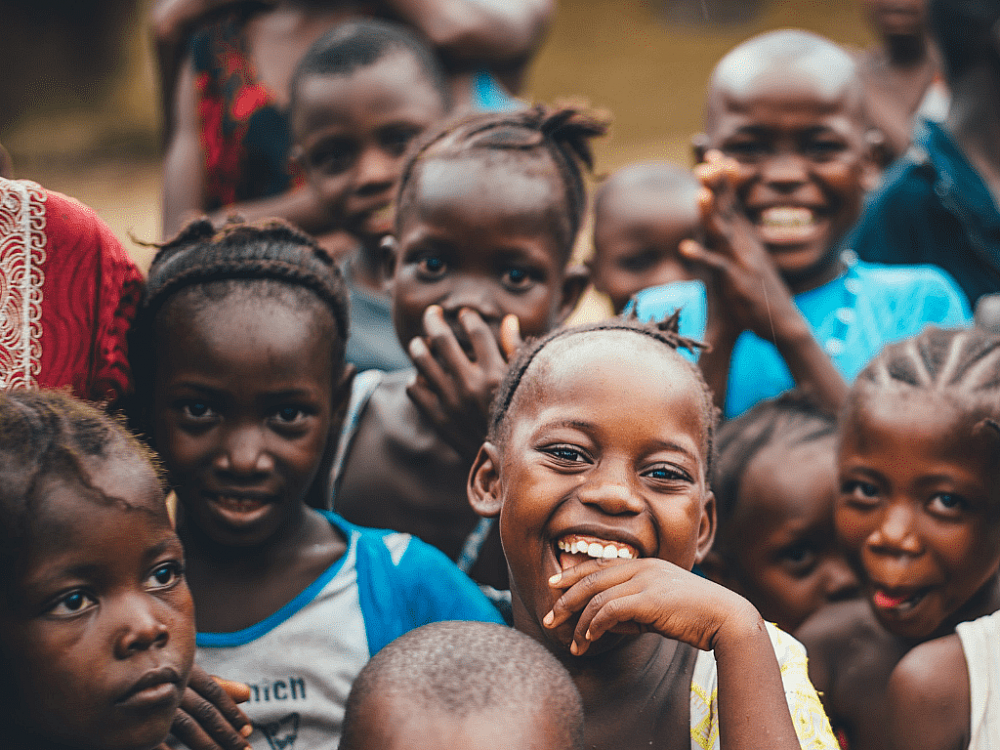 What is volunteer teaching? In my opinion, it is bringing justice to our life. The modern world is made up of contrasts, though it is difficult to realize when living in civilization. But despite the fact that many countries are developing very quickly, there are still many places in the world where people live in much less favorable conditions.
This, of course, relates to many areas of life: ecology, medicine, the opportunity to get a job, working conditions and wages. At the heart of many of these points is the most, in my opinion, important one – an education. It depends on education what children will grow up in any country. Therefore, many teachers from civilized countries decide to use their educational privilege to help people from poor countries who do not have such a privilege. Not everyone can afford to be educated, but that doesn't mean they shouldn't be.
This post was written by our TEFL certification graduate Victoriia E.
Volunteer teachers can teach any subject
Volunteer teachers can be found among the teachers of all specialties, from sciences to choreography. But I suggest to consider this topic on teaching English, because it seems to me that this subject is one of the most important when it comes to disadvantaged countries.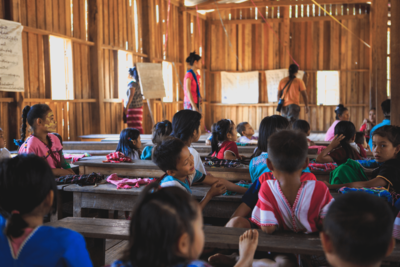 Volunteer teaching as a solution
Volunteer English teaching in poor countries could solve many problems. And these problems are much more global than it might seem at first glance. For example, consider the most basic problem of many countries, which is the cause of all other problems – the economy.
The economy in any country is affected by a huge number of reasons, but in poor countries a large percentage of the profits is done by the tourism sector. This means that this area should be the focus of attention in any poor country. Service in hotels, cafes, restaurants, in various places of recreation, excursions – all this creates an impression of the country. Therefore, the quality of services should be high. First and foremost, it depends on how well tourists and local workers understand each other. In this case, English will become a bridge between people living many kilometers away from each other and speaking different languages.
Of course, many people will find it strange to go to another country miles away to teach for free. After all, you can teach the language in your own country, and for the money. Let's try to find advantages in teaching as a volunteer to understand why people do this.
Also read: The Best Programs For Volunteer Teaching Abroad
Gaining work experience through volunteer teaching
So, not only one side gets the benefits from volunteer teaching. A volunteer as an English teacher abroad can gain valuable work experience. This is a great opportunity for qualified teachers, as well as students and novice teachers who want to gain experience not only in their own country.
You can become a volunteer teacher in any country of the world. In Asia, Africa, South America, Europe – people who need free education are everywhere.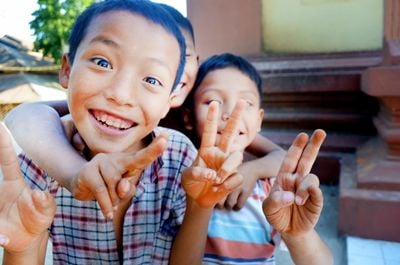 Living among locals
One of the big advantages of such teaching is the opportunity to get acquainted with the locals, their culture, traditions, peculiarities of their country, as well as to meet with other volunteers.
In addition, if a volunteer who teaches abroad wants to get learn about the culture of the country and its population, he will be able to stay with a local family. Homestay is the surest way to experience cultural immersion. And for many teachers who are engaged in teaching foreign languages, it will be good to get acquainted with a new language.
Also read: 10 Tips to Help Your Students Follow Directions When Teaching English Abroad
Volunteer teaching as a creative balance
Teaching abroad as a volunteer is suitable for creative people, because they have the opportunity to reach their potential by teaching on their own program. The fact is that, as a rule, a volunteer teacher is primarily aimed at arousing interest in learning the language, teaching it in a fun and playful way. The method of teaching is not so important if children like to learn a language, and they have access to it.
Thus, in my opinion, volunteer teaching is a useful activity for both sides, which is worth paying attention to all teachers of English (and other subjects) from students to experienced teachers.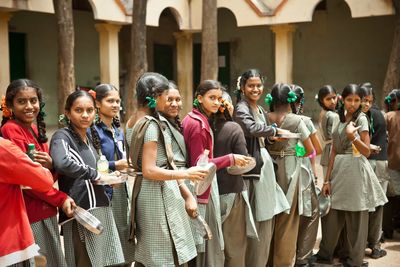 Are you ready to teach English Abroad?
Apply now & get certified to teach english abroad!
Speak with an ITTT advisor today to put together your personal plan for teaching English abroad.
Send us an email or call us toll-free at 1-800-490-0531 to speak with an ITTT advisor today.
Related Articles:
Listen to this blog post
---
---