Why Created and Authentic Materials in the Classroom Are Effective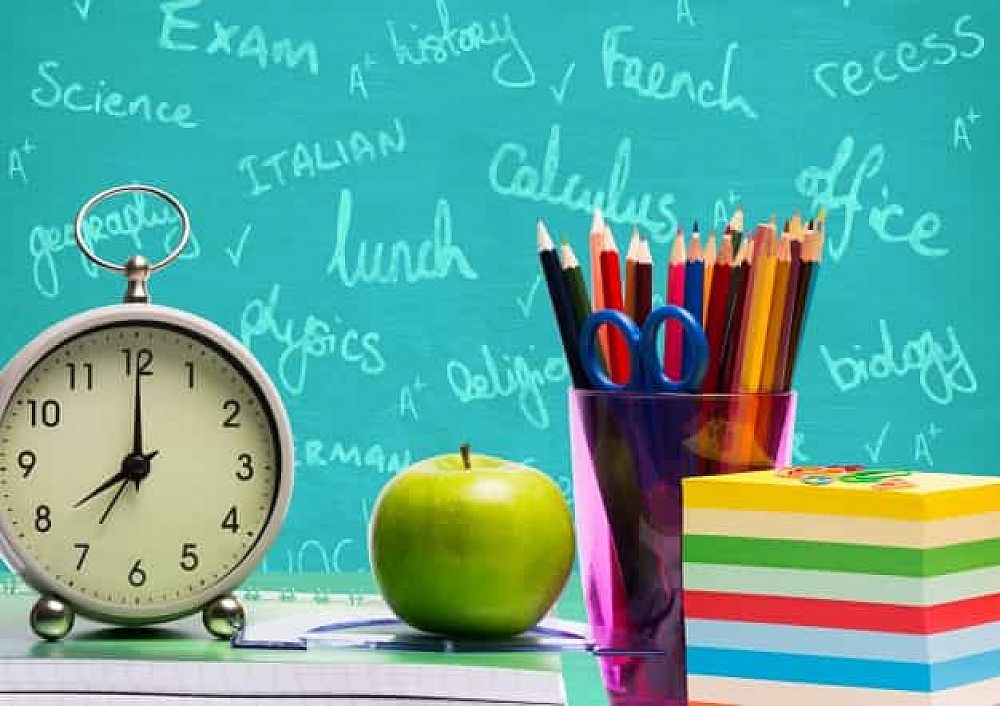 Authentic materials and created materials are some of the most effective materials an instructor teaching English as a foreign language can use. You can use both created materials and authentic materials in teaching a wide variety of students and the result will remain the same. Teachers can choose to use these materials rather than the course book materials. In going through the TEFL certification course, you learn the different group levels of students you could be teaching. In this summative task, I will discuss the benefits for each group level learning English and in using the created and authentic materials to teach the students English.
Table of Contents
Do you want to teach English all over the world?
This post was written by our TEFL certification graduate Meghan M. Please note that this blog post might not necessarily represent the beliefs or opinions of ITTT.
Designed Materials
When teaching English as a foreign language, there are many levels or special groups that you could be teaching. The teacher often designs created materials. This can allow the teacher to be creative or the teacher can take pictures from authentic materials, like magazines by cutting the photos out. The created materials for a younger group of students can be as stimulating as word search puzzles or flash cards. The flashcards can use pictures from authentic materials and allow the teacher to stay relevant to meet the students' needs.
Using authentic materials can also help the students gain more confidence in participating in class because they often understand the material more. Each student or group is different, but one thing that the group of students has in common is their ability to learn in using authentic materials. This is because authentic materials are typically everyday items and can be very relatable to the student, regardless of their English language level.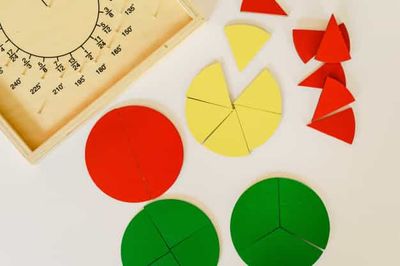 Also Read: The Many Reasons For Taking a TEFL Course
Materials for Children
Teaching children with different created materials and authentic materials will be altered from teaching Business English or English for Specific Purposes (ESP). You, as the teacher, can tailor the materials to each group of students. It is up to the teacher to decide how they wish to incorporate materials in their class. A great example of an authentic material that can be used for any level is a TV Guide Channel magazine. If you use this with elementary learners or children, you can start a discussion in the "Engage" phase. Allow them to identify different types of programs offered. The same TV Guide can be used for more advanced students. The advanced students can compare some of the popular television shows in their native country to the guide being used.
Types of Authentic Materials
Authentic materials can be anything that a native speaker would hear or read. Authentic materials can be newspapers, magazines, restaurant menus, to films and television shows. These materials are real; therefore, they capture more interest and often motivate the students. One of the benefits of authentic materials is the wide range of what they can be and can be geared towards a particular group of students. Using authentic materials to teach students can also be a creative outlet for the teacher.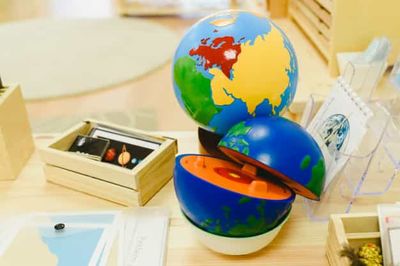 Also Read: How long does a TEFL course take?
Do you want to teach English all over the world?
In completing this course, I understand that using authentic and created materials are not only a benefit to the student but also a benefit to the teacher. This is because often times it is relevant and interesting to the students and allows the teacher to be creative. Whether you are using a restaurant menu to discuss the items offered or creating materials using real photos from authentic materials. Each step in the "ESA" structure of learning can use these materials and allows the students to learn English, which is the ultimate goal.
Apply now & get certified to teach english abroad!
Speak with an ITTT advisor today to put together your personal plan for teaching English abroad.
Send us an email or call us toll-free at 1-800-490-0531 to speak with an ITTT advisor today.
Related Articles:
Listen to this blog post:
---
---