5 Crucial Benefits of Completing a TEFL Course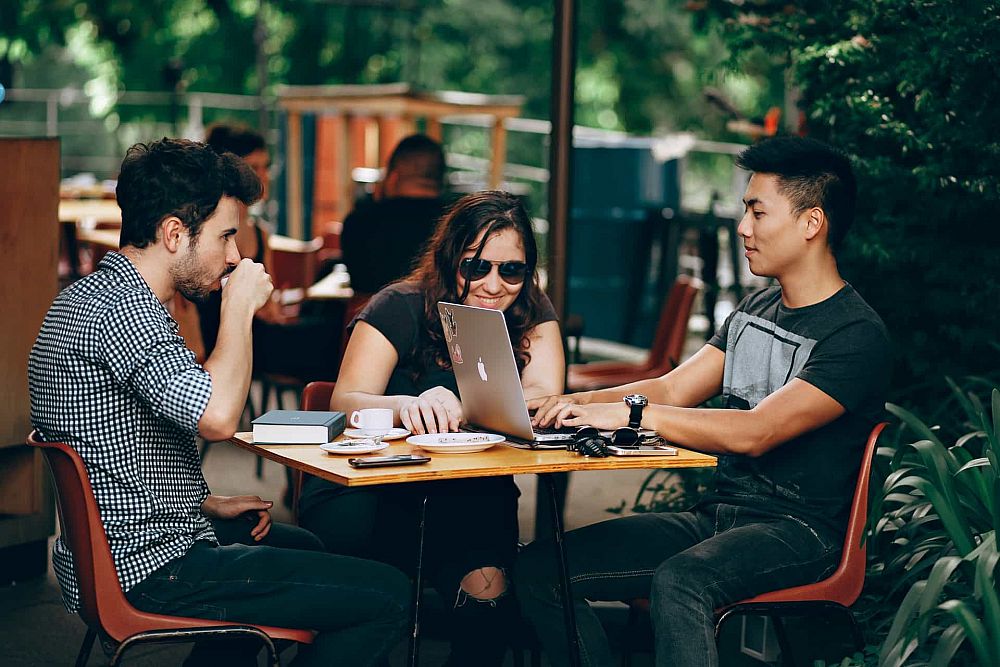 For those who wish to teach English as a foreign language, the initial benefits of completing a TEFL course may seem rather obvious. These students will be taught the techniques and mannerisms that provide a solid foundation in creating a successful language learning environment. The potential prospect of teaching children or adults who have no experience with English is a daunting task. Without the ability to communicate in a native language, this can present serious challenges to even the most experienced of teachers. However, by completing a TEFL course, a student feels more prepared for these circumstances and are shown what activities are best suited to effectively conduct a lesson plan. As for motivations and opportunities, those looking to travel now have the resources, assistance, and ability to live in a different country and immerse themselves in another culture. With all of these factors in mind, though, there are also many lesser known benefits that might not be readily apparent when considering taking a TEFL course.
This post was written by our TEFL certification graduate Garret E.
Improve language awareness
One such benefit is to improve understanding of a native language. As cities around the world are becoming increasingly linguistically diverse and the economy is more globalized than ever before, it is much more likely to encounter someone who does not speak the same language or at a less proficient level. To be able to communicate, it is important to reflect on what someone may have learned already. For instance, the present tense is typically taught before the past and future verb tenses. An individual may only be able to speak using this tense or have a limited vocabulary. Knowing when certain parts and grammatical structures of speech are taught or most used in an everyday context is a useful tool to know what a person will be able to understand or respond with.
Also read: Top 10 Places to Take Your TEFL Course in Winter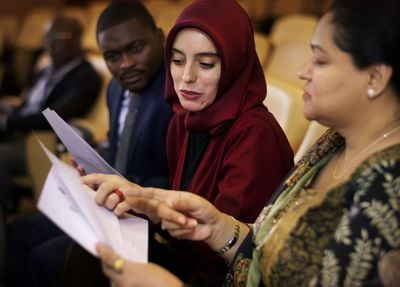 Benefit your own language learning
If traveling abroad is a motivation for completing a TEFL course, one personal goal may be to learn another language. As with English, other languages are broken down into specific parts of speech and contain grammatical rules for how sentences are structured. Knowing or reviewing how the English language functions provides tremendous aid when learning another language. For example, a direct object pronoun is used in a similar way in both Spanish and English. Seeing how that part of speech is used and formatted can help a student or teacher recognize similarities and differences between languages.
The skills are transferable
If teaching English as a foreign language is not an immediate career goal or only a short term option, a TEFL course demonstrates valuable teaching methodologies for any classroom setting. Whether it is an English course or a different subject, it is still the teacher's responsibility to motivate and engage their students. In addition, it is a necessity to establish rapport and clearly explain the material provided. For example, the Engage-Study-Activate (ESA) method could easily apply to a History course where students are eased into the lesson plan and review prior material, are presented with and practice new material, and use that material to have a debate or further a discussion with the class. Although the content is not the same, a teacher's role does not contrast much between subjects.
Also read: 8 Amazing Things You Can You Do with a TEFL Certificate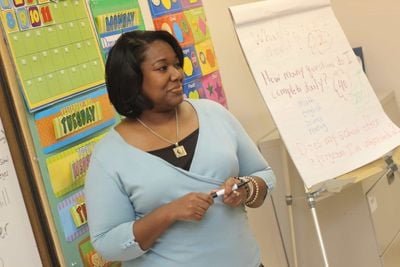 Recognize the needs of the students
Another important topic that a TEFL course covers is recognizing potential difficulties a student may face. In particular, international students may have trouble with slang or colloquialisms not generally taught in English courses. For a teacher, it is imperative to recognize a student's struggles and adjust to the needs of the student.
Also read: ESA Methodology - What Is It and Why Should You Use It In The Classroom?
Learn the qualities of a good teacher
In a more general sense, a TEFL course offers training to practice qualities befitting of a good teacher such as being entertaining, encouraging participation, and correcting students without embarrassing or offending them.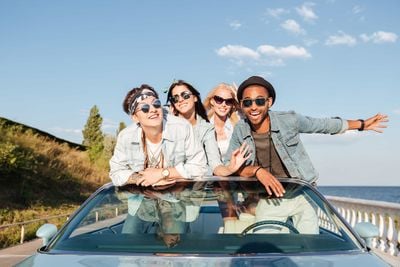 For these reasons, a TEFL course can be beneficial for a general populace in addition to people interested in teaching English. In particular, anyone seeking to become a teacher or start a career in education can greatly profit from the units taught in a TEFL course regarding how to manage a classroom and learning about the roles of a teacher. For daily life and travel, understanding the language level that someone is at and how to adjust accordingly is necessary for effective communication. The benefits of completing a TEFL course are numerous and should be pursued by anyone looking to teach or utilize language in a more productive manner.
Are you ready to benefit from a TEFL course?
Apply now & get certified to teach english abroad!
Speak with an ITTT advisor today to put together your personal plan for teaching English abroad!
Send us an email or call us toll-free at 1-800-490-0531 to speak with an ITTT advisor today.
Related Articles:
Listen to this blog post:
---
---