8 Amazing Things You Can Do with a TEFL Certificate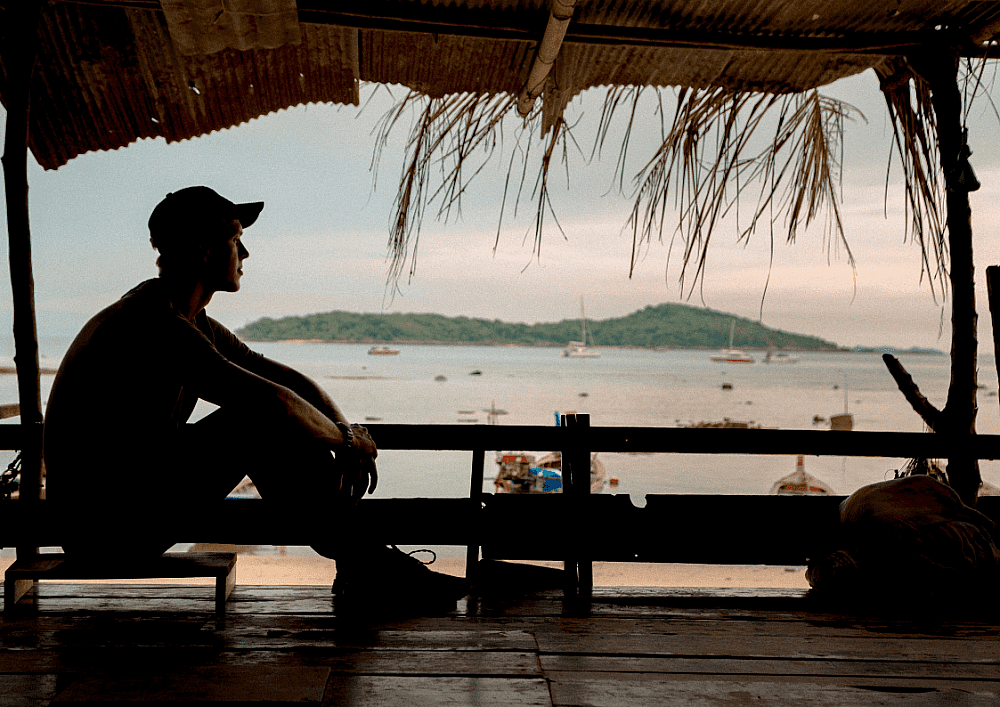 A TEFL certificate opens up loads of opportunities for work, travel and adventure. Here we look at some of the things you can do with your hard-earned TEFL qualification.
Choose from thousands of teaching jobs around the world
Earning a TEFL certification enables you to work as an English teacher in almost any country around the world. Whether you want to teach English as a way to fund your world travels, as a new career, or as a means to supplement your retirement income, getting TEFL qualified gives you the skills to make your dream come true.
Earn money while traveling the globe
Making money while teaching English is a great way to conserve your hard-earned savings and extend your globetrotting indefinitely. Why limit yourself to just a month or two backpacking? A TEFL certificate will allow you to spend quality time in each country you visit.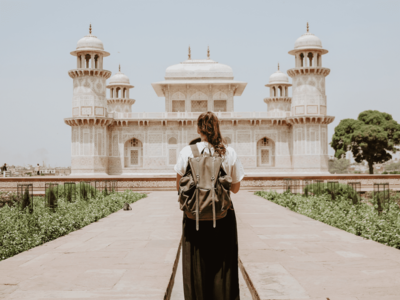 Make a real difference to the lives of your students
Earning a TEFL certificate and teaching English can make a real difference to the lives of students around the world. Learning English through international aid organizations is one way many people in poorer situations can escape poverty. For others in more developed countries it can be a way to earn a promotion or apply for a new job, or travel abroad. Either way, an English teacher can make a real impact on the future of their students.
Also read: Top 10 Qualities Every Great Teacher Should Have
Get to know a country and its people in a way that ordinary travelers cannot
Most travelers will only ever see the touristy side of a country but working as an English teacher gives you a unique insight into your chosen destination and its people. Whether it's dinner at a colleague's house or karaoke at a work party, you will come away from teaching English with amazing memories and fascinating stories.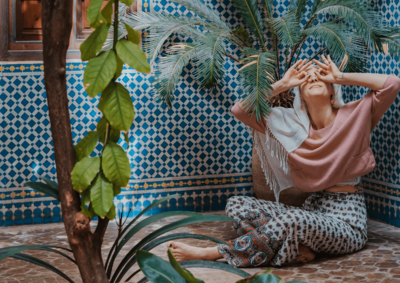 Volunteer in some of the most underdeveloped countries in the world
Teaching English is not always about making money while traveling. There are many organizations around the world that need English teachers to help the less fortunate. Whether you are teaching refugees in your home country or victims of wars and natural disasters abroad, working as a volunteer English teacher is an immensely rewarding experience.
Beat economic downturns in your home country
The effects of the economic downturn of recent years have been wide-reaching and many graduates have found it tough to find a job after leaving university. Taking a TEFL certification course and teaching English abroad is a far better alternative to the dole queue in your home country. Not only will you be able to earn an income while living abroad, but you will also learn important new skills which will enhance your job prospects when you do return home.
Also read: Top 10 Things to Know When Moving Abroad to Teach English
Make a fresh start later in life with a new and exciting career in a new and exciting country
Many people reach a stage later in life where they want to make a fresh beginning. Perhaps they've been made redundant or a long-term relationship has come to an end, either way they feel now is the time to make a clean break of it. The problem is often not knowing how to get started. Choosing to take a TEFL course and getting qualified to teach English around the world is an excellent way to make a new start and take the first step on a whole new, exciting adventure in life.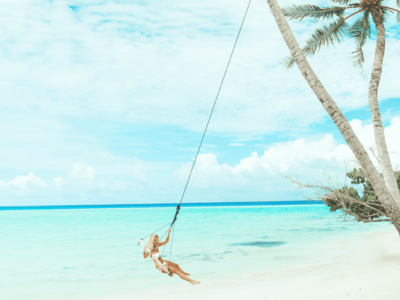 Enhance your retirement
More and more people are retiring abroad in countries where their pensions and savings go farther and provide a better lifestyle than back home. Teaching English is a fantastic way for retirees to supplement their income, fill their time and get involved with the local community.
## Listen to this blog post
When will you start teaching English abroad?
Do these ideas inspire you to become TEFL/TESOL certified and teach English?
Apply now & get certified to teach english abroad!
Speak with an ITTT advisor today to put together your personal plan for teaching English abroad.
Send us an email or call us toll-free at 1-800-490-0531 to speak with an ITTT advisor today.
Related Articles: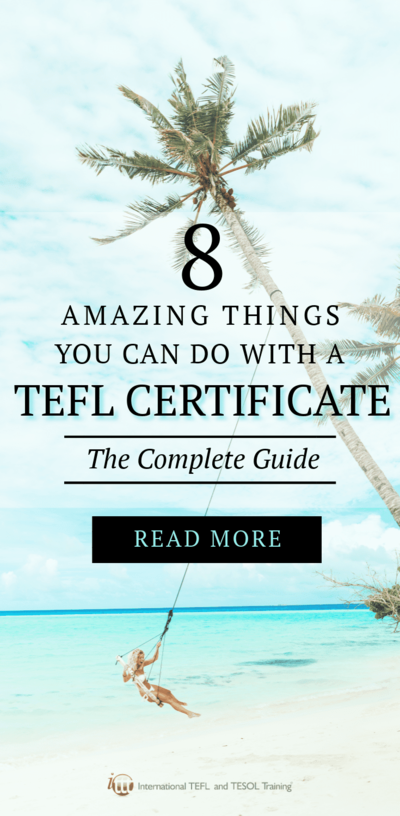 ---
---