In-class and online TEFL/TESOL courses: What's the Difference?
There are three common ways of earning your TEFL/TESOL certificate; in-class, online or a combination of the two. But how do they differ and how can you decide which course is the right one for you?
In-class TEFL/TESOL training
The first option is the in-class TEFL course and this is best for people who like a structured study environment and have the ability to attend a four week on-site course. Trainees on in-class courses benefit from more than 120 hours of study time, the advice of experienced and qualified teacher trainers, foreign language learning experience, welcome meal and excursion, plus much more.
In-class courses have many benefits over other ways of studying. You won't be going through the course alone and will be able to share the experience with your fellow classmates. Taking the course alongside other trainees provides plenty of opportunities to socialise and acclimatise to a new country.
One of the most important parts of an in-class TEFL/TESOL course is the several hours of observed teaching practice you will receive. This practice gives you the chance to earn valuable practical experience and feedback on your teaching. Observed teaching practice will help you to improve as a teacher and also improve your chances of getting hired.
Another benefit of an in-class course is that if you attend it in the country you want to teach in, you will have a head start when it comes to finding the perfect teaching job. Upon graduation of the in-class course you will receive an internationally recognised certificate and lifetime job support.
Also read: Guide To Writing A TEFL Resume That Will Get You Hired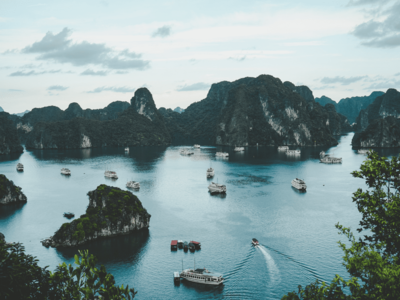 Online TEFL/TESOL courses
The next option is taking a course entirely online. ITTT's high quality online courses represent outstanding value for money; giving you a thorough grounding in the theory without the expense or inconvenience of taking four weeks off work to attend an in-class course.
You can study anywhere you want whether at home, at work, or on the road as you travel. As long as you have internet access, online courses offer you maximum flexibility when it comes to earning your TEFL/TESOL certificate.
The courses available range from the 60-hour introductory TEFL/TESOL course to the more advanced 250-hour Diploma in TESOL. We also offer a standard 120-hour TEFL/TESOL course and two specialised courses in teaching English to young learners and teaching business English.
All these courses are studied 100% online and are available with or without tutor support. Graduates will receive an internationally recognised certificate and lifetime job guidance.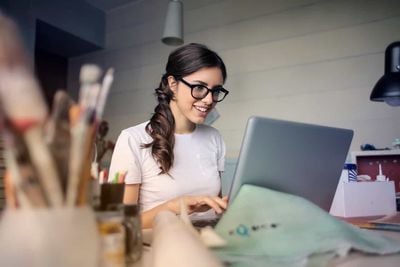 Combined TEFL/TESOL courses
The final choice offers trainees the best of both worlds when it comes to online and in-class courses. The combined course has been designed for those who prefer to do the majority of their studying in their own time and in the comfort of their own home or office, but who still require the valuable experience that in-class sessions and observed teaching practice can give.
With this option you study the theory 100% online with the support of a highly experienced online tutor. Once the online component is complete you can then attend one of our training centres for practical teaching sessions and advice from our teacher trainers. All combined course graduates will receive an internationally recognised certificate as well as our lifetime job assistance.
Which course is best for you?
When trying to decide which course to take you need to consider what you want out of the course, but you also need to think about what your potential employers will need.
If you are planning to work in a country that is already a popular destination for TEFL/TESOL teachers, then an in-class course in that country is probably your best option. On the other hand, you may not yet be sure where or when you intend to teach. In that case the 120-hour online course could be the better choice for you. If you plan on volunteering, or are just curious as to whether you would enjoy teaching English as a foreign language, a 60-hour online course would be a good choice.
Also read: The 10 Most Common Types of EFL Teaching Jobs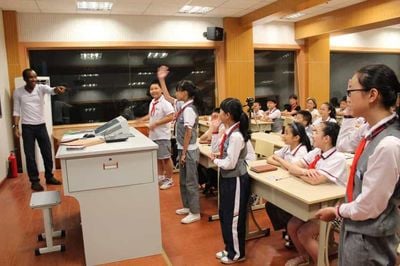 Listen to this blog post
Get learning and start teaching!
Whatever your plans are for teaching English abroad, ITTT has got the right course for you. Sign up for an in-class or online TEFL/TESOL course today and you could be teaching in the destination of your dreams before you know it.
Apply now & get certified to teach english abroad!
Speak with an ITTT advisor today to put together your personal plan for teaching English abroad.
Send us an email or call us toll-free at 1-800-490-0531 to speak with an ITTT advisor today.
Related Articles:
---
---