What Is the Best Choice: One-to-One or Group Teaching?
I have taught one-to-one through tutoring English students on several levels, from five-year-old young learners to teenagers and adults in the past. Though all of these were rewarding and have taught me a lot about my own skills, the different TEFL courses also allowed me to apprehend teaching groups and how it can differ from teaching one-to-one. The following is a summary of my take on this subject, based mostly on my experiences.
Table of Contents
Comparing two types of classes
Are you ready to teach ESL students?
This post was written by our TEFL certification graduate Kimberley H. M.
Teaching materials
My first argument revolves around materials and planning required for lessons. When I started tutoring students, I often found myself short of activities and materials near the end of the hour of teaching. This may have been due to lack in planning, however, I also think I may have mistaken or overestimated the time required for activities. Indeed, I have realized that activities and exercises done in one-to-one tend to be over faster than in groups. This is natural since only one student needs to answer any question, and the only partner he/she may have is the teacher who obviously is fluent in English. Being able to cater directly to the needs and problems of only one student also means that progress and understanding may be faster in some areas, and therefore teachers in one-to-one must be aware that extra activities may more often be required in lessons than in teaching groups, and should always be prepared accordingly.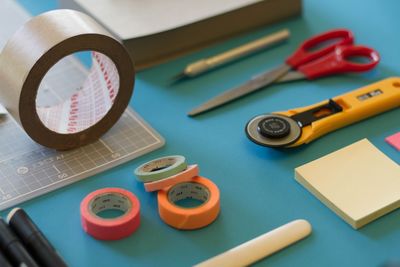 Also Read: The Most Important Teaching Strategies and Techniques ESL Need to Use
Classroom management
Management of the lesson in one-to-one should obviously be more easily done, as control and flexibility can directly be applied to the particular student. The latter should also be less inclined to be distracted during the lesson, while also being more motivated as, often, tutoring is often requested by students who feel the need and desire to improve (at least, it has been the case for me until now). For beginner teachers such as myself, it is thus much less pressure to be able to cater to one student. I can only imagine having to devise several methods and requiring more practice and pedagogy training before being able to be at ease managing groups for a lesson.
Also Read: 5 Simple Tips to Improve Your Classroom Management Skills
Comparing two types of classes
Pressure-wise however, the student himself may feel more pressure as he is the only one to "do all the work" and complete activities. The notion of learning through others and correcting others is lost in this type of lesson and thus it may be hard for the student to keep his focus at best during the whole class. Certainly, it may also push the student to not rely on others for answers, which can sometimes happen in group work, and therefore encourages progress in some way, however, I think the workload definitely has to be adapted so as not to tire the student throughout the class. This may mean that for some topics that require a longer time for understanding and practice, progress may actually be slower or will have to be spread over more lessons than required when teaching groups. A wider diversity in topics or types of activities covered in one session may also be required in one-to-one compared to teaching groups, which furthermore increases the importance of my first argument.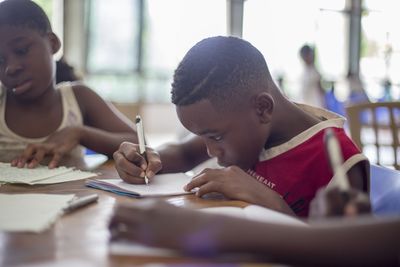 Also Read: 2 Common Problems Facing Learners of Different Nationalities
My personal challenges
Finally, an issue that I have personally struggled with during one-to-one teaching would be the reduced amount of feedback from the students. Of course, the contents of most lessons can be more easily discussed and adapted following the level and needs of the student compared to a group, however, since the course is aimed at only one person, it may very well be operational only for that person. Through my experiences tutoring several students, all of different backgrounds and levels, not one of my lessons were similar, and thus it helps little in knowing which method could be best applied to a group, in terms of both attitude, activities and course designing.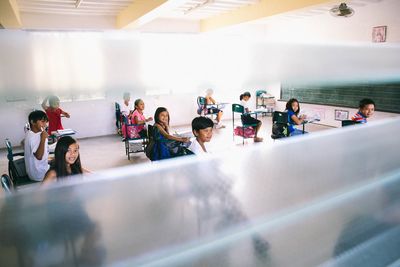 Also Read: 10 Tips to Help You Enjoy Your TEFL Course
Are you ready to teach ESL students?
As detailed in the various points above, teaching one-to-one has made me well aware of the struggles of both teacher and student on all levels, however I was able only through the TEFL courses to see the extent to which I may be limited when tackling teaching groups and what specific aspects of my teaching should be tweaked when addressing one type or the other.
Apply now & get certified to teach english abroad!
Speak with an ITTT advisor today to put together your personal plan for teaching English abroad.
Send us an email or call us toll-free at 1-800-490-0531 to speak with an ITTT advisor today.
Related Articles:
Listen to this blog post:
---
---