Top 4 Benefits of Teaching ESL Online
For years and years teaching the English Language has been something where you, study the courses in TEFL, pass the unit exams, receive a certificate and then finally begin the hunt for a job in another nation where one of the first things the school, company, group, etc. ask you is "How much experience do you have?".
This post was written by our TEFL certification graduate Drexel A. Please note that this blog post might not necessarily represent the beliefs or opinions of ITTT.
Why is it convenient?
Apart from that one question. There is a load of paperwork, permissions, visas, and relocation that is required to even start day one of your employment at a school abroad. The requirements to teach in person start to stack up when you start thinking about it. While there are several schools and companies out there that are willing to give a "fresh out of the books" ESL teacher a chance. Finding them is a whole other challenge in a world filled with millions of choices to apply for. Then enters the online classes. Online ESL classes over recent years have been sweeping through the world and becoming a huge success in teaching students one on one or even in groups.
There are many reasons one would choose teaching online versus a stationary classroom position. Below I will list a few and hopefully, at the end of this, you will confirm along with me that Online teaching of the English language is very convenient.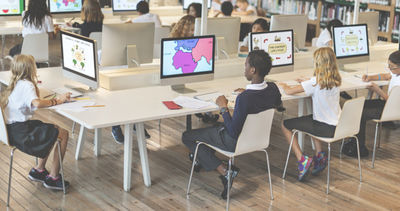 Also Read: Which TEFL Certification Course is Right for You?
Reasons
1. You can enjoy flexibility
You can have fun teaching English from the awesome comfort of your own home or realistically anywhere in the world. It doesn't matter where you choose to set up shop. Just have your computer and your internet and you are all set.
2. Get creative
With technology today you can add so many different fun on-screen interactive lessons where the student gets to come alive in their learning capabilities and you get marked teacher of the year for the fun content already at your disposal on screen.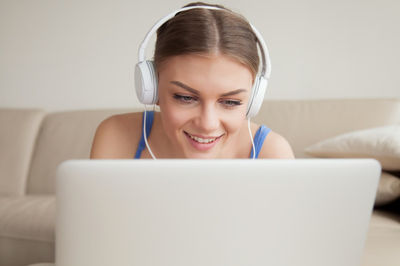 3. Get the Experience You Need
Online teaching, you are almost guaranteed to find some type of work with the understanding you have completed your TEFL certification course. But in starting a position with Online teaching you get crucial experience to later apply for more permanent positions in the future.
Also Read: "Miracle Effects of Music and Songs in an EFL Classroom"
4. Set your times
Last but certainly not least. With the majority of Online English Teaching Sites, you can set your schedule. Work as much or as little as you want. You are bogged down to an entire day of being stuck in one location should you desire to be on the move.
Do you want to teach English abroad? Take a TEFL course!
In short, Teaching online is a very convenient way to get loads of experience and be able to do what you love to do most, which is to enjoy life where you want when you want, and how you want. Teaching online allows you the freedom to explore the unknown and build your teaching credibility while doing it. You will get to educate individuals from Childhood up to business-level individuals. So, grab hold of this opportunity and jump into a new position of teaching English Online.
Apply now & get certified to teach english abroad!
Speak with an ITTT advisor today to put together your personal plan for teaching English abroad.
Send us an email or call us toll-free at 1-800-490-0531 to speak with an ITTT advisor today.
Related Articles: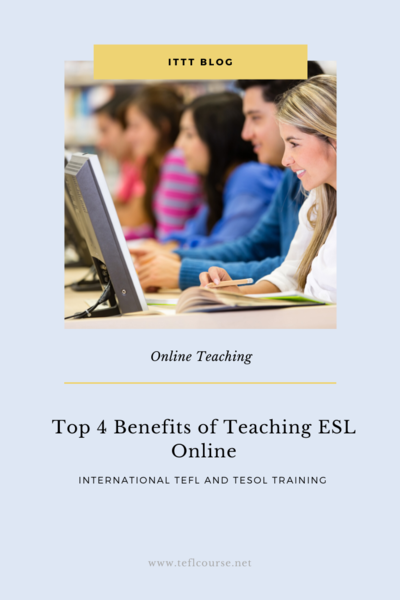 ---
---