Miracle Effects of Music and Songs in an EFL Classroom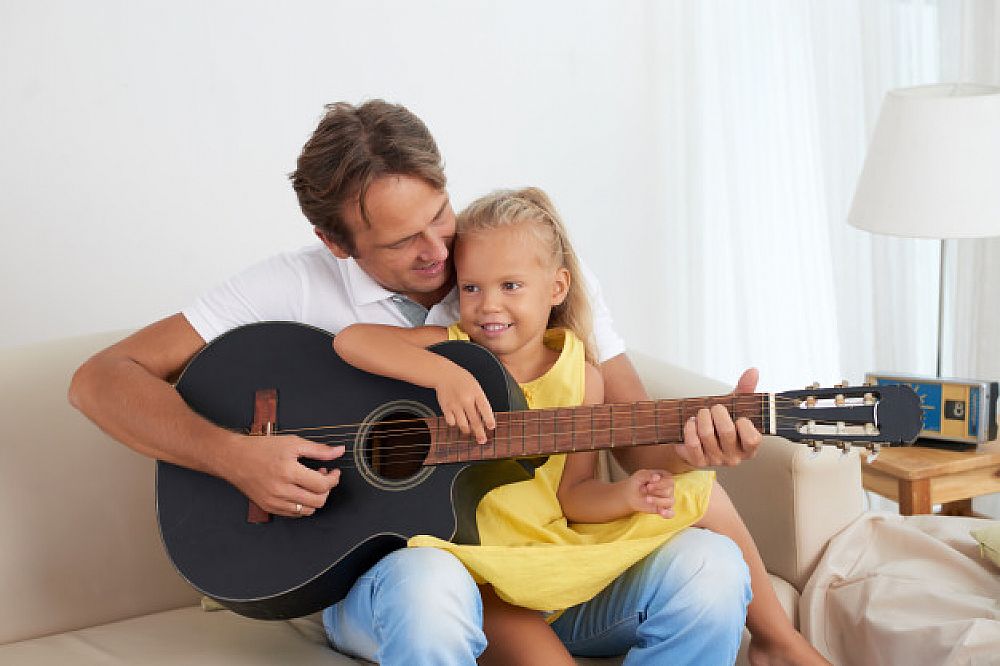 As we know, Music affects human life. Music – a subject that is quite interesting for students. Especially, when children aged 0-6 years old, there is 2-6 years old called the period of sensitive music of children. If at that time, parents give children a lot of music, they will receive very well. So, how do the songs affect children, and how are the benefits of using songs in English classes? Two of these problems will explain clearly the reason why the is song important.
This post was written by our TEFL certification graduate Hien Phan Thi D. Please note that this blog post might not necessarily represent the beliefs or opinions of ITTT.
Music as a Tool
Music supports children in the learning process at school. For example, children who perceive music tend to be more agile than children who do not. Children who learn music tend to learn new languages better, most of them.
Music has a positive impact on your child's ability to learn other subjects or skills, not changing or increasing intelligence. The genius no matter how smart they are, they must go through the process of forging themselves, cultivating more knowledge and practicing regularly. Therefore, the music exercises have the effect of promoting the ability to listen, reading, analyzing, processing, baby's reflexes to grow stronger and better.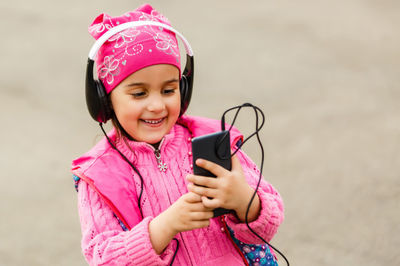 Also read: 6 Steps for Effective Troubleshooting in a TEFL Classroom
Ways to Use Songs
Music helps reinforce lesson knowledge quickly. For example, after the lesson about The weather, students were introduced to vocabulary such as sunny, rainy and structure: "How's the weather today?". It's difficult to remember immediately for children aged 4-6. However, in this age group, children are sensitive to music. At that time, the teacher introduced the song How's the weather with the lyrics:
How's the weather?
It's sunny
How's the weather?
It's sunny
How's the weather?
It's sunny.
It's sunny today.
It's great for children to memorize the melody and sing what they've learned in class.
Also read: What will a TEFL employer ask in an intervie?
Classroom Atmosphere
Music blows a positive energy source for each student from the beginning of the lesson to the end of the lesson. Every day of every student is different, happy or sad but when entering the classroom - their second home - where the music is welcome, the psychology teachers, friends are sociable. This will make them feel excited when they come to class - where exciting lessons are waiting. For example, the teacher starts each lesson with "Hello song" to welcome each member of the class, it like this:
Hello, How are you? (3 times)
How are you today?
It's good to have Sara here
It's good to have Sophie here
It's good to have Doris here
How are you today?
And the whole class sing until the name of the last friend stops the welcome part. The benefit of this helps students feel like teachers and friends are interested in their presence in class. Besides, helping students easily remember each student's name in the class and as part of the teacher's attendance.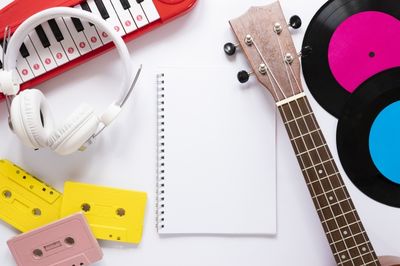 Also read: 3 Reasons Why Thai Students Have a Slow Progress in Learning Englis
Communication and Friendship
Music connects students with students, teachers with students, establish a relationship. When I was teaching, I would walk into my classroom and put on some music. It was a way for me to get prepared for the day and also set the mood for the morning when my students walked into the classroom. Besides, new students will feel that making friends is not too difficult when they start with a new class.
And can say that music as a hook of the lesson. This hook of the lesson is a short opening that prepares students for what they are about to learn. It is meant to be engaging the interest and attention of students immediately!
Do you want to teach English abroad? Take a TEFL course!
Finally, music is considered a source of life, an invisible mode that brings students to interesting lessons despite access to a second language. The above points have clarified the importance of music with each language lesson. Therefore, encourage teachers to always use music in English class. It will bring us the expected success in teaching.
Apply now & get certified to teach english abroad!
Speak with an ITTT advisor today to put together your personal plan for teaching English abroad.
Send us an email or call us toll-free at 1-800-490-0531 to speak with an ITTT advisor today.
Related Articles:
---
---