The Need in a Structured Course to Progress in ESL Teaching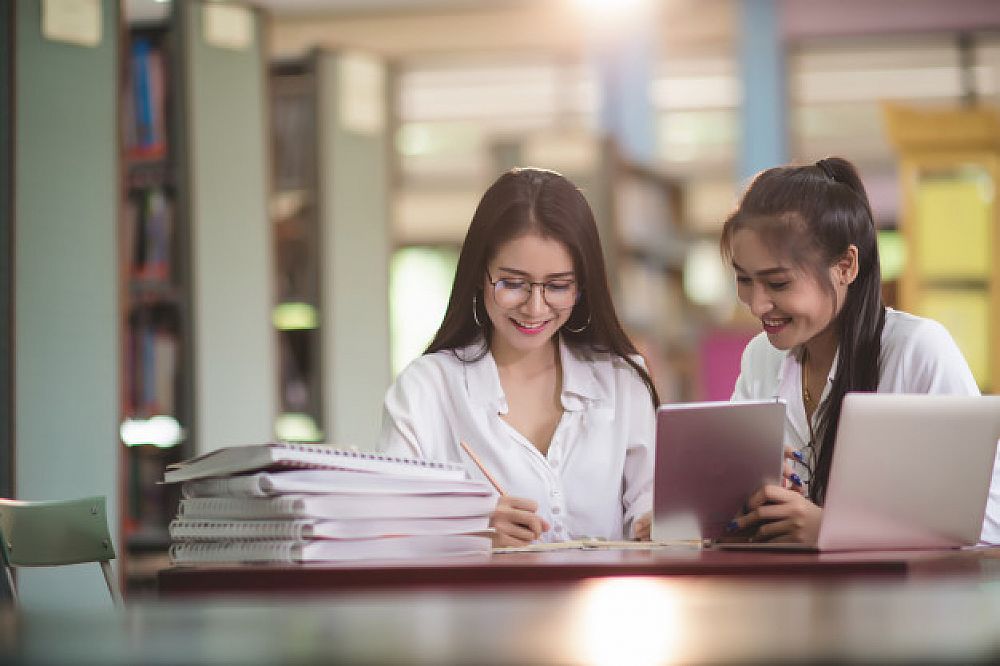 Many teachers of the English language, both young and old at secondary school level are faced with the uphill task of designing a course structure. They often find designing a progression as a real Herculean task. As a secondary school student, I took English language courses with teachers who in most cases used just the prescribed textbooks page after page.
This post was written by our TEFL certification graduate Buh Mariette M. Please note that this blog post might not necessarily represent the beliefs or opinions of ITTT.
My Teaching Experience
Today as an amateur teacher for almost a year now, I have discovered that most teachers shy away from designing a scheme of work because they find it difficult and painstaking. Breaking the syllabus down to teachable lessons is a real problem for most English language teachers. I will interchangeably use course structure, progression, course outline and scheme of work to mean the same thing in this exercise.
In this write-up, I will try to show why a course outline is necessary and will also provide a guide on how to design one. People learn a language, first of all, to be able to communicate. Nations build up national curriculums thus syllabuses to be able to use in training the workforce in different domains to employ them later on in achieving their developmental goals. For these developmental goals to be achieved the personnel has to be well trained. This need for good training makes it imperative for the course outline of every subject to be well analyzed and designed. Failure to craft a well-designed course structure will only lead to the training of half baked people who will be of no major use to the nation. The answer therefore to the question of whether there is a need for a course outline is YES.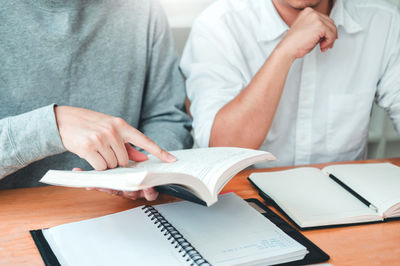 Also Read: The Differences Between Learning Your First Language vs. A Second One
Course Syllabus Importance
There is a need because the syllabus which is quite extensive must be broken down into teachable units that can be progressively taught at the different levels until the entire syllabus is covered. To achieve these, teachers must assume their responsibilities and design well-structured course contents. These outlines once done must be handy for the teachers, the learners, and the administration to exploit as desired. In fact teaching without an established scheme of work is like building a house without a solid foundation. For the above reasons, designing a course outline is of paramount importance not only for the instructor but for the learners and the nation as well. It creates room for the teachers, the learners, and the nation to assess the amount of work covered within a specific time frame. It helps the nation to evaluate the level of work done in terms of the training the personnel to use in achieving its developmental goals.
Also Read: Should I take a TEFL course online or in a classroom?
What is Progression and How to Design it?
Designing a progression is therefore of utmost necessity for every language teacher who is worth the salt. The task of designing a course structure is most often facilitated by every nation. Each nation very often through a state organ provides the material that is used in designing the course outline. As already said above there is the syllabus as well as an annual breakdown program of the academic year that these state organs provide. These two key materials, textbooks, and reference documents constitute the requirements needed to design the course outline.
Once you have had these requirements the next step is that of designing the progression properly. In the case of the English language the following factors will come into play; a) Time, b) Objectives ( general and specific), c) The main language structures (grammar and vocabulary), d) The different language skills (reading, listening, speaking and writing), e) Evaluation.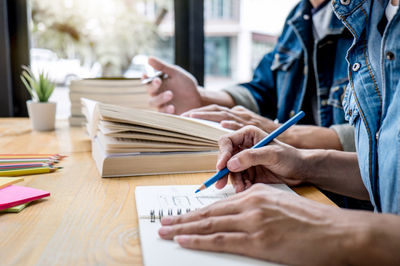 Also Read: What It's Like Being a Bilingual Kindergarten Teacher in China
Example Plan
Time. The breakdown of the academic year program handed down to the various establishments by a state organ usually contains the total number of hours allocated for each subject in each class or at each level. This annual hours total is a sum up of the weekly hour's attribution. The syllabus itself is designed indicating the amount of work to be covered in each class annually. The teacher, therefore, has to reclassify this material comprehensively and progressively that will permit easy dissemination and quick comprehension. Once this reclassification has been done, he then fits it up into the general annual lesson timetable provided by his establishment. ( see diagram a and b below)
General objectives. Spell out the entire course structure objectives on the front page on the progression form. The specific objectives are spelled out before each weekly workload. ( see diagram a and b below)
Grammar and vocabulary. There are distinct columns for grammar and vocabulary. ( see diagram a and b below)
The different language skills. They also have very distinct columns. (see diagram a and b below)
Evaluation. You have to indicate in time the different types of evaluation that you will carry out. ( see diagram a and b below)
Do you want to teach English abroad? Take a TEFL course!
Apply now & get certified to teach english abroad!
Speak with an ITTT advisor today to put together your personal plan for teaching English abroad.
Send us an email or call us toll-free at 1-800-490-0531 to speak with an ITTT advisor today.
Related Articles:
---
---