The Importance of Games in the Classroom
"Children learn as they play. Most importantly, in play, children learn how to learn." O. Fred Donaldson (Pulitzer nominated author, and renowned play researcher).
This post was written by our TEFL certification graduate Kristel-Ann I. Please note that this blog post might not necessarily represent the beliefs or opinions of ITTT.
Traditional Approach
In a traditional school, students are expected to study the lesson from the book and from what the teacher discussed. It is a straight discussion without activities, and evaluation is through worksheets. They could only play games after school hours. Nowadays, schools always include a variety of activities in their curriculum and adding school events on their school calendar, as they see it as one way of learning. Teachers incorporate games into their lesson plans for the students not just for the teachers to get their interests in the lesson, but to learn in a fun and creative way.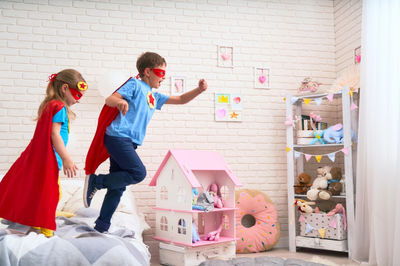 Also Read: Do TEFL teachers need a second language?
Two Styles of Teaching
As an Education student, one of our requirements is to observe different classes and in different grade levels in a school. During my class observations in Grade 2 level, Math subject (two different classes but the same subject), I noticed two different types of teaching the students - Teacher A always used the activity pages on the book to be answered. She did not give any games for her students as an activity and students are silently working alone with their worksheets. They will only talk to each other after class. However, with Teacher B, she usually gave activities or games in line with the lesson she taught with her students. Both classes are smart, but the class Teacher B was handling has the most number of students who excelled in class.
I asked one of the students of Teacher B on how did he remember the lesson very well. He said excitedly that he remembered the cards they played with Teacher B after she discussed the lesson. I also asked one of the students of Teacher A on what did she do to get a high score, and she answered me casually by saying that she read the book. As I observe the two classes further, I noticed that Teacher A class behavior was more disinterested in attending the class while the class of Teacher B was more active in participating in class and was more energetic.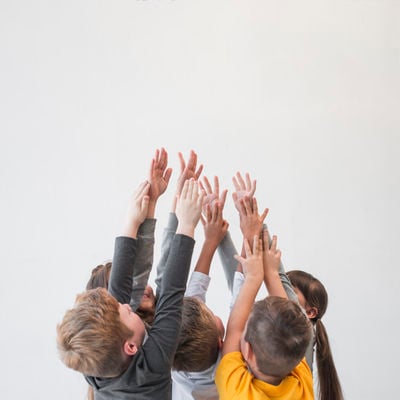 Also Read: What to Watch Out for Before Signing Your TEFL Contract in China
We always play games - whether inside the house, in school, in our workplace or even on the streets, whether there's an occasion or none, and whatever age we are in, play is always present. As we play games, we show different kinds of emotions such as joy when we win the games, sadness when we lose the game, anger when someone cheated on the game, hurt when we got injured, and so on. We also able to invent a game we could play with our friends which is cool, right? But for me, the most important role of playing games is that we learn from the experiences we have had during the game.
Effects of Game Play
Games in the classroom make the learners learn more than the lesson that was taught by the teachers. They develop their personalities and life skills such as creativity, camaraderie, confidence, leadership skills, competitive, critical thinking skills, problem-solving skills, and many more. They also have the opportunity to explore and discover things on their own and widen their knowledge about things. It should not be taken away from them, especially for young learners, as they need to use their imagination and develop the skills they need when they grow up.
Also Read: The Top 5 Places to Teach English in Brazil
What Games to Use?
There are many games a teacher could give to the students like cards, role-playing, puzzles, board games and many other games that could be integrated into the lessons. During the early school learning stage, their job is to play and to not overload their minds with lots of information they "should" learn in a class. We do not limit the games for young learners only, but also the adult learners.
Do you want to teach English abroad? Take a TEFL course!
At the end of the day, what they will most remember is not about what the teacher taught them in class, but the enjoyment and the experience they had while learning the lesson. The positive feeling they got after participating in the game will be the instrument or the key to continuing going to school as they will look forward to being part of the class.
Apply now & get certified to teach english abroad!
Speak with an ITTT advisor today to put together your personal plan for teaching English abroad.
Send us an email or call us toll-free at 1-800-490-0531 to speak with an ITTT advisor today.
Related Articles:
---
---