The Importance of Game-Based Learning in the Classroom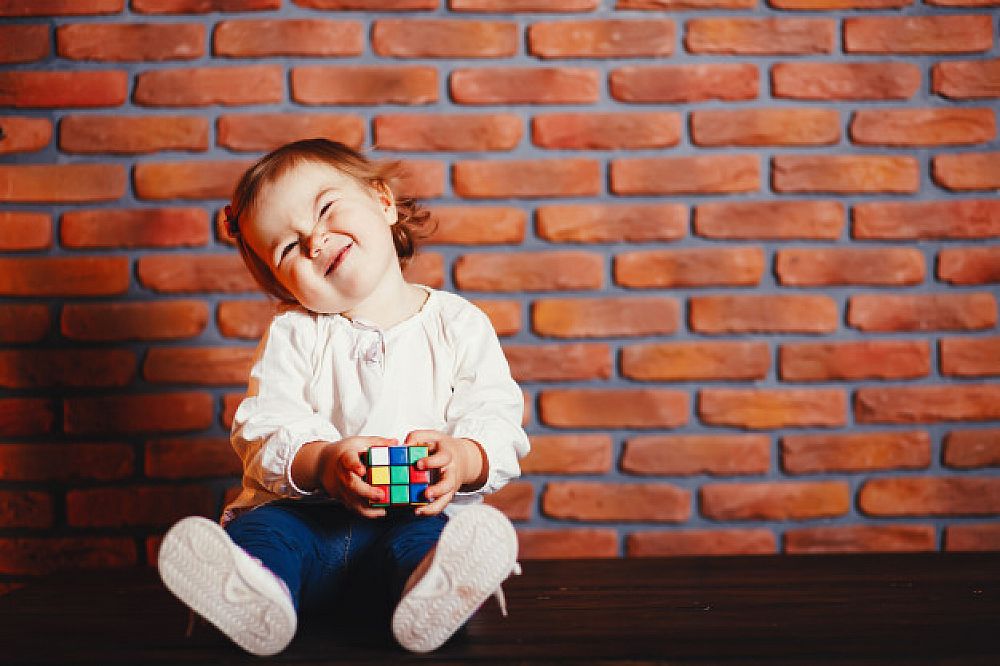 A quote about the play from the contemporary author for the insight of play Diane Ackerman in an article becausebabiesgrowup.com: "play is our brain's favorite way of learning".
This post was written by our TEFL certification graduate Mara W. Please note that this blog post might not necessarily represent the beliefs or opinions of ITTT.
How to Implement Games in the Classroom?
To incorporate strategic game playing into a curriculum results in the brain functioning process which inspires learners to study. This combined education process or strategy will increase the student's overall motivation, and students will most definitely become more and more motivated to learn, practice, participate, and pay attention. Gaming can build a positive emotional connection to learning and subject matters.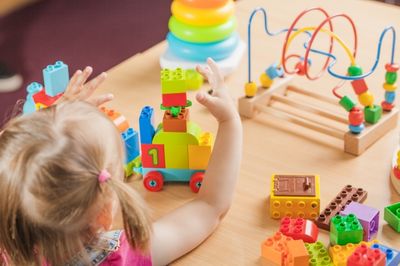 Also Read: How does the lifetime job support service work?
Why Games are Necessary?
Play allows children to use their creativity which enhances their imaginary skills (imagination), physical, cognitive, and emotional strength. Play is important to healthy brain development for children to engage and interact in the world around them at their own pace at a very young age. Other very important skills that develop through game playing are critical thinking skills, social development, for example, to learn the skill of being a team player and to master good sportsmanship. Through communication and interaction, students learn vocabulary and gain knowledge without having to sit in a formal class situation. Without a doubt, the best way for children to learn is when they are actively engaged in the learning process, it is a meaningful form of learning because play-based learning provides countless valuable experiences.
Students can practice important skills by playing educational games either in big or small groups or even with one partner only. An excellent way to review the student's skills for a test is to observe them when they play different kinds of games. Children of all ages, as well as most grown-ups, enjoy playing games, however, when children play games they experience it more as a form of entertainment than a method of learning, although carefully selected games have definite objectives, measurable goals and enhance interactive experiences that promote a sense of achievement for all of the participants.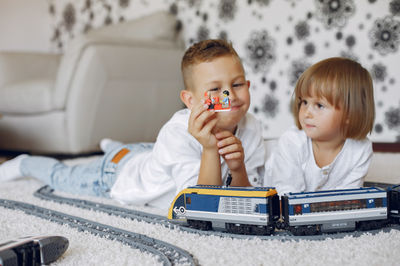 Also Read: Do TEFL teachers need a second language?
Educators are also able to give immediate feedback observing the children engaging in play and their different ways of reacting and behavior throughout. Learners benefit from the fact that immediate and ongoing feedback takes place during game-playing, instead of having to wait for days or even weeks for an assignment or test grades. During playing games, results are instantaneous and continuous, and decision making is a constant and ongoing learning process.
Technologies and Games
Digital literacy also forms part of learning through play because eye-hand coordination and fine motor development are in a process of continuous development. The modern world in which we currently live requires computer literacy as an essential skill for the rest of one's life because of the fast-growing and developing characteristics of the digital world. While playing electronic games, children can make mistakes without any major consequences and when they are corrected it is experienced in a safe environment. Any mistakes that are made can be discussed individually or in a group setting afterward. It allows students to reflect on why they did what can lead them to change their strategy for the next time.
Also Read: How much does a TEFL course cost?
The first and most important factor of including games in teaching is the necessity and positive results of cognitive growth and this usually develops best whenever they play the same game over and over because they perform specific cognitive actions such as remembering rules, keeping track of hazards, learning and remembering how the sequence of the play works. Strategic thinking skills are developed as well as logical thinking, developing the ability to make calculated decisions, anticipating and making decisions about what could be happening next. By including game playing in learning, the students also develop problem-solving skills, which is a very much needed life skill such as quick thinking, which can sometimes be critical in life situations.
To teach young students to play games is a very important tool to use in the classroom for obtaining new knowledge. That is why it is very good to provide students with a game after teaching new content in the class, which can improve their understanding and help them make connections with what they have already learned.
Do you want to teach English abroad? Take a TEFL course!
In a nutshell, play is very important to a child's development, it is an integral part of a child's Early Years Foundation Stage and supports their learning journey. Young children can develop many skills through the power of play.
Apply now & get certified to teach english abroad!
Speak with an ITTT advisor today to put together your personal plan for teaching English abroad.
Send us an email or call us toll-free at 1-800-490-0531 to speak with an ITTT advisor today.
Related Articles: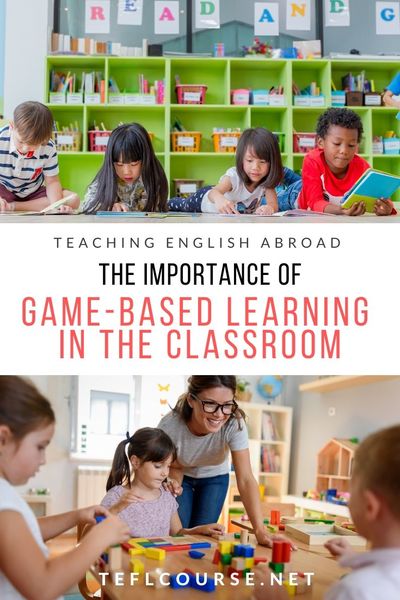 ---
---