Teaching Receptive and Productive Skills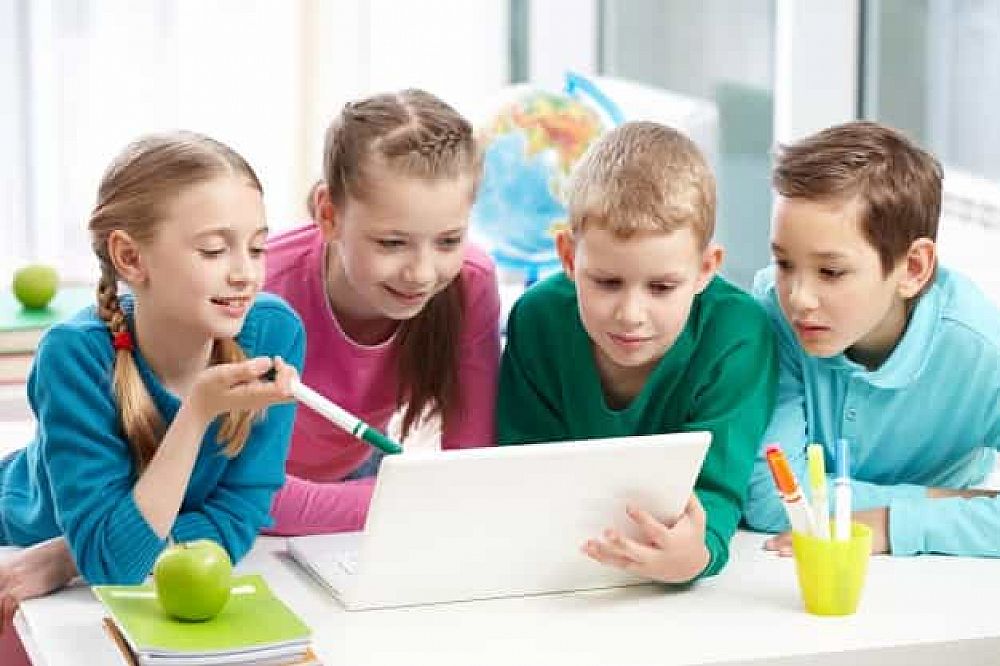 In this course, I learned so many new and helpful things about teaching, grammar, teaching methods, students, groups, ESA methods, lesson planning, games, etc.
This post was written by our TEFL certification graduate Teodora R. Please note that this blog post might not necessarily represent the beliefs or opinions of ITTT.
Listen to this blog post:
General Overview
I also learned about teaching skills and which part of them we can say that they are important. We can say that there are many positions we can call teaching, professors, tutors, and teachers. But let's talk about actual skills. I can say that there are two types of teaching skills, but they are both equally important.
teaching productive skills
teaching receptive skills
Also, there is teaching pronunciation, but I will put my focus on those two skills.
What can I say about receptive skills is that they are a very important part of teaching. 2 basic types are: reading and listening. Students always have problems with reading and listening so the teacher should always try their best to keep students focus and encourage them to read. The teacher should always make a lesson plan and it has to content.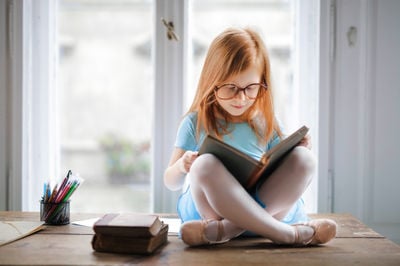 Also Read: Do TEFL teachers need a second language?
Lesson Stage
Engage: engage is the first stage and in this stage, the teacher will inspire students and encourage them to speak in English
Study: after engaging next stage is study. In this stage, the teacher will present new content. After this stage( when students are familiar with the lesson and the topic) teacher will go to the next stage
Activate: this stage teacher will get students to speak and think in English, games we can play to practice are: role play or any other game which should make students think in English.
The teacher should always choose the material which students are interested in, the choice of topic is very important because in that way the teacher will have attention and students will listen. The teacher should motivate students to think in a foreign language and to use their mind. So we can say that this teaching skill is one of the indispensable parts of teaching.
Also Read: The 5 Best Theories of Learning for ESL Teachers
Productive Skills
Productive skills we can divide into two groups: speaking and writing. Those two skills are made for communication. Therefore the teacher should motivate students to communicate with each other and with the teacher. The teacher should encourage them to speak, even if they are not the ready teacher should find what's the problem and solve it. Most of the students are shy or have no confidence so therefore the teacher should always know how to react. Most of the students are scared of making mistakes so from the beginning teacher should not pay full attention to mistakes, the teacher should give students time. There are some techniques I learned about how to encourage students. One of them is group and pair work which I think is helpful and it's a good option to make students beaver. Of course, the teacher should always go step by step. Speaking is a really important part of our lives.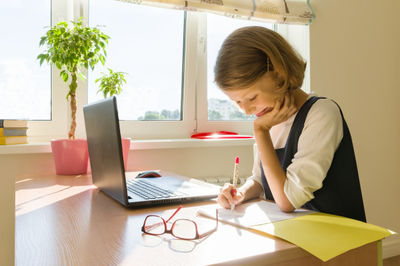 Writing skills: writing skills sometimes can be boring because the class is quiet. So the teacher should make it more fun for students. Here we also have engaged, study and activate. I don't have to say much more about writing but no doubt is important and it's an essential part of learning English.
Do you want to teach English abroad? Take a TEFL course today!
In this course, like I said I learned a lot of useful things and I hope it will help me to be a good teacher
Apply now & get certified to teach english abroad!
Speak with an ITTT advisor today to put together your personal plan for teaching English abroad!
Send us an email or call us toll-free at 1-800-490-0531 to speak with an ITTT advisor today.
Related Articles:
---
---