Successful Teaching Career Step by Step
Teachers teach children to much more. They use games, videos, computers, and other tools to teach children different subjects. Teachers show students skills. They also explain the information. Teachers plan their lessons before they teach. Planning takes a lot of time.
Role of the Teacher
Teachers try to make their lessons easy to understand. Teachers might use a chalkboard, a projector, or a computer. They make posters or worksheets before class starts. Teachers plan the schedule for the day. Most teachers have to teach what the principal tells them.
Teachers also assign homework and class projects. They often have students work together to do projects. When students are not doing as well as they should, teachers help them.
Teachers work with students from many different cultures. Some students were born in the United States, and some were not. Teachers learn about different cultures so that they can help students better.
I think teaching is a special profession. If you want to be a successful teacher, there are several important things you need to know about if you wish to be successful.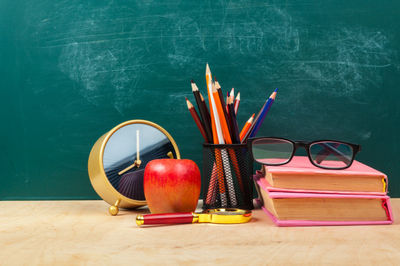 Also Read: 7 Awesome ESL Conversation Activities To Really Get Your Students Talking
Learn Everything You Can About Your Field.
Be creative and take risks.
Be patient and understanding.
Be fun, energetic and love teaching.
Provide Relevant Study Materials.
Be observant and observe your students.
Be Positive attitude
Be support
Sometimes there may be difficulties with teaching. In this case, don't worry. Find the problem and create a solution. Don't worry about learning styles. Learning should be hard at first. Build relationships with your students. Manage your students' behaviour. Don't fix their mistakes too much. making them realize. Don't be rude always be constructive, smiling, patient, understanding. Think about teacher-student relationships. Remember ıf your students love you, likes your lesson. So always be positive. If you don't find a problem or can't find a solution, build relationships with colleagues and parents.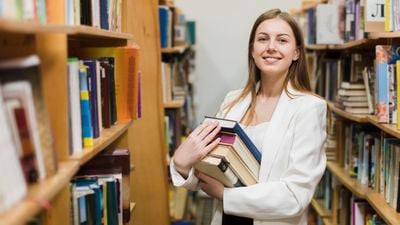 Steps of being a successful teacher:
Successful teachers hold high expectations for their students.
Successful teachers are knowledgeable in their field.
Successful teachers take risks.
Successful teachers are consistent.
Successful teachers make learning fun.
Successful teachers take risks.
Successful teachers are consistent.
Successful teachers communicate with parents and students.
Successful teachers make learning fun.
Successful teachers can empathize with students.
Also Read: 7 Activities for Teaching Reported Speech in the ESL Classroom
What is the role of a teacher in the life of a student?
Teachers play vital roles in the lives of the students in their classrooms. Beyond that teachers set the discipline of their classrooms.
Teachers must good treat to students. Become a popular teacher. Get to know your students. Protect the students, Self-Esteem. Listen to students. Talk about trust. Establishing trust should start the moment your students enter the classroom. Give students. Responsibilities. Be Tolerant. Be Consistent.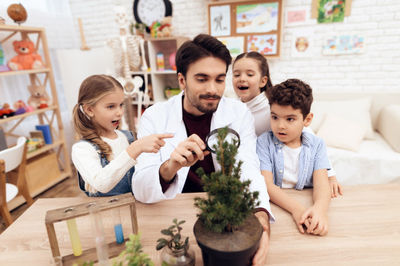 How to build a successful teaching career?
A lot of teachers that success means having a high-earning, high-achievements and a great status in the society but this is not true. I think the success to teach fluently.
On the other hand, the successful teaching career is all about recognizing your individuality and achieving your dreams. Because the real world is beyond what schools teach. Trust yourself and recognize the importance of your work.
Remember, everyone can not be a teacher and can not teach. If you want to be a good teacher you must like your job and your students. You use materials to make the lesson fun. Building activities related to the course. Make the lesson understandable and always be positive.
Do you want to teach English abroad? Take a TEFL course!
Summarize, love yourself because everything starts in yourself. Love your job, love to teach, love your students. This is the only way to build a successful teaching career.
Indeed, I am proud, and will always be in the remaining years of my life, that I had been a teacher. Thank you for this course. Thank you for your teaching. I always to be a successful teacher.
Apply now & get certified to teach english abroad!
Speak with an ITTT advisor today to put together your personal plan for teaching English abroad.
Send us an email or call us toll-free at 1-800-490-0531 to speak with an ITTT advisor today.
Related Articles:
---
---