How I Accidentally Discovered My Passion For Teaching And Decided To Make It a Career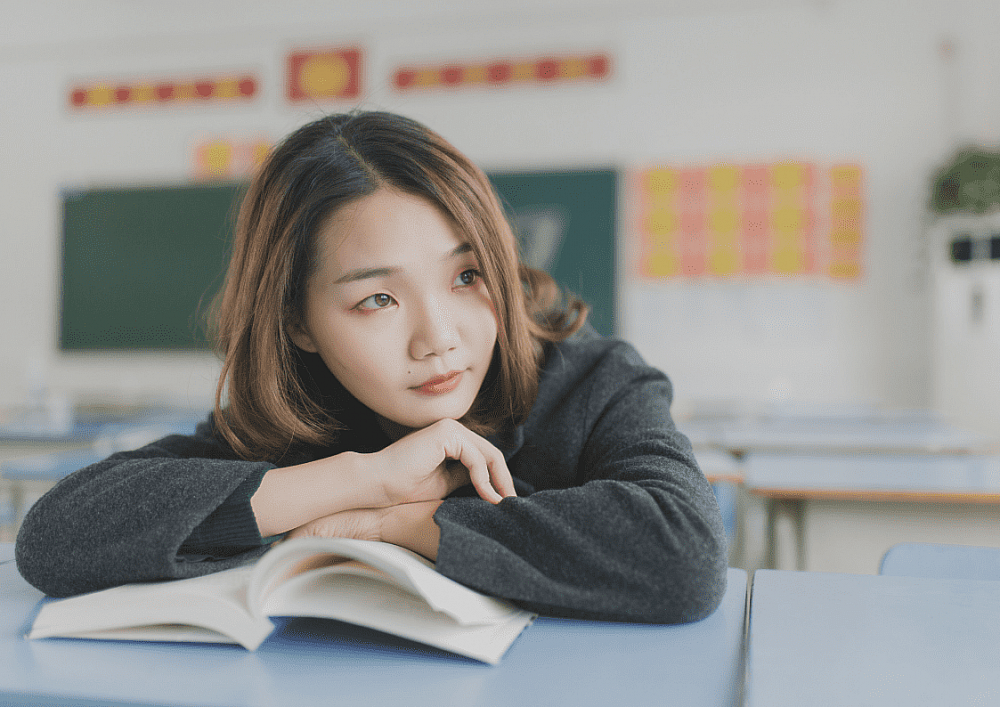 This story is written by one of our TEFL course alumni who discovered their passion for teaching by accident and decided to pursue a career in ESL.
This post was written by our ITTT graduate Qiankun Y.
About 2 years ago, I was working as an English tutor and taught adults in China. I graduated with a science major and had little teaching experience but I was keen to try out teaching.
Before my first class, I was sent to a training program which taught me how to structure a class and how to teach with adult students. However, even after I completed the internal training program I still did not feel confident to be a tutor and I considered teaching English only as a temporary job.
When I held my first class, I had prepared a powerpoint and was ready to teach. In the very beginning of the class, I introduced myself and got students to talk about themselves so we can get to know each other. The class was not as terrifying as I thought and the students were very polite and active. I used to think that adults were reluctant to participate in class activities and exercises, but luckily I was proven wrong. Although some of them might have been a little tired after a long day at work, they still tried very hard to cooperate and communicate with the classmates. Compared with younger people, whose parents send them to learn English, working professionals spend their own money to join a class to improve their skills in order to get a promotion or to meet requirements of a better position. That's why adult learners tend to be more motivated and eager to learn English compared to younger students.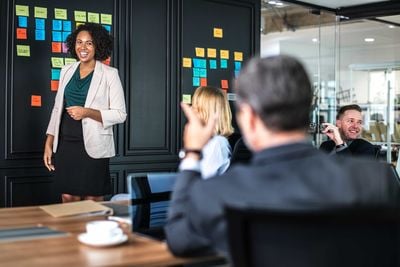 The entire teaching process was interesting but also exhausting. The class was only supposed to be 1 hour long but it turned out to take more than 2 hours to finish the teaching material. The most interesting part was that I was able to share my opinion and have fascinating discussions with the students. The most exhausting part of teaching was that I couldn't finish the class on time because I incorrectly estimated the time needed to cover the material and also focused on unnecessary information during the class.
I realized that there's still a long way to go to become a real teacher. I also realized how much I actually enjoyed teaching and helping people achieve their goals. Therefore, I decided to pursue a career in teaching English. I not only worked hard on improving my English proficiency but also worked on learning about teaching skills as I realized just being good at English alone is not enough to be a good teacher.
To follow my passion and chase my dream, I enrolled in a TEFL course from ITTT not only to become certified but also to learn about teaching techniques. Thanks to this course, I learned how to create a lesson plan, which was a lifesaver as I had trouble keeping the timing right in my prior teaching experience. I also learned the structure of a class in different stages such as engage, study and activate stage of the ESA methodology. I also enjoyed learning the systematic structures of the different tenses of the English language.
This course truly made me realize that teaching is not about how a teacher passes on information to his or her students but how a teacher is able to put himself in his students' shoes to help them acquire the knowledge.
Are you ready to teach English abroad?
Apply now & get certified to teach english abroad!
Speak with an ITTT advisor today to put together your personal plan for teaching English abroad.
Send us an email or call us toll-free at 1-800-490-0531 to speak with an ITTT advisor today.
Related Articles:
Listen to this blog post
---
---