Several Ways a Teacher Can Act in The Classroom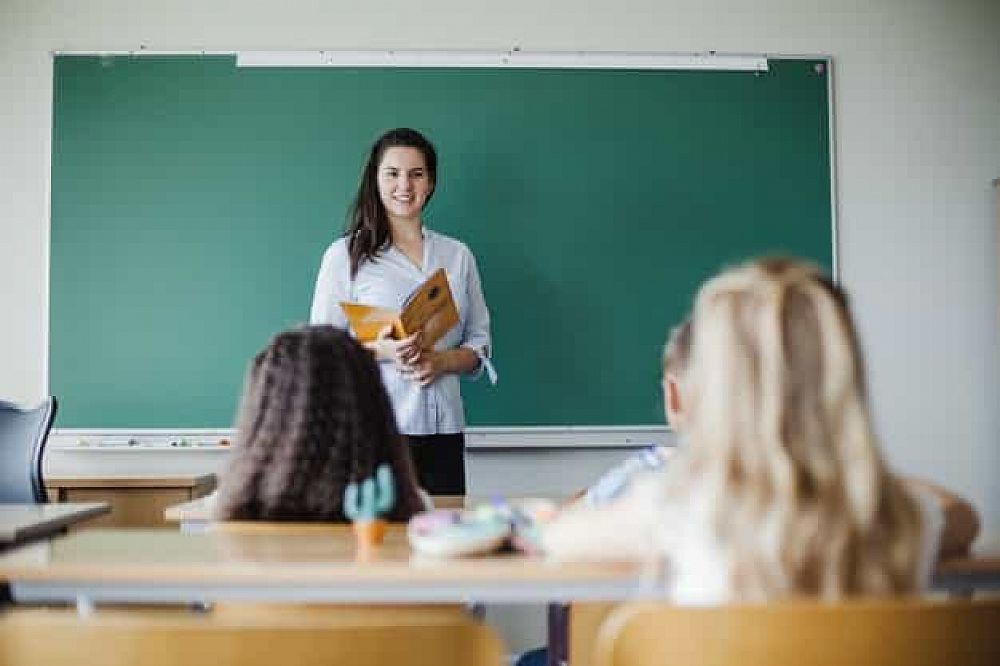 The personality of a teacher, their attitude towards teaching and their relationship with the students have a major impact on the motivation of the class to learn a foreign language. Being kind, patient, entertaining and with a good subject, knowledge is some of the characteristics of a good teacher.
This post was written by our TEFL certification graduate Vladislava B. Please note that this blog post might not necessarily represent the beliefs or opinions of ITTT.
Leading Part
Their ability to interact with the class, to involve all the students equally through the lesson, to correct them without offending or affecting their motivation and to give individual attention when necessary, proves that a good teacher cares a lot not only about their teaching but also about the learning of the students. Depending on the type of activity and the results the teacher wants their students to achieve, they could take a dominant role or one that is more withdrawn.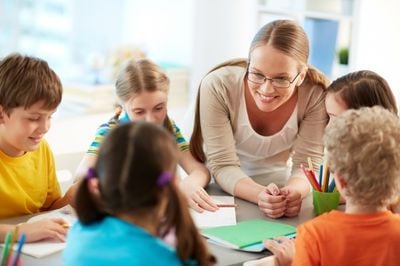 Also Read: What questions should I ask a TEFL employer?
Role Model
On the one hand, roles as a model, a controller, and an organizer require an active approach to teaching. For instance, is the main source of live English most of the students have ever encountered makes the teacher a model the whole class should look up to. His or her English grammar, vocabulary and pronunciation and way of expressing themselves should be impeccable. Likewise, when acting as a controller or a manager, all the attention is placed on the teacher due to the fact they are in charge of the class or of the activity. They are the ones inspiring the students, usually standing in front of the class giving explanations and reading aloud. Besides, by giving instructions, organizing students into groups and pairs to do various tasks and bringing them to a close, the teacher often takes the role of an organizer where he initiates the activities.
Individual Instructor
On the other hand, roles as a tutor, a resource and an observer imply a more passive function of the teacher, only when his or her assistance is needed. For example, the role of a tutor is often employed when the students are working individually and guidance and support of the teacher are required or when they are in groups and need encouragement to finish a task. Furthermore, when students participate in activities that allow them to get on with the process of learning a language for themselves, the teacher should not interrupt them or interfere. In case they need assistance or guidance the teacher should be available as their resource. Besides, in order to monitor effectively, the teacher should know how long an activity takes and how successful it has been by making notes for correction. As an observer, he or she should keep distance, but should still be aware of what is going on in the class.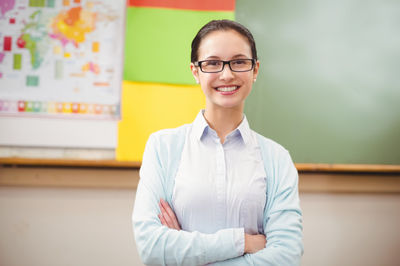 Also Read: Business English: The Medium of Globalization
Evaluator
Last but not least, taking on roles as an assessor, a prompter and a participant require interference by the teacher but he or she should not intimidate the learning process and should not dominate. Acting as an assessor the teacher should give feedback and correct the students English, evaluate their progress and grade them. Being fair and consistent with all the students as well as sensitive to their reaction is vital for this role. A teacher who does not take the initiative from the students but gently encourages them to work out for themselves when stuck of ideas takes the role of a prompter. Sometimes the teacher also has to participate as an equal to their students without dominating in order to liven the activities up in case there is an uneven number of participants for group or pair work.
Do you want to teach English to ESL students abroad?
To sum up, during a typical lesson an experienced teacher should be able to switch between all the roles mentioned above appropriately and should be aware of how to carry out the required one. It is of great importance to know which role to take and when as well as how to engage all the students equally in the learning process.
Apply now & get certified to teach english abroad!
Speak with an ITTT advisor today to put together your personal plan for teaching English abroad.
Send us an email or call us toll-free at 1-800-490-0531 to speak with an ITTT advisor today.
Related Articles:
Listen to this blog post:
---
---