Personal Qualities of Amazing ESL Teachers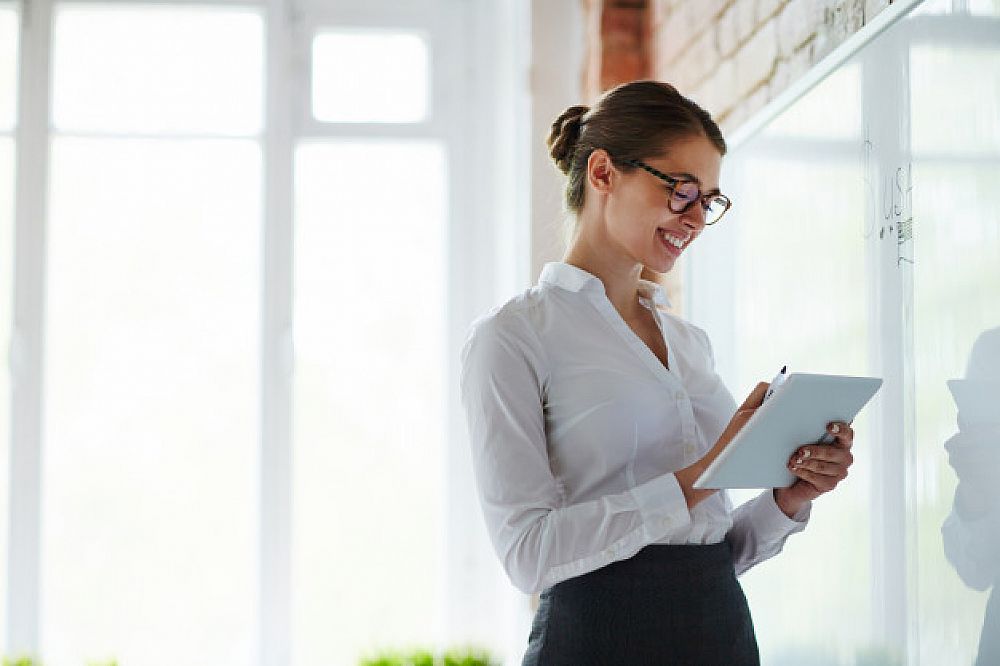 I first understood the role of a teacher during the second grade and knew then that I wanted to be just like my teacher, Mrs. Atkinson. She was the first to see my real character and hidden potential through the windows to my world, my eyes. I believe that teachers were made with eyes that would not only see things for what they are but for what they could become and could achieve.
This post was written by our TEFL certification graduate Michelle S. Please note that this blog post might not necessarily represent the beliefs or opinions of ITTT.
Differences between ESL teachers and other teachers
The teaching profession is seen as a very noble profession, as it represents positive change and growth. Teachers on a whole have gained the respect of others to the point where they can intervene in the life of a young one and make a positive impact. Many past students, who have achieved a certain status in society can attest to the fact that a teacher figure played a major part in their development and success. English as a Foreign Language teacher is not any different and has as much impact as a regular classroom teacher.
A teacher is one who educates, instructs, trains, influences, and governs. The World Book Dictionary (Volume two) defines a teacher as one who trains individuals in developing skills, in doing things and acquiring information.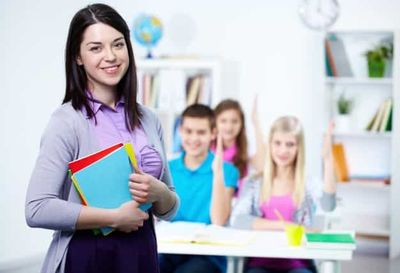 Also Read: The 3 Most Important Chinese Policies to Know For Teaching Expats in China
My personal experience
From a personal perspective, I can remember vividly one day in the 10th-grade Accounts class that I had disrupted the class in a manner that was not expected of me, and so I earned a sharp reprimand from my teacher. From that moment and onwards, I saw that teacher as the enemy, the one who didn't care about me and my feelings. However, after giving the occasion, the behavior, and the result careful thought, I now have another perspective; she was shocked at my behavior and wanted to get me back in line as I had seemingly fallen out of line. Today I can say thanks to her for that. Though we were close, she saw to it that I was reminded of what was expected of me and what was not expected. I now understand her reason for such disciplinary action.
Correcting students
An English teacher should possess the will to correct a student no matter the relationship between them. Once the student is wrong or has done something wrong, then the teacher should exercise discipline. This discipline should be done in a manner that shows a caring attitude, which does not hurt the student, emotionally nor act as a demotivator.
Also Read: Teaching a Large Class: My Challenging Experience
Extra Skillset
English teachers, as persons who are capable of molding a student's experience with a second language, should possess certain qualities that contribute to learning, growth, and development. Some of these qualities should include being honest, determined, flexible, persistent, considerate, understanding, disciplined, goal-oriented, creative, patient, skillful, loving, and should be able to create a good rapport with the students.
These qualities are important for the English teacher to have as that teacher holds in his/her hands how a student will respond to English and the learning/usage of the language as a whole. English teachers are the main avenues through which students are exposed to the language. It is said, "children live what they learn", in this instance, I'd like to change that to "English learners live what they learn"; hence an English teacher should be able to impart positive attributes to the students and faculty their learning of the language in the best way possible.
Do you want to teach English abroad? Take a TEFL course!
The lives of English learners are that of a new book and as English teachers, we contribute to what is written on these blank pages with regards to learning a second language; hence an English teacher should not only possess these qualities but should also showcase them via his/her display within the classroom; example is always better than precept or principle.
Apply now & get certified to teach english abroad!
Speak with an ITTT advisor today to put together your personal plan for teaching English abroad.
Send us an email or call us toll-free at 1-800-490-0531 to speak with an ITTT advisor today.
Related Articles:
---
---