Parent Intervention is Essential for the Success of Education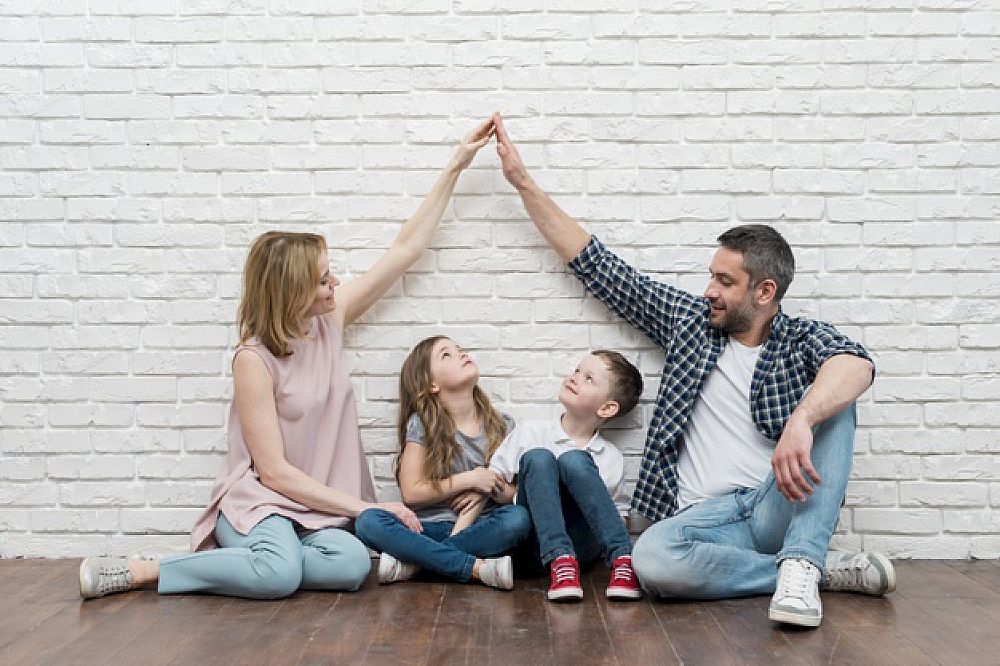 As a child, my mother dropped me off at school every morning before she goes to work. I would go throughout my day at school and stay in the after school programs until my mother picked me up late in the afternoon. Like many other single mothers, my mother had to work a lot like to support the family. I grew up going to school and doing my homework to the best of my abilities without the extra encouragement from a parent. My mother would ask if I did my schoolwork and I would tell her that it was done at school. Since she was very busy working she trusted in the school to do their job in educating me and she trusted me to do my part in my education.
This post was written by our TEFL certification graduate Ducchie D. Please note that this blog post might not necessarily represent the beliefs or opinions of ITTT.
Child's Experience
As the years passed I learned to take care of my education on my own without my mother's influence. I passed my classes but deep inside I knew I can do better but never had the motivation to improve. In school, I paid attention to how some parents were involved in the educations of their kids. I saw the importance of a parent's role in the education of a student leads to their success.
Also read: Top Tips for Teaching English One-on-One
Reasons for Parents to Take Part
Parental involvement is extremely important for a child to do well in school. A child has unlimited potential but to build up that potentially takes work. Many factors can contribute to building up their potential. First, we have a school system that has a big role in the success of a child's education. In the school system, we have the teachers, teachers aid, counselors, and many more faculty members. Unfortunately, children don't start and stop learning only during school hours. They go home and spend the rest of their day with their parents and family members. Parents have a big role in their children's education and future success.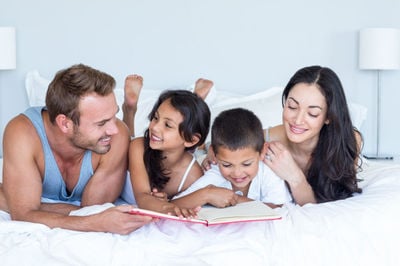 Also Read: The Top Hiring Seasons for Teaching English Abroad
When should a parent's involvement in a child's education begin?
A parent's involvement should begin as early as possible. In May 2016, the U.S. Departments of Health and Human Services (HHS) and Education (ED) issued a joint Policy Statement on Family Engagement. They said: "Strong family engagement in early childhood systems and programs is central—not supplemental—to promoting children's healthy intellectual, physical, and social-emotional development; preparing children for school; and supporting academic achievement in elementary school and beyond."
Their statement mentioned that a parent's involvement is not supplemental but it is central or in other words, it is vital in the success of a child. Their statement concluded that a parent's involvement leads to:
Higher grades and test scores, and enroll in higher-level programs.
Increase in earned credits and promotions.
Improved attendance.
Improved behavior and social skills.
Increase in enrollment in postsecondary education.
Also read: Top Time Fillers for an EFL Classroom
As a result, schools are finding ways to involve parents in their children's education to achieve these outcomes that have been mentioned.
As I mentioned before, when I was in school I paid attention to the students that had their parents involved in their education. They had better grades, they were more involved in school activities, and they knew how to study better. Of course, everyone has different life circumstances and we should not blame any parent for not being more involved in the child's education. I was able to see the difference in how a parent's involvement in a child's education is vital to the success of the child. It is very encouraging to know that many programs try to involve parents in the future success of child education.
Do you want to teach English abroad? Take a TEFL course!
Apply now & get certified to teach english abroad!
Speak with an ITTT advisor today to put together your personal plan for teaching English abroad.
Send us an email or call us toll-free at 1-800-490-0531 to speak with an ITTT advisor today.
Related Articles: