Increasing Teacher's Confidence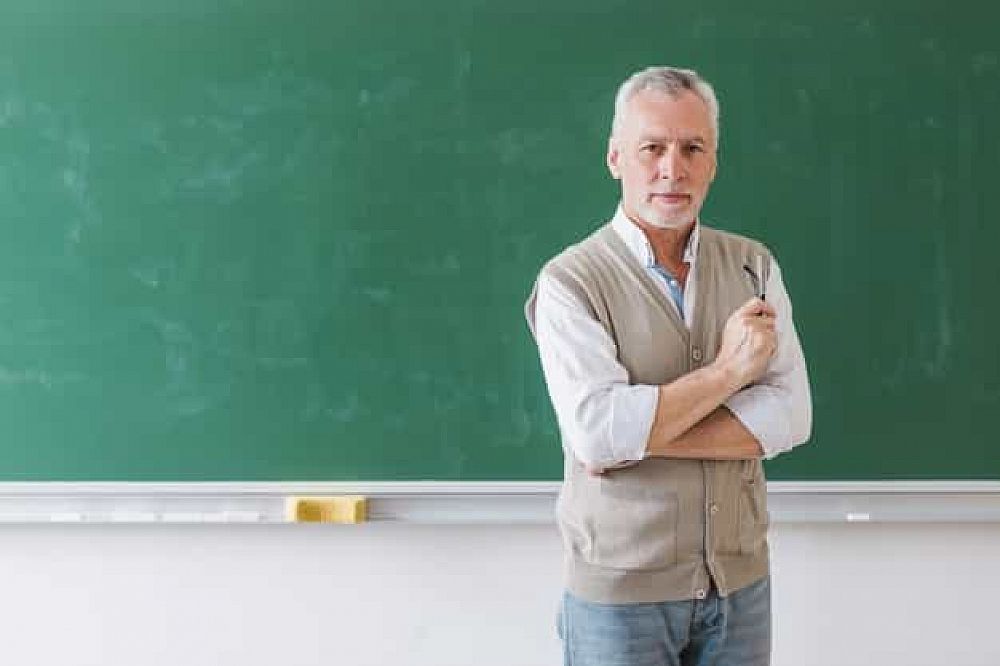 For a class to be interesting and beneficial to both the teacher and the students, quite a lot of things have to be taken into consideration. Smooth sailing of the classes and success of the students in acquiring the English language can largely be attributed to the teacher's character and/or behavior. The confidence of a teacher has great meaning as it gives birth to students' confidence in learning English.
This post was written by our TEFL certification graduate Tendai K. Please note that this blog post might not necessarily represent the beliefs or opinions of ITTT.
What is Confidence?
The Cambridge English Dictionary defines confidence as the quality of being certain of your abilities or of having trust in people. The last part of the definition portrays how students should be towards their teacher, i.e. the students must be confident that their teacher will guide them in successfully acquiring the language.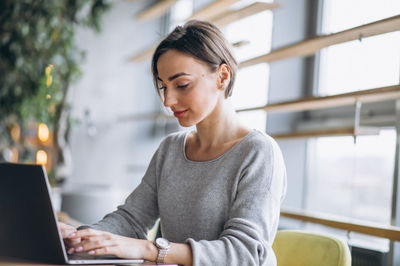 Also Read: Why Prague Is The Ideal Place To Teach English
Ways to Work On Confidence
There are different ways in which the teacher can increase their confidence in the class. Lesson preparation, self-grooming, goal orientation and acquiring new skills and knowledge are some of the ways a teacher can do to help increase confidence.
A teacher who has fully prepared his or her class is the teacher who is likely to be very confident in front of their students. Preparation of lessons creates a clear road for the teacher to teach a language. When a teacher has proper lesson plans, there is no way that they are going to be confused or dazzled at some point in the class. This confidence is further improved when students show that they understand where the lesson is coming from and where it is going.
Also Read: How long does a TEFL course take?
Self-Education
Acquiring new skills and knowledge is very important. Knowing what is trending in the English language teaching sector is very important. A well-equipped fisherman is highly likely to confident that they will have a good catch. New skills and knowledge can be acquired through attending seminars, joining professional discussion groups and online researching. Seminars and online courses also assist you to gain knowledge about your talents and develop your self-confidence.
Self-grooming is highly overlooked across the board but is an important aspect of building self-confidence. Self-grooming is when one takes good care of themselves probably by maintaining good presentation which is attained by bathing, exercising and wearing clothes in a smart manner that will make them think they are flying.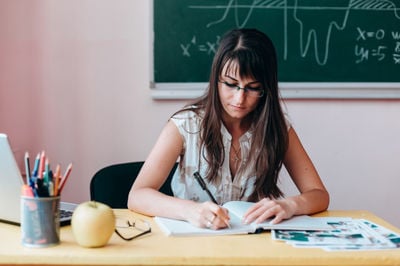 Also Read: 4 Activities for Teaching Future tenses in the ESL Classroom
Setting Up Goals
For a teacher to increase their confidence in the classroom there is also the need to have set goals and targets. These goals and targets if aimed and working towards the achievement of these goals will increase confidence in the classroom. Achievement in successfully meeting the set goals and targets can be linked to the point where the teacher has properly planned for his or her classes.
The use of visual aids can also help increase the teacher's confidence in the classroom. There times that some teachers at some point in time might have challenges in making sure that their students understand what they are explaining, during this time, the teacher's confidence can be reduced. Nonetheless, the use of visual aids, in general, helps students to understand what is being taught and the ripple effect of this is usually undermined but is highly positive as a happy and well-understood student creates an atmosphere where the teacher becomes happy and confident of themselves in the classroom.
Do you want to teach English abroad? Take a TEFL Course Today!
Apply now & get certified to teach english abroad!
Speak with an ITTT advisor today to put together your personal plan for teaching English abroad.
Send us an email or call us toll-free at 1-800-490-0531 to speak with an ITTT advisor today.
Related Articles:
---
---