5 Keywords to Increase Your Confidence in the Classroom as a Teacher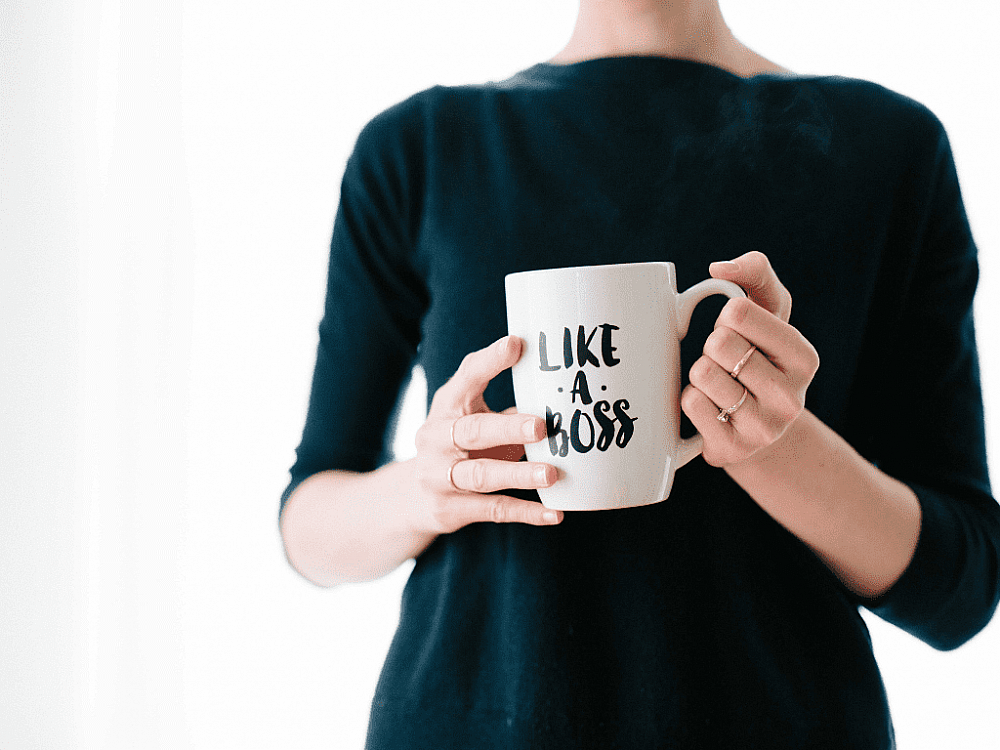 Many people choose teaching as a profession but not all of them feel comfortable and confident in the classroom. Unfortunately, students notice this lack of confidence quickly and once they do, they lose their trust in the teacher. As teachers, we all want to have successful and engaging lessons which give us confidence. Thus we can say confidence and effective lessons are interrelated. Confidence breeds effective lessons and effective lessons boost our confidence. Anyhow, confidence is not gained immediately after a teacher enters a classroom. This may take time to build and for this one should be very hardworking and persistent, because if after several lessons you feel your students are bored or you can not achieve the lesson goals, there is no way you can feel confident. During my time teaching, I came to realize and single out 5 keywords to become more confident in the classroom as a teacher.
This post was written by our ITTT graduate Anahit G.
Preparation
The first and perhaps the most important thing is how well you are prepared. A lot of teachers don't put enough effort into their lesson planning and end up feeling nervous about being asked questions from the students. This is one of the main causes for teachers to lack confidence in the classroom. Spend a decent amount of time preparing for your classes, especially in the beginning. This starts with setting up a detailed and organized lesson plan, including the student and teacher goals and things that could possibly go wrong plus suitable solutions. A TEFL certification course covers all of these aspects of lesson planning.
Also read: The 15 Most Asked Questions in a TEFL Interview
Panic
As the Greek proverb says "When at a loss as to how to go on, cough". Even if you are well prepared, your students' curiosity and creativity may lead to questions you aren't prepared for. This happens more than often and is no cause for panic. Simply pause for a minute and think about the question.
Once I found myself in a similar situation, when a student asked me to explain why the participants should choose to sell the company over taking a loan from the bank during a business English class discussion. I just tried to explain my personal point of view because truly I did not know the answer to this question. Later, when I was doing my 50-hour course in teaching business English, I learned that, in a business English class, the teacher does not have to be knowledgeable about the field of business but should simply focus on teaching English.
The truth is, there will often be questions you won't have an answer to as a teacher. And that is ok! You can admit that you don't know the answer to that question and promise to find out before the next class.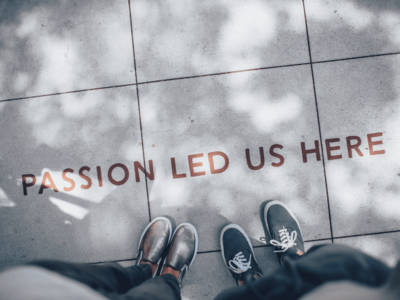 Enthusiasm
Interestingly, even when the objective of the lesson may not be that interesting to students, if the teacher shows enthusiasm, their energy catches the students and they become interested and attentive. For example, I taught a lesson once with a lot of enthusiasm and it was a successful class. The students were active and listened carefully. A little while later, I had a fever and felt terrible but had to deliver the same lesson to another class. That time, I wasn't able to be as enthusiastic due to my sickness and the students weren't motivated as much either.
It's true what American psychologist Wilbert J. McKeachie noted: "Probably no one thing is more important than the teacher's enthusiasm and energy".
Also read: The Benefits of Having Good Rapport with Students
Feedback
While it's usually the job of the teacher to give feedback to their students, it's also necessary to realize your own strengths and weaknesses every once in a while. There are many ways to obtain feedback about your lessons and teaching ability as a teacher that will help you improve and feel more confident in the classroom. At the end of a semester or English program, you may give your students a short feedback form to complete anonymously. You may also ask your coworkers and boss for feedback about your own teaching skills and ways to further improve. Never be afraid of negative feedback but take it and turn it into your strengths. You are surely also going to receive positive feedback, which has a boosting effect on your confidence as well!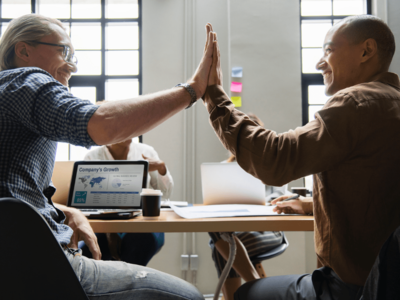 Appearance
Last but not least on my list is appearance. As we all know from our personal situations, you feel the most confident when you feel comfortable and satisfied with your appearance. Wearing neat clothes, a new hairdo or a new way of doing your make-up can be an instant confidence boost that works wonders!
Also read: 7 Great Resources for Teaching Business English
Listen to this blog post
Are you ready to teach English abroad?
All these keywords above help to improve the teacher's confidence in the classroom and lead to effective lessons with your students.
Apply now & get certified to teach english abroad!
Speak with an ITTT advisor today to put together your personal plan for teaching English abroad.
Send us an email or call us toll-free at 1-800-490-0531 to speak with an ITTT advisor today.
Related Articles:
---
---