How My Previous Teaching Experience Changed My Career Choice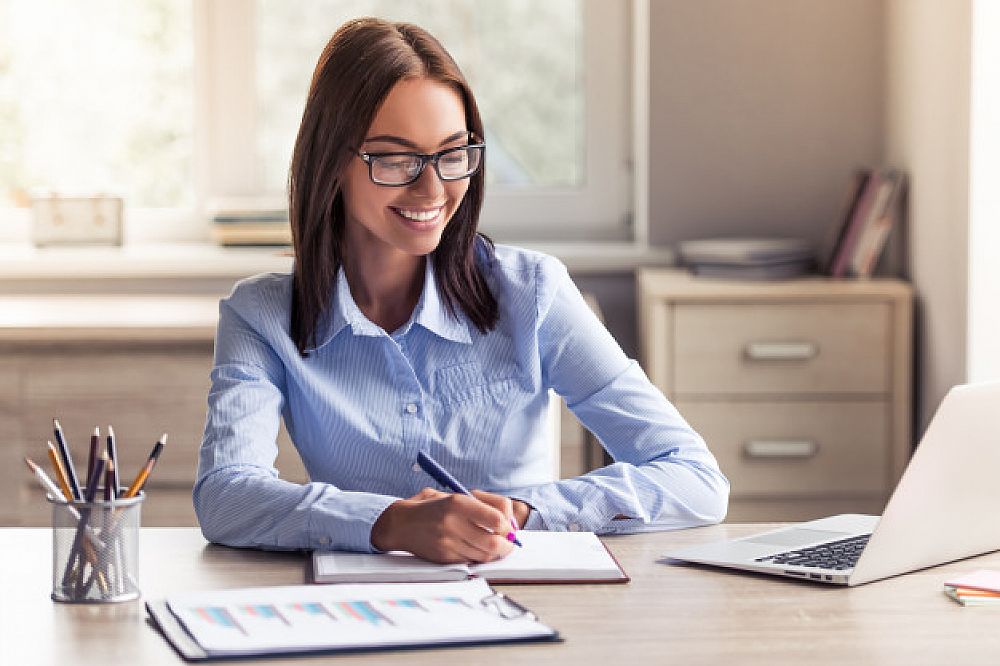 This summative task topic personally attracted me due to my very recent experience with teaching. To begin with, I, myself is a 22-year-old fresh university graduate in Hong Kong who undertook Business Marketing. To add to that, I also planned on pursuing a career in the business industry. During my university days, I would take up different kinds of part-time jobs for two simple reasons; to make use of my skills and hobbies and earn some cash from it. These hobbies included babysitting, arts & crafts and more.
This post was written by our TEFL certification graduate Nyx E. Please note that this blog post might not necessarily represent the beliefs or opinions of ITTT.
This Year
Just at the beginning of this year, I came across a post from someone in need of a part-time English playgroup teacher that does not just offer an attractive salary but also an attractive job description. I got the job right away, presumably due to my exceeding amount of enthusiasm during the interview.
Also Read: What type of visa do I need to teach English in Spain?
Training
I started the job after a week of rigorous training and fell in love with it. As the only teacher in that specific branch, I learned a lot of things on my own. I learned to control a class of children from ages 3 years and younger, learned the importance of advanced class planning and the importance of being confident in front of the students, I also learned to entertain children who get distracted and bored in every single minute, and so on.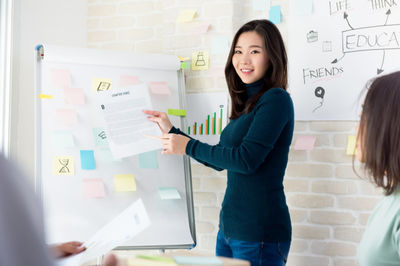 Work Conditions
I would teach children who are accompanied by an adult and I believe that strongly changes the class environment knowing that you are also being watched by fully-grown adults who can easily see your mistakes. This was nerve-racking for a while but the more I did it, the more confident I became.
This job was life-changing and I enjoyed every single minute of it. Those special times with the children and watching them improve from day one meant so much to me. I remember teaching hesitant kids during circle time who became more comfortable and confident, and kids who did not know a single English word and be able to say a simple "thank you" months later. This gave me the outlook of making a difference in someone's life, especially at such a young age which made it even more special.
Also Read: How much can I earn teaching English in Italy?
Early Career Professional
When I graduated from university, I, unfortunately, had to end my part-time teaching career as I needed to look for something more stable that would keep me busier than a class that only runs for 2 hours a day. Without any hesitation, I immediately went on a job hunt for an English teacher, which I know I would enjoy doing.
As of now, I am certain that helping students grow into such remarkable and intelligent people is something I want to do. I believe that doing something you enjoy as a job was worth the big decision of a career change and I also strongly believe that I will not regret it.
Do you want to teach English abroad? Take a TEFL course!
I am very blessed and ecstatic to recently receive a job offer to become an English teacher, hence completing a TEFL course to help further prepare myself in the coming weeks.
Apply now & get certified to teach english abroad!
Speak with an ITTT advisor today to put together your personal plan for teaching English abroad.
Send us an email or call us toll-free at 1-800-490-0531 to speak with an ITTT advisor today.
Related Articles:
---
---