How has TEFL Affected my Personal Teaching Experience: TEFL Alumni Shares Their Story
My teaching career started fifteen years ago. It began as a whim. I left a very successful career in the healthcare corporate business sector to teach on the university level. Teaching and advising students has been my dedicated profession since then.
This post was written by our TEFL certification graduate Betsy R. Please note that this blog post might not necessarily represent the beliefs or opinions of ITTT.
Listen to this blog post:
My Teaching Experience
Five years ago I was allowed to teach as part of a learning consultant team hired to work with manufacturing workers of many different ages and international backgrounds. A large medical device company wanted us to hold classes and workshops on various manufacturing topics including safety and basic employee policies.
The employees were from Asia, Latin America, and Africa with a few from Europe. The age range was widely varied as were the levels of comprehension and overall fluency. Organizational behavior issues added to the mix. Employees came from different shifts and competing departments. Some had higher-level positions than others. And all were there because it was a mandatory class.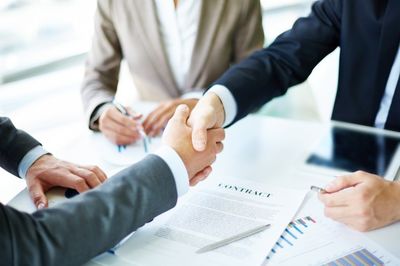 Also Read: What is TEFL?
Teaching Non-Native Speakers
With all of this in mind, I forged ahead with a skill set founded in teaching Students whose first language is English. My education and experience in TEFL started with those employees. From them, I learned that teaching international student has many special considerations and that I loved being a part of their lives. Somehow we managed to tackle course content through the use of vocabulary exercises, discussions, games, case studies, and learning teams.
That same year I was hired by a local university to teach in an international TEFL summer program. I continue to teach Critical Thinking, American Identities, Professional Presentations, Intensive Reading and Business Communication to students that range in age from post-high school to postgraduate. Cultural competence and social and emotional intelligence are key aspects of my courses.
Also Read: 7 Reasons Why Troubleshooting is Essential for TEFL Teaching
Understanding Foreign Cultures
I study the culture of the countries my students are from and realize that utilizing specific knowledge of oral communication and body language is essential in developing trusting relationships. It is also important for the students to have cross-cultural sensitivity with one another. The classes become a rich learning environment often inspired and facilitated by the students with me acting as a coach.
ESA Methodology
My lesson plans are ESA structured. After clearly sharing foundational knowledge I step back, listen and observe. I step in when appropriate and step back again. Students are encouraged to trust and not be afraid to make mistakes, even if their culture does not support this frame of mind. In our classroom we are safe. This is a very strange concept to many students but ultimately they embrace the concept as they realize they can trust it.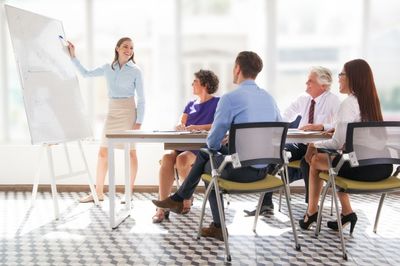 Also Read: The Factors That Influence Job Searching in Certain Countries
Teaching Business English
My Business Communication students are postgraduates, many who have been accepted to graduate schools in the United States. At the beginning of the course, the students discuss what they want and need to learn about. This needs assessment is largely a basis for lesson planning. Using case studies and problem-based learning the students explore complex challenges and issues while increasing their English fluency and comprehension. We often role play small scenarios and look at business issues from a variety of perspectives.
Do you want to teach English abroad? Take a TEFL course today!
As stated at the beginning of this essay, I began to teach on a whim. It was the best risk I have ever taken and certainly one of the most enriching. Teaching international students is in many ways more professionally and personally satisfying than teaching American students. I look forward to my summer courses and meeting enthusiastic and highly motivated students. They are a joy to be with.
Apply now & get certified to teach english abroad!
Speak with an ITTT advisor today to put together your personal plan for teaching English abroad!
Send us an email or call us toll-free at 1-800-490-0531 to speak with an ITTT advisor today.
Related Articles: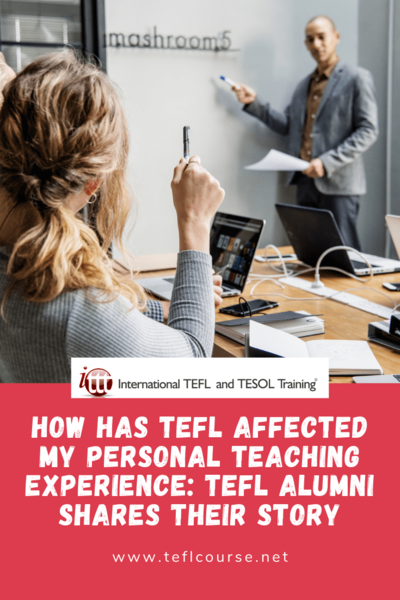 ---
---