How English as a Mother Tongue influences Foreign Language Acquisition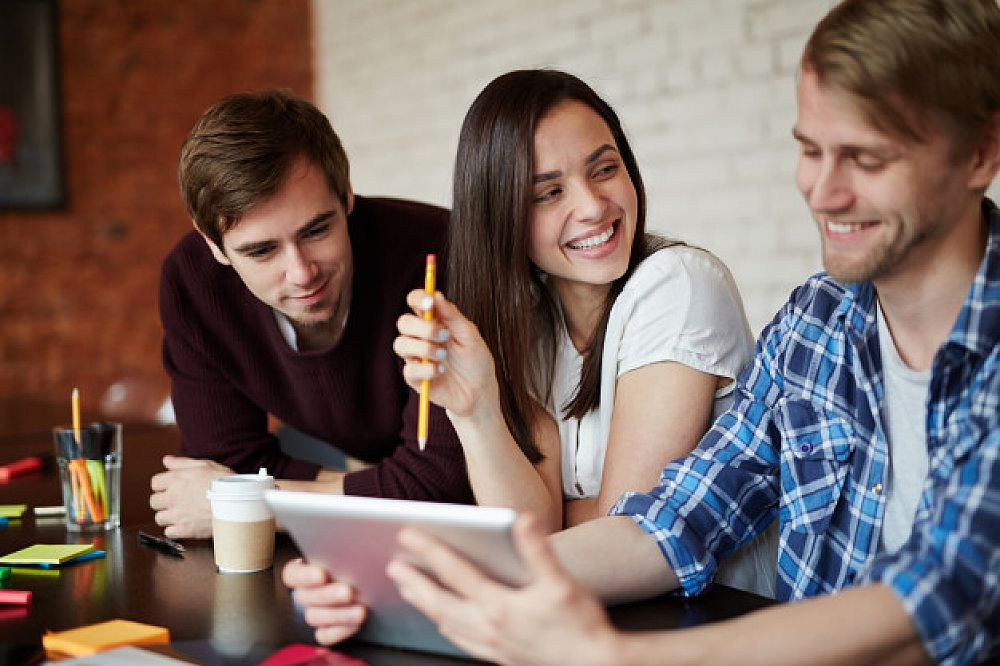 When I chose this topic, I asked myself what a foreign language is. Is it just a language spoken in another country that's not similar to one's own? Or does a language spoken in another city or district in one's country qualify as a foreign language? According to Wikipedia, a foreign language is originally from another country than the speaker.
This post was written by our TEFL certification graduate Nafuna M. Please note that this blog post might not necessarily represent the beliefs or opinions of ITTT.
English as a Mother Tongue
Concerning that definition, the first foreign language I learned was English, I, however, don't consider it a "foreign" language because it is the first language I learned and it is the main language my family speaks. It is the language of instruction and communication in schools, and work institutions in my country. I think in English! So saying it was my first foreign language to learn makes it feel a bit detached.
Also Read: How will I find a place to live when I teach English abroad?
French Experience
In my opinion, the first foreign language I learned was French and that was during secondary school. I enjoyed my French classes so much that to me, they were a source of relaxation from the hard work of all the other subjects. I looked forward to classes with so much enthusiasm. Having read the course and comparing what I know to how my French teachers taught me, I am not sure they used the engage, study and activate format.
However, they used some of the activities that I learned in the course for example gap filling and other group activities. We wrote essays and made presentations in front of the whole class. My teacher used both English and French to teach, which is not the same expectation and advice given in the course. I guess that was so because of the reason for studying French in the first place, which in my school's case was to pass the national exam to be able to be admitted to an advanced level of secondary level. I had French classes for four years, excelled at it and that was it. I wished the school gave me more opportunities to go to French classes at A' level but it was not part of the syllabus. I stopped attending French classes but my love for it never died. I listen to podcasts and read books when I get some. I have hope of being fluent in it one day.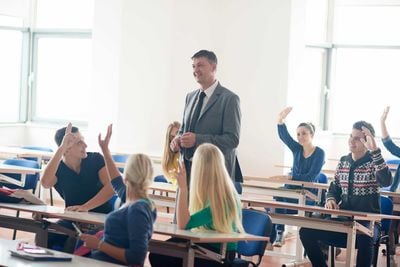 Also Read: Where to take a TEFL course?
Exposure to Chinese
I then got an opportunity to go to China to attend university, as a result, I got immersed in a community that does not speak English at all. This was a challenge for me but an exciting one. I discovered that I loved learning new languages and the compliments I got from my teachers and natives encouraged me to keep learning and practicing.
I had different teachers (spoken, listening, written and comprehensive ) and each of them used different approaches during lectures but they kept the classes fun and informative. The biggest learning field for me, however, was talking to the natives because they corrected me when I was wrong and they taught me the up to date language and how to use it.
Also Read: Differences Between Public and International Schools in China
Learning mandarin was not the same as learning French for so many reasons. The Chinese language is completely different from English so there were little almost no words that sounded or meant the same as opposed to French which had a lot of words that sounded and sometimes meant the same as English.
Being immersed in a Chinese speaking country, learning was continual whether I was in class or not, there was always something new to learn: signposts, natives speaking, music, television advertisements, etc. With French, however, it was just a couple of classes a week and yet I had more pressing subjects to prioritize so it took longer to grow in level.
I am still mastering my ability to speak each of these languages and taking on more. My biggest tool to learn them has been interesting. Interest can be a promotion or a hindering factor for both the teacher and student.
Do you want to teach English abroad? Take a TEFL course!
I am grateful for the opportunities I have had especially because they have enabled me to make friends and given many opportunities both in my country and abroad.
Apply now & get certified to teach english abroad!
Speak with an ITTT advisor today to put together your personal plan for teaching English abroad.
Send us an email or call us toll-free at 1-800-490-0531 to speak with an ITTT advisor today.
Related Articles:
---
---