How Can English Influence a Student's Career
English is my first language, however, I studied Spanish throughout high school growing up in the Midwest and eventually received a Master's degree in Spanish Literature. I learned to speak Spanish very well after becoming a high school Spanish teacher for eight years and then a principal for elementary and secondary schools for 26 more years speaking Spanish to new immigrant students and parents the whole time.
This post was written by our TEFL certification graduate Rex P. Please note that this blog post might not necessarily represent the beliefs or opinions of ITTT.
Bilingualism
In reflecting on the title question I first asked myself how Spanish had influenced me over the years. The first obvious answer was that I became bilingual and began communicating with people from Latin American countries and making many new friends along the way. Today I have a second home in Mexico City and at least half of my friends are Mexican nationals, some of whom don't speak English. Being able to communicate well is the key to many extraordinary experiences. I have been interviewed in Spanish on live nationwide television and radio several times over the years in Mexico City. I believe that long before the Internet or Smartphones being able to communicate with people in another language made me smarter and more psychologically happier and more innovative. I also believe that struggling to speak another language lets other cultures know that you are trying harder and want to be a good friend to them.
Also Read: Can I choose where I teach English abroad?
Confidence
Learning any new language gives one more insight and makes you more confident. Becoming fluent in English can help a student develop more confidence and assertiveness. I became friends in Mexico City with a Japanese man that worked for the Japanese Mexican Cultural Institute. He didn't speak English and I didn't speak Japanese so we spoke in Spanish and we have been good friends for 35 years. I visited Japan and he has visited my home in California. At 65 years old he is just now learning English and I have never seen him smile more broadly than he is right now. Communicating in another language broadens your goals and your life experiences.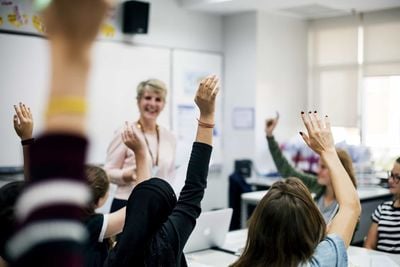 Also Read: How much can I earn teaching English in Cambodia?
Advantages and Perspectives
Many of my friends' children have achieved much more in life and have had many more career advancements because of learning English. The son of a good friend of mine was the only Mexican national chosen for a job in Abu Dhabi for a French oil company in the Middle East. He had been taking English since primary school and now speaks English every day in this job. His girl friend girlfriend and is from Egypt. He doesn't speak Arabic and she doesn't speak Spanish so they speak in English. Would I dare say or suggest that the thrust of their romance is in English?
Also Read: What are the hiring seasons for teaching English abroad?
Do you want to teach English abroad? Take a TEFL course!
Some of my teachers and director-general friends work for American or international schools around the world. They tell me that the American School Service out of Princeton, New Jersey loves to interview new teachers and administrators every year at the University of Iowa because they love middle America accents. It makes me feel good that us middle Americans feel good about ourselves coming from the Midwest. Feeling confident about speaking great English brings out one's communication prowess. Students gain more and more confidence and achieve more power in their ability to persuade. Friends of mine that are successful businessmen or professional people make more money if they speak good English. I have two good friends who are MDs here in Pasadena who travel back to their homes in Mexico City every week or two weeks but they practice medicine here in California. English is their second language. After 40 years of traveling back and forth, I can say that now I understand Mexican humor -- kind of like the satirical psyche of the double entendre. I think that is what I meant to say.
Apply now & get certified to teach english abroad!
Speak with an ITTT advisor today to put together your personal plan for teaching English abroad.
Send us an email or call us toll-free at 1-800-490-0531 to speak with an ITTT advisor today.
Related Articles: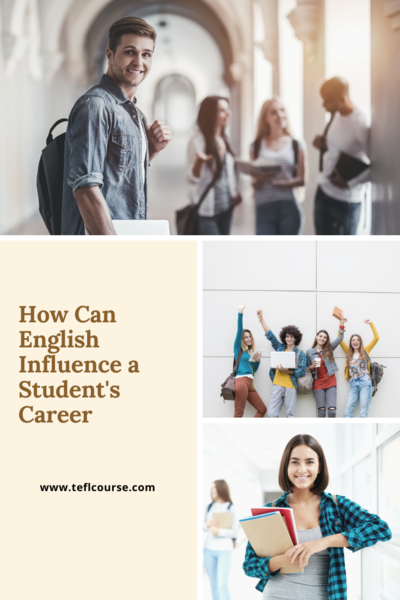 ---
---