ESA Principles of Teaching Reading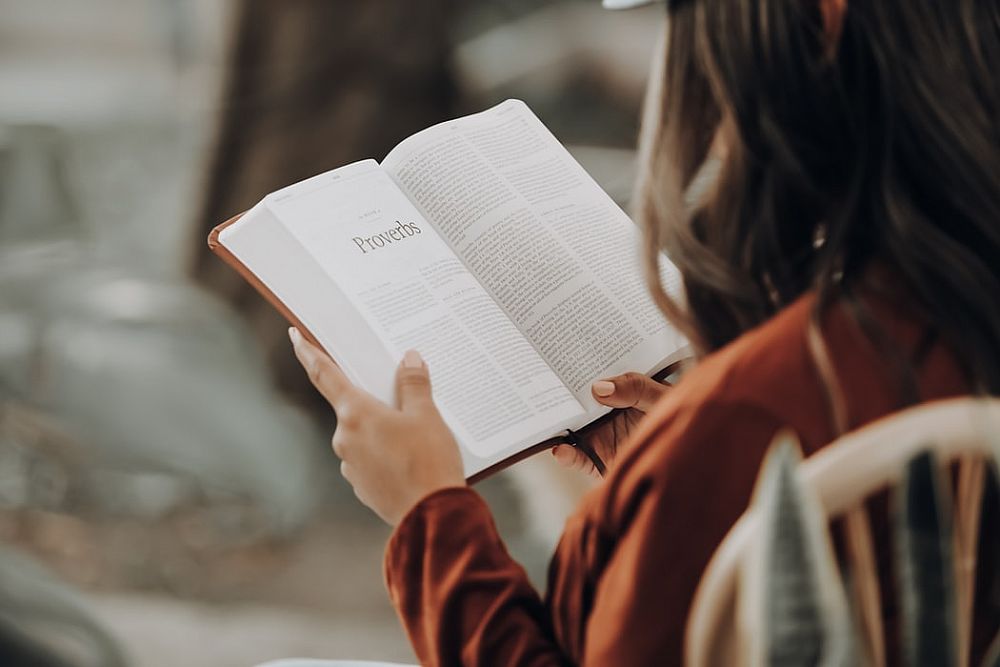 I'm a young ESL teacher in China, and I is Chinese. English is a compulsory subject for all Chinese students and reading skills have gained raising importance in the national tests for English subjects. Besides this, reading itself is fun and beneficial. I always try to let my students "learn through English" instead of "learning English". From my experience, a successful reading class for young learners should consist of the following steps:
This post was written by our TEFL certification graduate Fang W. Please note that this blog post might not necessarily represent the beliefs or opinions of ITTT.
Engage stage:
If the book is about animals. I may ask the students some questions like "what animals do you know?" ," what is your favorite animal?". If the students' language level is too limited to express in English, I may allow them to act on or make the sounds of the animals.
Also Read: 5 Reasons Why Turkey is a Great Destination to Teach English
Study stage:
Pre-teach new vocabulary and key sentences from the book to read. It can enhance the students' confidence in reading authentic texts. Phonics knowledge should be introduced as well since it is a powerful tool to help students with independent English reading.

Analyze the cover. It is usually useful to arouse the students' interests and curiosity by introducing the book title and pictures on the cover and asking some questions to let the students guess and predict what it is about and what is going to happen in the book.

Go through the whole text by reading aloud to the students, pointing at the words as I read them, and circle the relative pictures with my fingers to help the students understand.

Go through the text again but encourage the students to read aloud with me. It is also important to ask the students to point word by word as they read because this can help them be concentrated and get familiar with the spelling.

Review the text with a mind map or "true/false" questions. This can test and strengthen the student's understanding of the text. If the students are not able to write yet, we can use little flashcards.
Also Read: Young Learners: 5 Creative/artistic Activities to Do During COVID-19
Activate stage:
For younger kids, role-play is quite a useful tool for this stage. We can give them drawing exercises as well. Taking the animal topic as an example again, I may ask them to draw the "perfect animal" in their imaginations or draw the daily activities they do with their favorite animals.
For older kids, we can add some writing exercises to arouse their imagination, creative and critical thinking. For example, my students and I once read a book about the wonders in the world, and one of the excerpts was about Angkor Wat, so I gave them the writing exercise as " If Angkor Wat hadn't been ruined in the wars, what would it be like now? "
Another aspect of teaching a reading class is "how to choose appropriate materials". In the class, I usually choose books with guided reading levels so the students find their English reading abilities rise just like climbing stairs. The materials I often use are Big Cats, Pearson Reading Street, Oxford Reading Tree. After class, I encourage the students to read merely by interest. Honey English is a series that most young students find fun as the books are designed in interactive ways. For instance, one of its books is about various vehicles, the students can spin the wheels of the vehicles in the book.
Also Read: Top Tips for Learning the Local Lingo When Teaching English Abroad
Do you want to teach English abroad? Take a TEFL course today!
Thank you for reading my essay. I hope what I wrote made sense to you, and any comments or feedback will be appreciated. I wish you a nice day!
Apply now & get certified to teach english abroad!
Speak with an ITTT advisor today to put together your personal plan for teaching English abroad!
Send us an email or call us toll-free at 1-800-490-0531 to speak with an ITTT advisor today.
Related Articles: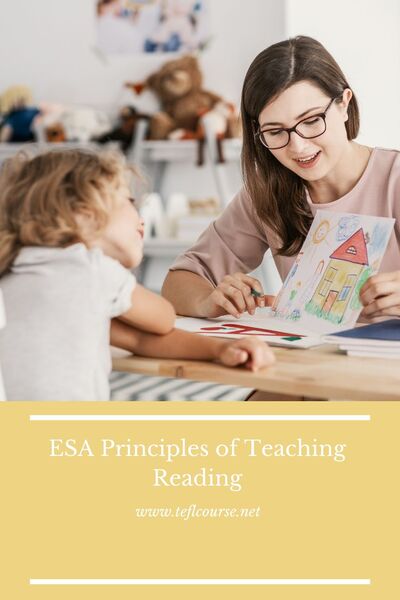 ---
---