English as a Global Language
In all, English has official or special status in at least 75 countries (with a combined population of two billion people). It is estimated that one out of four people worldwide speaks English with some degree of competence.
This post was written by our TEFL certification graduate Karen B. Please note that this blog post might not necessarily represent the beliefs or opinions of ITTT.
My Asian Experience
Having lived in Asia for over 19 years, I have seen changes in the perception of English as a global language. There have been government interventions to curtail English usage in schools 'Äď in Malaysia, India, China, and Hong Kong for example. In 1908 Mahatma Gandhi, when talking of colonialism in India, said: 'ÄúTo give millions a knowledge of English is to enslave them'ÄĚ. However, most Asian countries now recognize that to do business on a global level requires some proficiency in English.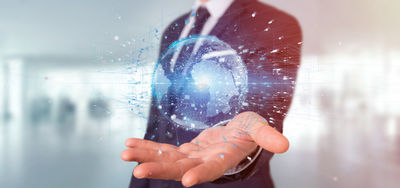 Also Read: The 10 Best Destinations for Teaching English Abroad in 2018
Status of English in China
China is the second-biggest economy in the world and the best jobs in multi-national companies in China are being given to Chinese nationals who have studied in the UK, America, Australia or Canada 'Äď these students are both proficient in English and have experienced the cultural nuances of these countries. As China looks to expand its influence in the world, it has recognized that there needs to be a 'Äėlingua franca'Äô and for the time being, that 'Äėlingua franca'Äô in English.
China and South Korea have seen exponential growth in English language schools over the past few years as these countries recognize that for global trade, English is the language of choice.
The need for English language teaching has in itself created a booming industry.
Also Read: 5 Steps To Prepare Yourself For Your TEFL Interview
ESL Industry
By the end of 2015, the industry was estimated to be generating revenue of US$4.9 billion in China and was projected to grow, on average, at a rate of 12-15% a year, according to the China Ministry of Education's National Education Development Statistical Bulletin. There are more than 50,000 English-language schools in China and more than 90% are private institutes, according to the 2015-2020 report on the Worldwide Digital English Language Learning Market by Ambient Insights.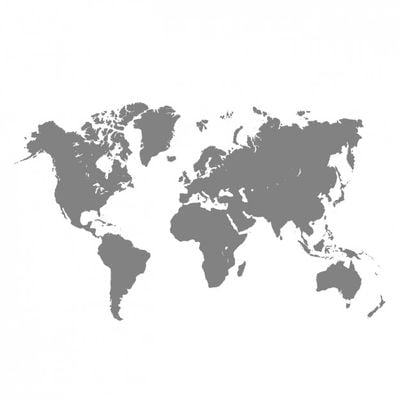 South Korea is experiencing something similar. A 2015 government survey by Statistics Korea and the Korean Ministry of Education showed US$5 billion was being spent on private English education, the largest per capita spending on private English education in the world, according to the Korea Economic Institute of America.
The small island of Singapore, where I am currently based, has become the Asian hub for most multi-national organizations. Although the majority of Singaporeans are of Chinese ethnicity, everybody under the age of 50 speaks English fluently, due to the fact the all schools and universities teach in English.
Also Read: Do TEFL certificates expire?
English and International Business
There are many reasons for the acceleration of English as a global language. International business is the most obvious 'Äď most international MBAs are taught in English. English is also a recognized language in science, technology, academia, and aviation.
This is great news for teachers of TEFL as there are more and more opportunities to travel the world and salaries are increasing to keep pace with demand, especially for native English language teachers.
Do you want to teach English abroad? Take a TEFL course!
The interesting question is will English remain the dominant global language? After all, Mandarin is the most spoken language in the world. A 2006 report by the British Council suggested that the number of people learning English would peak by 2021, after which there would be a decline. However, there are no signs of this. There may now be a critical mass of English speakers, making its continued growth inevitable. If the huge populations of India and China see English as necessary for future prosperity then there will always be a need for teachers of English as a foreign language.
Apply now & get certified to teach english abroad!
Speak with an ITTT advisor today to put together your personal plan for teaching English abroad.
Send us an email or call us toll-free at 1-800-490-0531 to speak with an ITTT advisor today.
Related Articles: