Educational Practice: A Look into Issues in Teaching in South Korea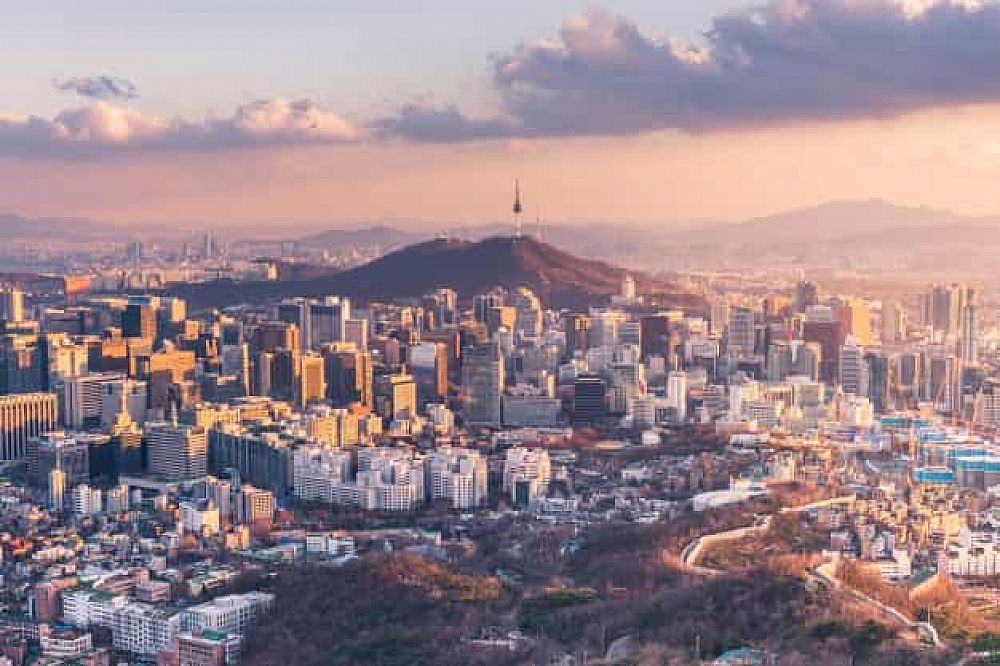 For this task, I have selected Korea as a choice for some students having difficulty learning. Korea is one of the countries investing a lot in the field of English education. Also, results achieved by Korean students on the TOEFL test improved by 10 points over the past six years. However, there still seems to be less proficient skills in writing and speaking in English.
This post was written by our TEFL certification graduate Heejeong K. Please note that this blog post might not necessarily represent the beliefs or opinions of ITTT.
The Main Troubles of Learners in Korea
When I taught teenage students in Korea, I watched them being reluctant or struggling to speak and write in English even though they had more than average scores in reading and listening tests. I think this problem has been caused by the system solely being focused on grammar and memorizing vocabulary in order to achieve high test scores in these areas and potentially do well in college entrance exams.
Teachers in Korea need to pay more attention to this issue to raise students' receptive and productive skills, which would balance their achievement in English. The student's reluctance to speak is even more evident when the English native teachers instruct the class, as students are even wearier to mispronounce a word or be judged by that native teacher, subsequently they will aim to simply behave well and complete their assignments. In Korea, the problem continues to exist that even as a high achieving country in English, they struggle to communicate effectively with foreigners when they visit other countries.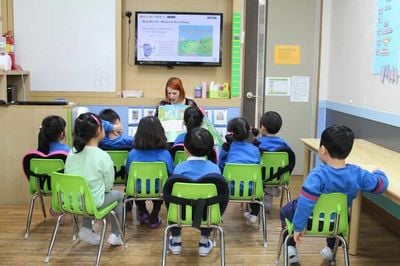 Also Read: The Many Reasons For Taking a TEFL Course
What I've learned in the Course?
From this course, I have learned a few things that could help me, should I wish to teach in Korea again in the future. First, teachers should create or help students realize the need or desire for speaking and writing in English so students can be willing to be active participants in the class. Also, students can be encouraged to speak more actively in class through creative speaking activities, such as discussions or communication games, because there are already several activities controlled by teachers in Korea. The main point is for a teacher to take on a role as a facilitator and communicator to encourage an active classroom environment where they have a rapport with students and they feel more comfortable to speak out.
Teaching Materials
Furthermore, I can utilize various types of equipment, such as a video camera, cell phones to record student speaking activities and play it back for discussing their work and offering positive feedback in the Study phase. I will try to focus on giving feedback about what they can improve by themselves next time, rather than what they couldn't in the lesson at the time it was taking place. As students become more comfortable in the lessons and their learning, they will take ownership of their actions. The main objective in education is to make the material relevant to the learner, so they will enjoy the tasks and move forward in the lessons willingly on their path to becoming lifelong English learners.
For creative writing, it is also important to differentiate the learning, so I will use more authentic materials, for example, cartoons or media to show in class instead of covering only the course book, so it could help students be more engaged and interested in English writing. Also, putting students in groups or pairs can help them share various ideas; therefore, it can lead to more creative writing from the learners.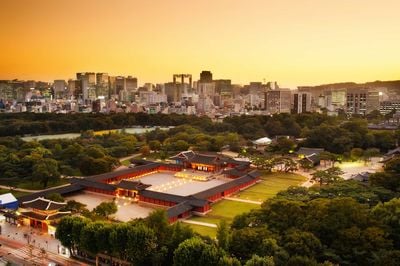 Also Read: How long does it take to get a TEFL job?
Are you ready to teach English around the world?
As an educator works hard to integrate essential points in English learning education, which will often be focused on speaking, listening, reading and writing, they must take into consideration the environment and culture in which they are teaching in order to fully understand the student and provide them the best learning opportunities. Overall, it is important, in Korea or any other country, to understand the problems the students will face and support them in their educational journey to fulfillment and happiness learning and mastering their English skills.
Apply now for your TEFL/TESOL certification course and start teaching in a matter of months or join our combined course with 10 days teaching practice in Seoul, South Korea!
Speak with an ITTT advisor today to put together your personal plan for teaching English abroad.
Send us an email or call us toll-free at 1-800-490-0531 to speak with an ITTT advisor today.
Related Articles:
Listen to this blog post:
---
---