Blog
» Archives for September 2018
Archives for September 2018
Teaching receptive skills is an essential part of any classroom. Here is our guide to teaching receptive skills in the EFL classroom.
Thailand is one of the largest EFL markets in the world. If you are interested in joining the thousands of English teachers in the country, check out this guide on salary and budget for a teacher living in Thailand.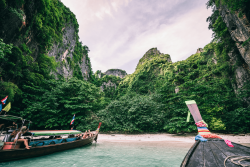 Grammar worksheets can often get your students incredibly bored and uninterested. These seven alternatives to boring English worksheets are ideal to turn things up a notch!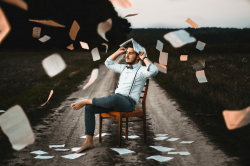 With around 50 countries to choose from, Europe offers a wide array of options for TEFL certified teachers from all over the world. If it is your chosen destination, take a look at our top tips guide to help you plan your European adventure.
Being a non-native English speaker doesn't have to hold you back from teaching EFL! This alumni account shows you all the advantages of being a non-native English speaking teacher and how to turn the disadvantages into strengths.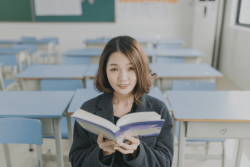 Check out these 7 activities for teaching modal auxiliary verbs in the ESL classroom that will make your lessons more interesting and help your students learn English in no time!
Although Asia is the number one destination for teaching English abroad, there are many different countries to choose from and they each have something different to offer. Our country match guide should help you decide which of these top destinations would best suit your individual personality.
Do you want to know what it's like starting to teach after completing your TEFL course? This alumni report shows you where a TEFL certification can lead.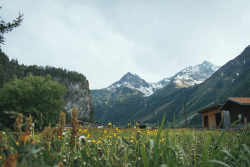 Check out this post written by an ITTT alumni on the ways of evaluating and testing students in the ESL classroom.
China offers the largest job market for teaching English abroad and it continues to grow. Here is why Beijing is the ideal place to teach English abroad!