A Key to The World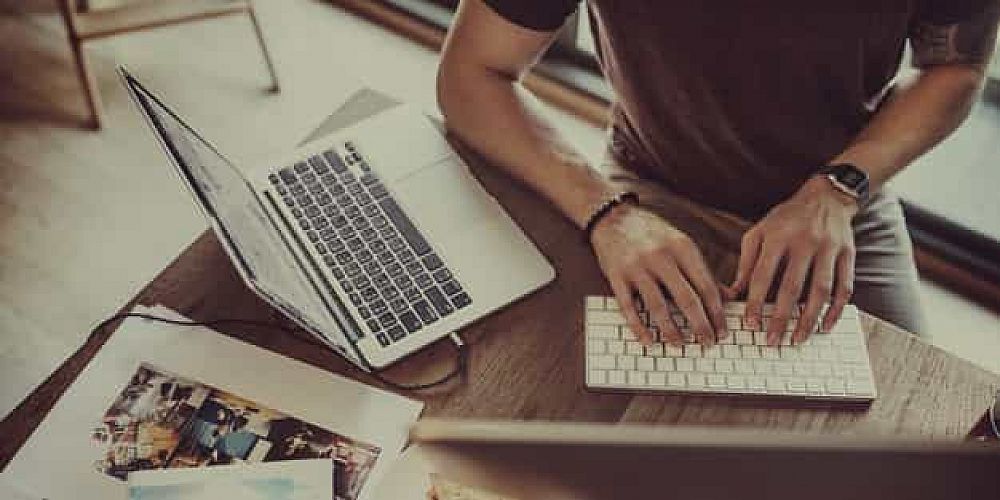 Anyone and everyone should complete a TEFL course because it turns the English language into a key that opens up the rest of the world. Generally speaking, language can be a barrier between different peoples and countries. However, if you travel with a special intent to share your language, then those barriers have the potential to turn into bridges to new friends and new places that could be called home. Completing a TEFL course provides the necessary training for English to be shared around the world.
Table of Contents
Do you want to teach English abroad? Take a TEFL course today!
This post was written by our TEFL certification graduate Kaitlin Y. Please note that this blog post might not necessarily represent the beliefs or opinions of ITTT.
Listen to this blog post:
What is TEFL For?
A TEFL course is required training because it teaches you about the nature of the language. The course will teach you about grammar, parts of speech, past, present, and future tense. It will teach you about phonology, intonation, modals, and speaking versus writing. It will remind you of the lessons you learned when you were a child and how you have been using them all this time. You are now aware of why something you say might sound wrong like saying, "funner" when you should say, "more fun" (because it is irregular). Not only does the TEFL course teaches you about your language, but it also teaches you how to teach it.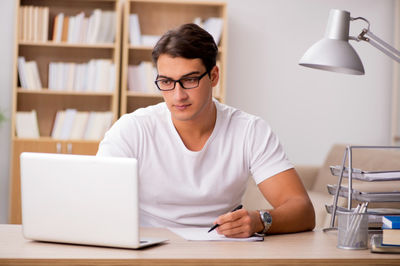 Also Read: How long does it take to get a TEFL job?
Program
A TEFL course will cover room seating, board work, testing, what constitutes a good teacher or a good student. It will explain the advantages and disadvantages of group teaching versus teaching individuals. It will instruct you not to speak while you are writing on the board so as not to confuse the students. It will inform you to be adaptable, kind and patient for your students. It will explain that testing isn't too measure the worth of a student, but should show what help they need. It will clue you in on what your teachers in the past did and why they did it. It will hopefully help you avoid the mistakes you remember them making. Most importantly people should take a TEFL course because it is meant for everyone, not just people interested in teaching.
Also Read: Common Studies of the English Language Variants
Who is it For?
Anyone with attention to detail, a good study ethic, and a willingness to learn new things could take the TEFL course. That certification then could take a Massage Therapist or Food Server to places they never would have thought to go like China or Morocco. A TEFL course turns English into a key that opens up the whole world even if you don't speak the native language. A TEFL certified teacher brings their language as a tool to open up communication with people they would never meet otherwise and see things only found on the Discovery Channel.
Do you want to teach English abroad? Take a TEFL course today!
Why complete a TEFL course? It's almost harder to answer the question: why not?A TEFL course gives you a very useful certification. It teaches you about your language and how to share it with others. Whether you use it or not is up to you but it can take you to places you only dreamed of and introduce you to people you never would have met. It turns language into a path, not a barrier. That's why anyone should complete a TEFL course.
Apply now & get certified to teach english abroad!
Speak with an ITTT advisor today to put together your personal plan for teaching English abroad!
Send us an email or call us toll-free at 1-800-490-0531 to speak with an ITTT advisor today.
Related Articles: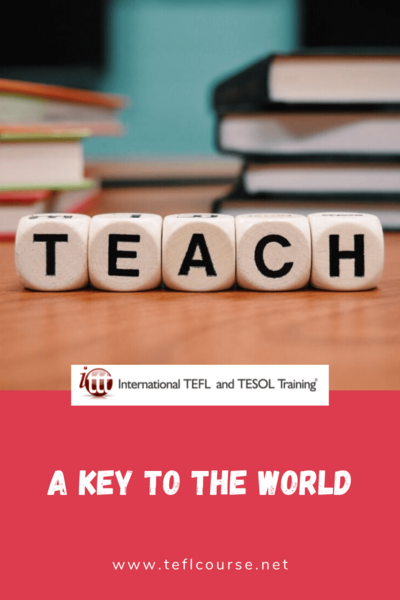 ---
---