7 Tips To Become Grammar-Savvy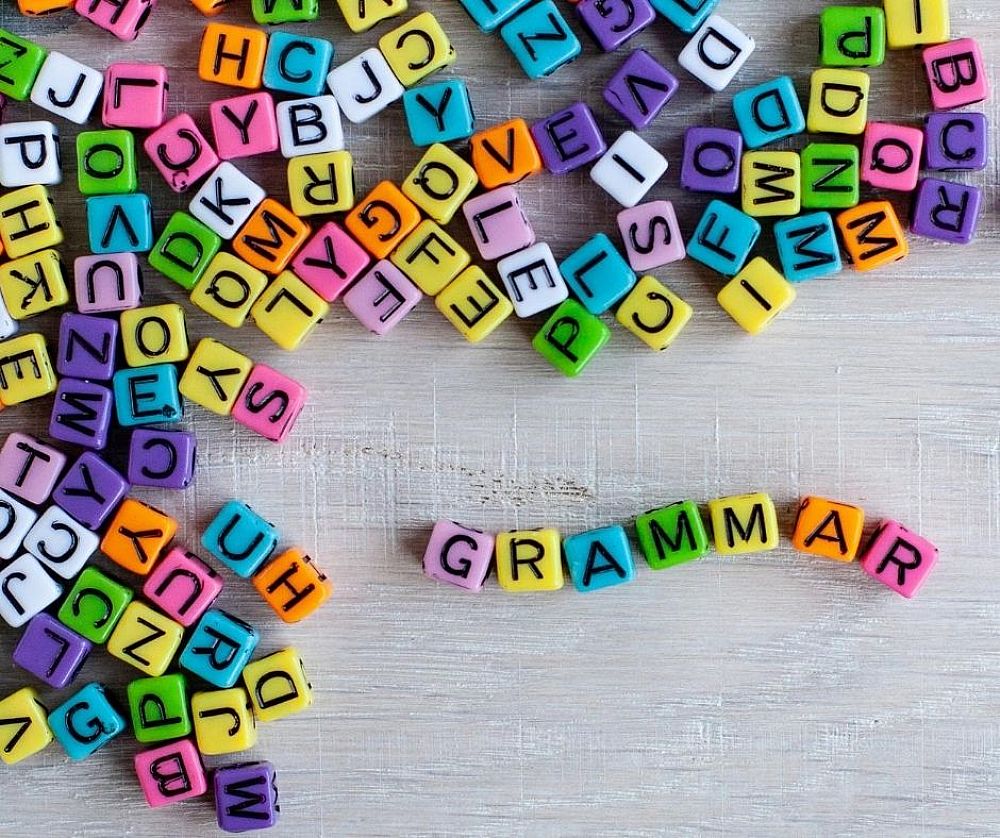 After becoming a certified teacher in English as a second language, I put together a few reasons and benefits why students and EFL teachers around the world should become even more grammar-friendly.
Listen to this blog post:
Why learn English grammar? What are the benefits of learning it? Grammar is right where accuracy lies! It's the key to speaking any foreign language fluently.
It plays a significant role in communicating, especially nowadays, with theextensive use of the internet and social media.
Having solid grammar knowledge makes the differences and gives you the freedom to add real meaning to what you want to say.
Learning the English language structure works like this: once students know the basic rules, accuracy is consequential.
English teachers have to give their students a hand in making progress and help them understand the right sentence structures and their usage, correcting errors, and mistakes to build up a stable and smoothlearning journey.
Once you go over the basic grammar rules, you shouldn't have a lot of problems interpreting any text or producing one.
Here are two facts about English grammar that I found out by studying:
Worksheets are worth it!
To further improve an ESL student's experience, it is essential to do as many exercises as possible to prevent further mistakes. It can beaccomplished through course books, websites, and dictionaries. The resources for learning and practicing English grammar are endless.
It can be self- taught, too!
Grammar also can be self-taught, through the many apps that are available for smartphones, and on the countless websites and online communities, such as Quora.com. There you have free access to unlimited knowledge. You can discuss topics and clear up any doubts you might have. It is a functional tool to study grammar in-depth, especially for autodidact students like me.
There are a few steps to be followed to produce proper and accurate grammatical content, either spoken or written.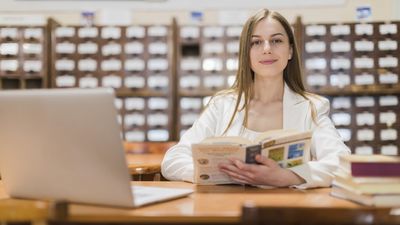 Here below, you will find seven great tips that might help you on your grammar journey.
Number one: Grammar can be improved through independent or guidedresearch. Find a private English teacher or an online tutor. They can help when learning a new grammatical language structure.
Number two: Practice! After studying English myself, I concluded that this is the key point. Keep practicing, and things should become more natural.
Number three: Study one English grammar point at the time. Go slowly with it and don't rush. Otherwise, you risk getting confused.
Number four: Don't be afraid! Observe the details. Studying grammar has a lot to do with attention to detail.
Number five: Be creative! Read a lot of authentic materials, watch the news in English, and read magazines, newspapers, websites, etc.
Number six: Have access to an English dictionary. Dictionaries are great when you need to clarify any grammatical doubts. They are reliable, trustworthy sources.
Number seven: Have fun! Studying English grammatical structures is an exciting way to improve your analytical skills.
In conclusion
When learning a new language, such as English, it is essential to keep your self-motivation high as it is a valuable factor for your personal achievement.
Once your students understand the basic rules, their self-confidence dramatically increases.
Be patient with yourself and remember those big things are achieved not all at once, but at one day at a time.
By studying and practicing, you will be much closer to producing accurate English content, followed by a greater fluency.
Consequentially, you will find yourself prepared to present your ideas with clarity and success.
Apply now & get certified to teach english abroad!
Speak with an ITTT advisor today to put together your personal plan for teaching English abroad!
Send us an email or call us toll-free at 1-800-490-0531 to speak with an ITTT advisor today.
Related Articles:
Check out what our course grads say in our many video testimonials!
---
---