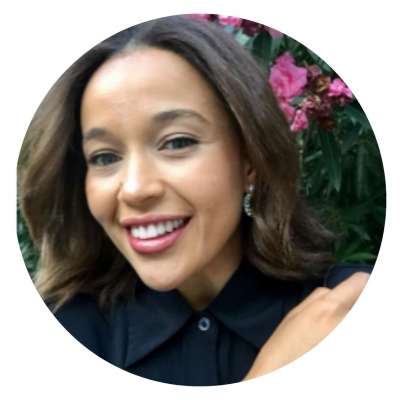 Catia Pereira dos Santos
Twenty-nine years old, with a Brazilian soul currently living in Italy, most known here asSignorina Catia. As a child, I wanted to become a teacher, but that was not possible. Then, I took the lead of my life and did it now, changing my career and become a dream maker.
---
Read my articles
7 Tips To Become Grammar-Savvy | ITTT | TEFL Blog
Why learn English grammar? What are the benefits of learning it? Grammar is right where accuracy lies! It's the key to speaking any foreign language fluently.
Read more
What Kind of Teacher Do You Want to Be? | ITTT | TEFL Blog
What kind of teacher do you want to become? Can you picture it in your mind? Well, I did! When I first started my journey as a Portuguese and English online tutor, I asked myself this question and it landed me on a few ideas which are also present over some units of the ESL teachers course.
Read more