What Kind of Teacher Do You Want to Be?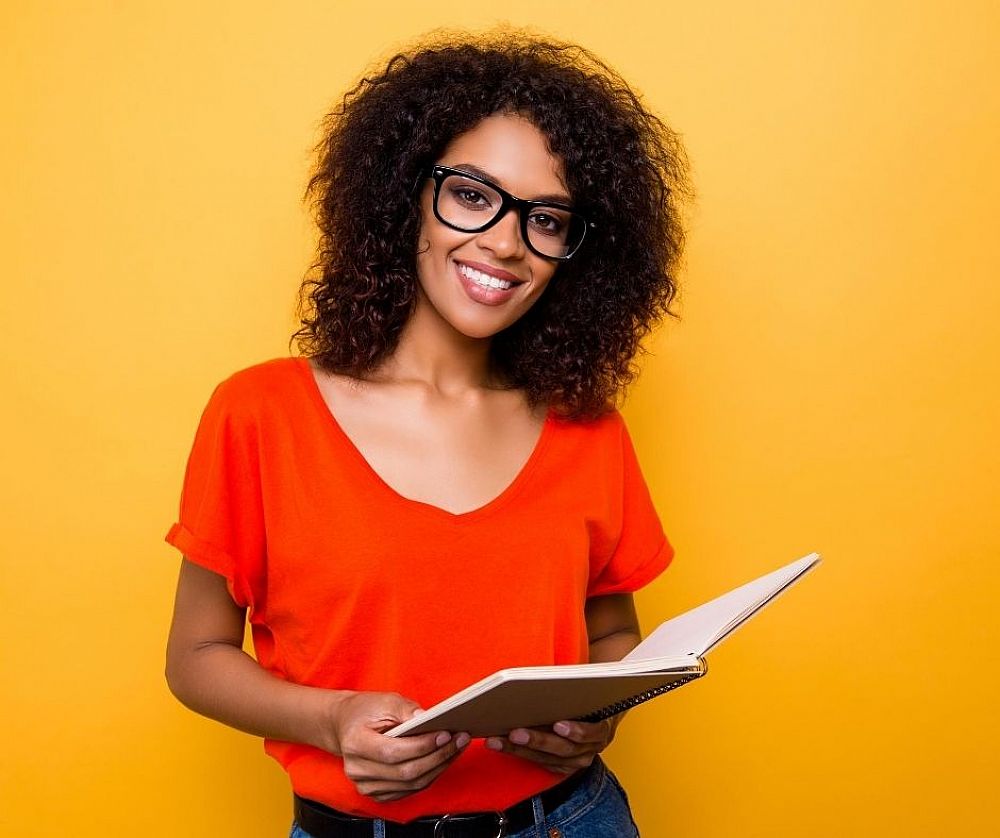 What kind of teacher do you want to become? Can you picture it in your mind?
Well, I did it! When I first started my journey as a Portuguese and English online tutor, I asked myself this question and it landed me on a few ideas which are also present over some units of the ESL teachers course.I've been a student for a while, and I am still today. This year, I merged in the education field, taken this bright decision had brought me a lot of joy.
Listen to this blog post:
This post was written by our TEFL certification graduate Catia P. Please note that this blog post might not necessarily represent the beliefs or opinions of ITTT.
During my TEFL/TESOL teacher course lessons, I recognized some of the do's and don't's of my past teaching behavior and analyzed it all together. I found an outstanding example to be followed.
The best English tutor I've ever had was Mr. Gerson. Why was he so special to me? He was a kind teacher who would sound like a database while calm speaking with his impeccable British accent.Besides, he used to drive his lessons through boldness teaching techniques. I'd choose him, among others because he was a student, too.
He was studying to apply for a job position as a Brazilian diplomat. That factor was relevant to me because I believed it made me feel morecomfortable with the" uncomfortable" situation of learning a new language.
What else could be more exciting than finding a teacher who is also a student? He used to share his past life experience with his students and conduct his classes with so much wisdom.
He used to bring up reliable and relevant materials during his lessons, which gave me the sense that his lessons were more consistent than others, and yet his lessons were light.
Mr. Gerson carefully attended to students' needs, improving our pronunciation, and teaching our ears to understand English.
His body posture during class was relaxed, I remember it too well, and his voice was gentle and precise, and most importantly to us, he never judged us.
Instead, when some other teacher was assigned to teach my class, I found that they were getting bored teaching, lacking confidence, or seem too apprehensive or lacking professionalism.
However, what I mean is, students know! Even in classes they've nevertaken before, students can feel how committed a teacher is or not with her/his classes.
So, I thought to myself: How can I become as good as Mr. Gerson?
Well, first of all, I needed to like my job and be in class with my whole heart as he was.
Show to the student you care!
During your classes, pay attention to your students and keep an eye on their progress. It is your job to make sure they progress. Do not forget that you are being paid by them, which turns students into customers, too. Being creative about it is an excellent way to show your commitment. Don't be afraid of getting inspired by other teacher's ideas or materials.
Listen to your students!
I realized that teaching has a lot to do with listening. Be open to suggestions and not only deliver to them what do they expect to. Go beyond it, enhance their ideas by adding your own! Students want it,and they will appreciate it.
Make the Ordinary Extraordinary
To keep archiving goals students need to be motivated. It is part of your job to do so.
Relax
Don't rush things, go slow, and make sure your students understand what you are teaching. Planning your lessons beforehand is fundamental, but keep in mind that it will not always be as perfect as you've outlined in your head.
Control your expectation level about it. Remember that the final result is an exciting part and essential, but the journey is even more important.
In Conclusion
If you consider branching into the education field as I did, you will probably notice that a well-skilled teacher also pursues perfect timing.
It is very important to build a relationship with your students by treating them as a client. Show them why you are the right teacher - not only with words but also by delivering an outstanding first lesson.
Show them that you understand what they need. I guess being a great teacher is more about overcoming obstacles and challenging yourself.
This behavior will lead you to become a bolder educator.
Do you want to teach English online or abroad? Take a TEFL course!
Apply now & get certified to teach english abroad!
Speak with an ITTT advisor today to put together your personal plan for teaching English abroad!
Send us an email or call us toll-free at 1-800-490-0531 to speak with an ITTT advisor today.
Related Articles:
Check out what our course grads say in our many video testimonials!
---
---