7 Important Questions about Business English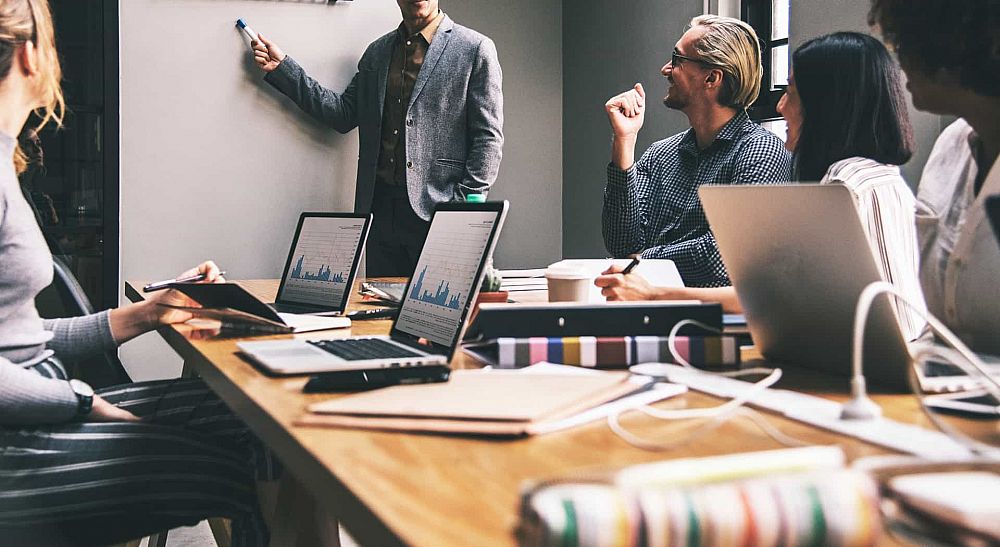 Listen to this blog post:
What is business English?
As a newly qualified TEFL teacher you may well find yourself teaching business English either full time or as a means of earning extra income. Business English is a specialized area within English language teaching/learning and comes under the umbrella of English for Specific Purposes (ESP). Business English can refer to the English vocabulary used in business such as international trade, finance etc. It can also refer to business communication such as the language needed for presentation, correspondence, negotiations, socializing etc.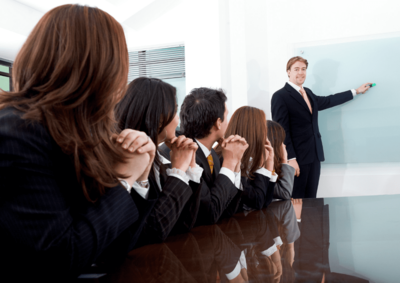 Who uses business English?
The vast majority of international business communication in English takes place between non-native speakers of English and your students are more than likely learning English in order to communicate with businesses or colleagues in other non-English speaking countries rather than native English speakers.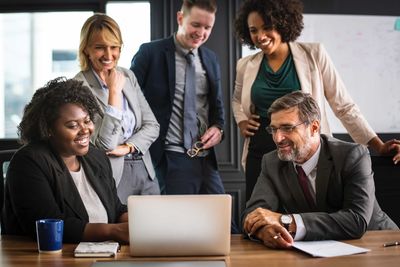 Where is business English taught?
Business English is taught all over the world, in English-speaking countries as well as non-English speaking nations. Demand for business English classes is likely to be highest in urban or tourist centers.
Also read: 7 Great Resources for Teaching Business English
What types of jobs are available for teaching business English?
The majority of business English teaching jobs are found with private language schools providing courses to companies either at the language school or at the students' workplace. Some companies hire an English teacher directly, either on a part-time, freelance basis or as a salaried employee. You can find business English teaching jobs either advertised on the internet, by applying to private language schools or by contacting companies directly.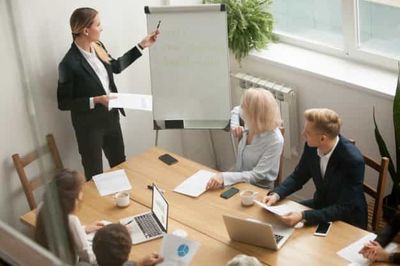 How do salaries compare with normal English classes?
Obviously this depends on the many factors including experience and qualifications but in general as a teacher of a specialized area of English, business English teachers can expect to earn more than normal English language teachers.
Also read: The Difference Between Business English and General English For EFL Teachers
Why teach business English?
As a business English teacher your students will always be adults and therefore behavioral problems in the classroom will be much less of an issue than when teaching young learners. Classes will generally be small. Students are more likely to be highly motivated to learn, though not always. Your students will have a better understanding of why certain activities need to be completed.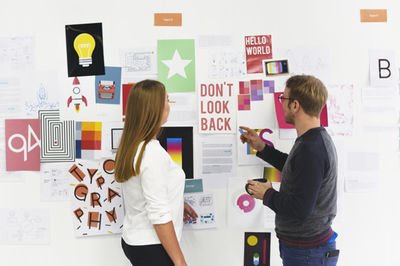 What are some tips for teaching business English?
Try to keep your lesson relevant to the students' day-to-day needs. Appreciate that students may be learning outside of normal working hours and this can affect motivation levels. Be aware that groups may be arranged by the company according to the preferences of the students or managers rather than according to language level. Keep company hierarchies in mind when planning your lesson because classes may contain staff of differing seniority and care needs to be taken in order to prevent loss of face. Take a course which specializes in teaching business English.
Also read: 7 Awesome Ideas for Business English Classes
Do you want to teach business English abroad?
Apply now & get certified to teach english abroad!
Speak with an ITTT advisor today to put together your personal plan for teaching English abroad!
Send us an email or call us toll-free at 1-800-490-0531 to speak with an ITTT advisor today.
Related Articles: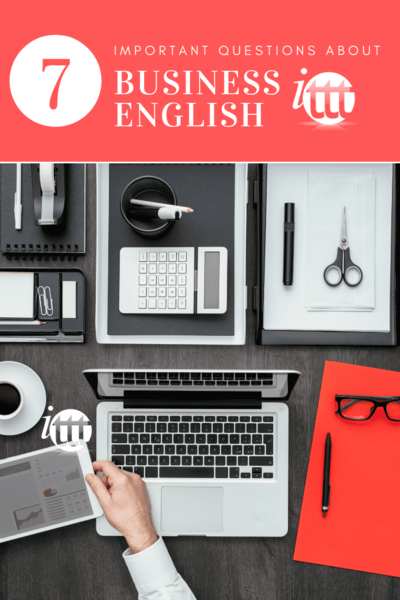 ---
---