7 Easy Ways to Make Money Online as an English Teacher
Online English teachers have been in as high a demand as never before. The great thing about working as an online English teacher is that you don't even have to leave your home to make money.
In this blog post, we share seven easy ways to make money online as an English teacher. Pick one or mix up several of them if you get inspired and ready to work hard!
Listen to this blog post:
1. Work as an Online English teacher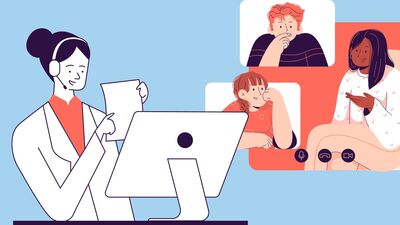 The most obvious is of course working an online English teacher. Online education has been booming in the recent months and vacancies are popping up every day. You can find students on sites like Craigslist or choose a teaching platform like Italki to be on the safe side. Many online schools pay up to USD 30 per lesson, depending on your qualifications and experience. Why not give it a shot?
Also Read: Five Online Teaching Jobs That Don't Require a Degree
2. Sell Online Courses on Udemy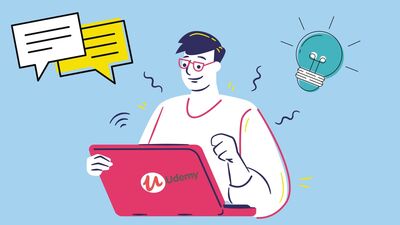 If you aim at a more passive online profit, think of creating a complete online course and sell it on platforms like Udemy. All you need is to plan your course, film it, and share it. The platform has two payout plans - either upon every buy or monthly on your PayPal.
Selling high-quality courses on Udemy or SkillShare allows you to reach a bigger audience and grow a loyal community of people interested in your products. Of course, you'll need to be patient to get that first sale but the result will be worth it!
3. Sell Teaching Materials on Teachers Pay Teachers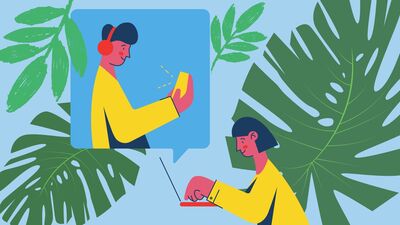 Usually, TEFL teachers are creators by nature. That's why we often feel like one coursebook is not enough and start making our own materials. I used to collect mine in a giant folder but then realized that I could make some extra money selling it.
Teachers Pay Teachers is the best marketplace to do just that! There are two types of seller profiles: Basic and Pro. The Basic profile is free, while the pro version will cost you around USD 60, but you'll be able to get 80% on all sales.
Simply create a profile, upload your teaching materials and earn money!
Also Read: 6 Important Steps to Getting a Teaching Job
4. Provide a TEFL Coaching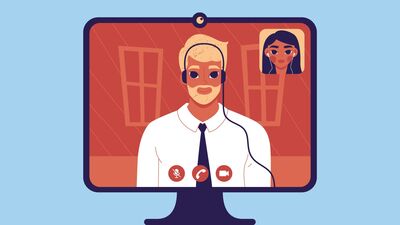 It might not be that obvious, but English teachers need help too! If you are an experienced teacher, you could become a mentor for others. Give your professional advice to fresh teachers by creating programs or curating online schools as a methodologist.
You'd probably think it's not easy to find clients in this niche; however, you can look for clients even on the same platforms as online tutors. Just make a simple offer and watch the interest grow.
5. Run a YouTube Channel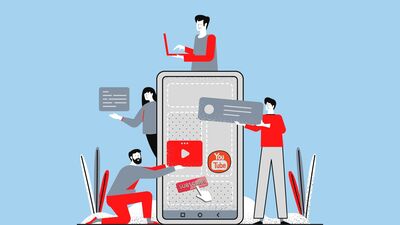 So many teachers turn to YouTube for material for their lessons or to improve upon their own teaching skills. This is where you can come in and build an educational YouTube channel. High-quality content, especially in the ESL niche, is in great demand.
It won't be easy to promote your channel, so you'll need to be patient and consistent. YouTube still has loyal algorithms that will help you grow organically. Upon the first thousand of views, you'll be able to become a part of the official YouTube monetization program. Pro YouTubers say that the most significant advantage on YouTube is that even old videos generate profit. Just try it out!
Also Read: 7 Important Questions about Business English
6. Record a TEFL Podcast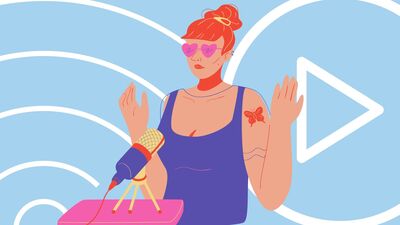 While a podcast has been a popular media format in the US for several years already, this sphere is still growing and just attracting public attention in other countries.
If making videos is not your cup of tea, then try the audio format. All popular streaming platforms invest in podcast sections and look for experts to work on their audio shows. Read through the FAQs on Castbox, Apple Podcasts, Google Podcasts, and Yandex.Music to see which platforms suits your needs.
It can be one of the most challenging ways to make money, but if you start now and work gradually on your TEFL content, it will benefit you in the near future. Podcasters usually make money on ads placement, collabs, and donations.
7. Become an Affiliate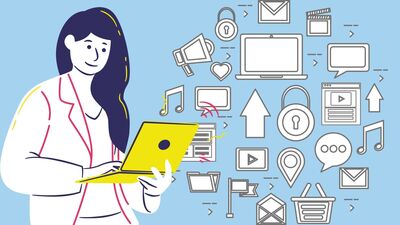 It is probably one of the easiest ways to make decent money because all you need to do is to become a partner in an affiliate program and start recommending different products. You can place affiliate links and banners on your website, blog, or send them directly to your friends.
Many companies, including ITTT, have affiliate programs. Payouts vary, but the more you advertise, the more money you make. Check out the ITTT affiliate program here.
As you can see, there are many ways to make money online as an English teacher. The best thing about being a TEFL expert is that you can be flexible and try different businesses apart from ordinary teaching. Don't be afraid to try one of these ideas or start implementing several of them at once!
Are you ready to become a TEFL expert? Take a TEFL course today!
Apply now & get certified to teach english abroad!
Speak with an ITTT advisor today to put together your personal plan for teaching English abroad.
Send us an email or call us toll-free at 1-800-490-0531 to speak with an ITTT advisor today.
Related Articles:
Check out what our course grads say in our many video testimonials!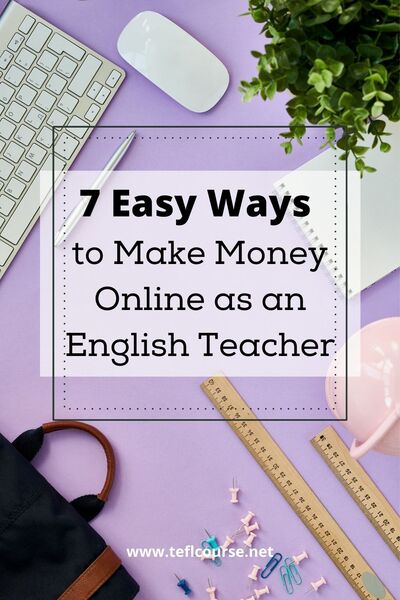 ---
---