4 Tips on Finding Your First Job as a Newly Qualified TEFL Teacher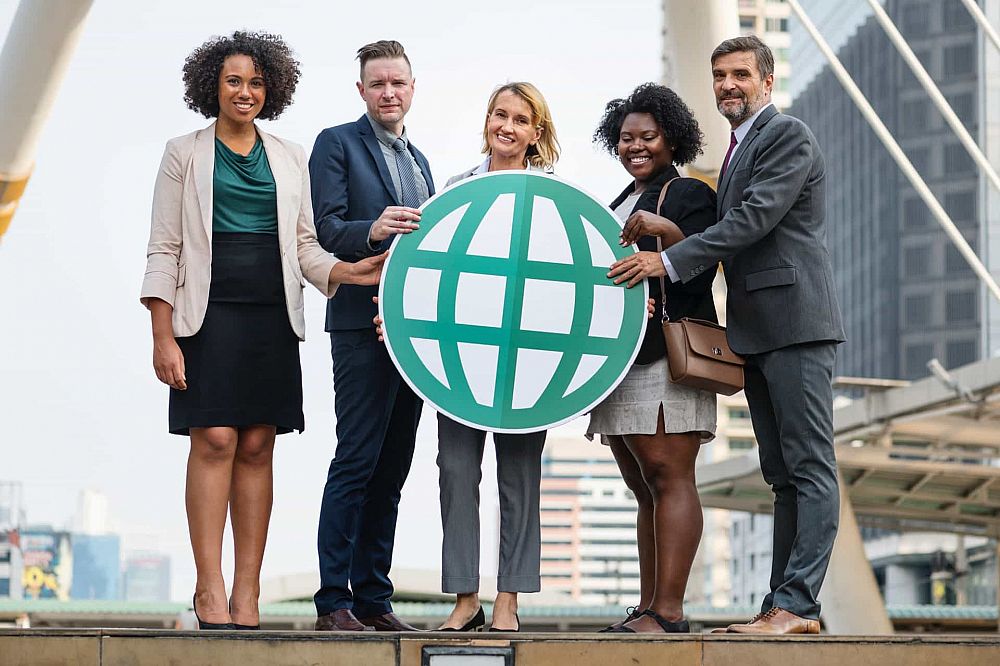 You've passed your TEFL course and armed with your new certificate you are ready to head to the classroom. There are thousands of teaching jobs available around the world but where is the best place to look? Many people start online and there is plenty to choose from.
Table of Contents
Are you ready to start your job hunt?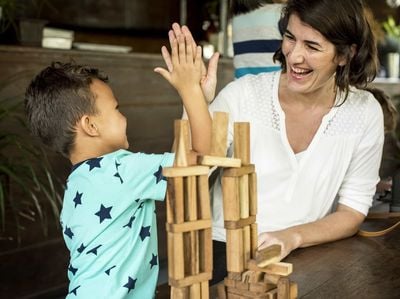 Search online
Searching for jobs online can be a good way to find jobs when you start looking from home. It is also a great way to suss out the local TEFL job market in a particular country. The downsides about online job adverts are that each position will attract numerous applications and if you are non-native speaker or do not have a listed qualification, the employer may disregard your application without properly considering it. There is also a higher chance of scams being posted on the internet and you should always remember that if a job sounds too good to be true, then it probably is.
Also read: The 10 Most Common Types of EFL Teaching Jobs
Apply for jobs in person
Another way to find TEFL teaching jobs is to visit schools in person. This is only possible if you are already present in the country but many schools don't advertise teaching positions online and rely on word of mouth to find new teachers. Turning up to a school in person shows that you are already committed to being in the country and that you are keen to start teaching. It also gives teachers who are non-native speakers of English the chance to show off their skills and impress in a way email applications cannot. The downsides to this approach are that you will need to support yourself while you are in a foreign country looking for work and that you will probably have to arrange visas, transport, accommodation etc. yourself.
Send a speculative email
Sending a speculative email to a number of TEFL schools in the area you are interested in is another approach it well worth following. This enables you to access EFL jobs that may not be advertised or ensure that your details are already with employers when openings do arise. All you need to do is write a cover email for the area in which you want to work. Search on Google for employers in that area. Collect all the relevant email addresses in one word document. Create a new email and address it to yourself. Add the email addresses you have collected to the "BCC" field. Attach your CV. Send the email. The positives of this are that you can send your details to a large number of potential employers in one email. You can also access jobs that aren't advertised online or elsewhere. Negatives include adding the email addresses to the "CC" field instead of "BCC" therefore showing everyone that you are writing to more than one school.
Also read: The Factors That Influence Job Searching in Certain Countries
Use a teacher recruiter
The last way to enter the TEFL job market is by using a teacher recruiter. Recruiters are great for teachers who are starting out from their home country and have little experience of the destination they want to teach in. A good recruiter can help organise visas, accommodation and orientation in your new home. They are also a good way to find legitimate jobs and take some of the stress out of the whole process. On the downside you should make sure that you research the company thoroughly, avoid companies that charge teachers for their services (recruiters are paid by schools to find teachers).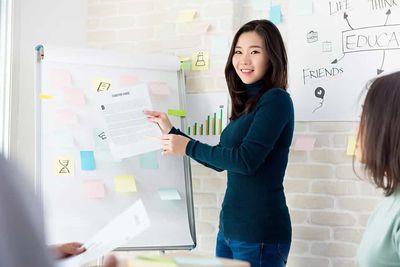 Are you ready to start your job hunt?
Apply now & get certified to teach english abroad!
Speak with an ITTT advisor today to put together your personal plan for teaching English abroad!
Send us an email or call us toll-free at 1-800-490-0531 to speak with an ITTT advisor today.
Related Articles: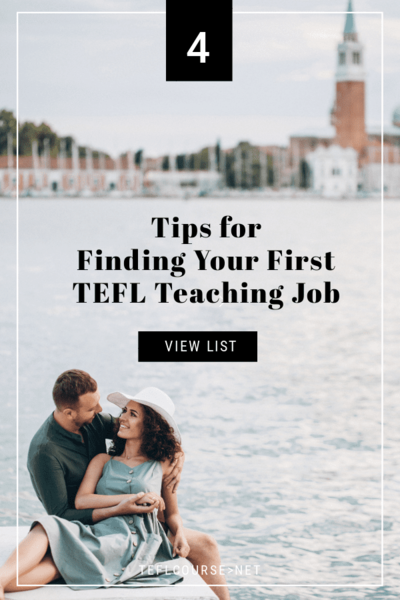 ---
---