7 Amazing Back-to-School Ideas for Your ESL Class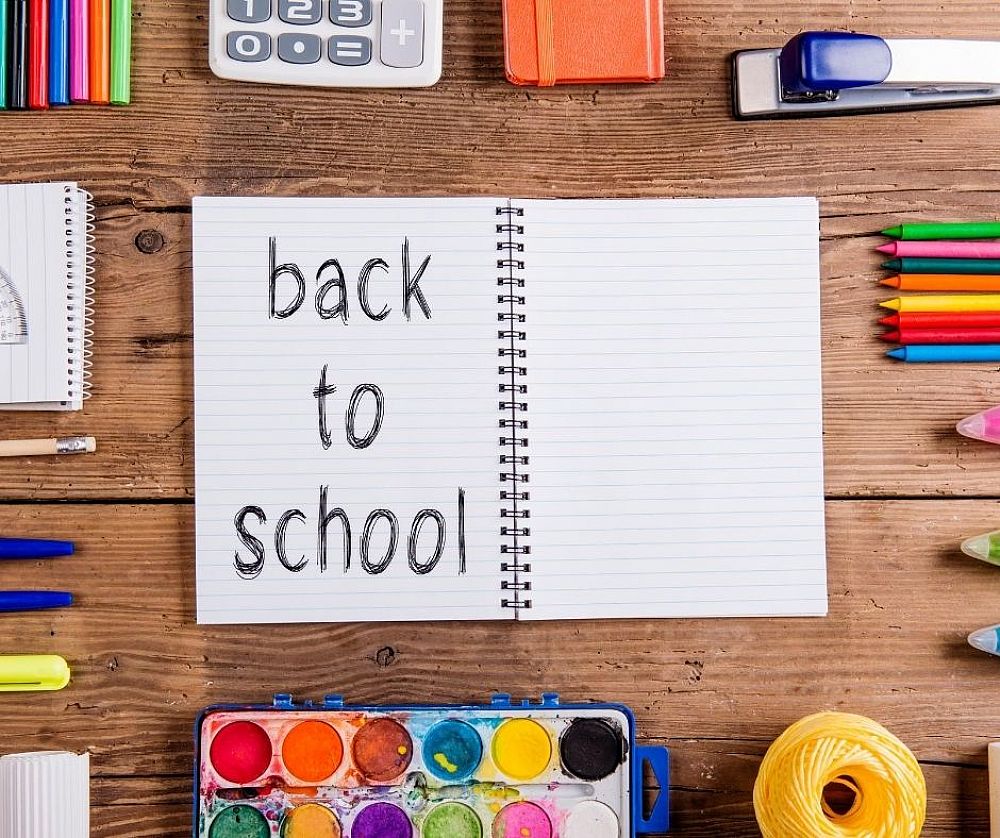 Listen to this blog post:
Schools are starting again and students and teachers flock back to the classroom. Check out these simple and powerful back-to-school ideas and your students will surely remember this first lesson of yours for a long time!
1. Give a Report
Have your students write a short report (or let them do it verbally) about something newsworthy that happened in their neighborhood or town during the school break.
2. Weekly Journal
Introduce a weekly journal to your students. The focus of this should be on fluency practice and less on correctness. Have your students write in the journal every day based on a topic that came up in class.
3. Information Gap
Divide your class into groups and hand out one paragraph of a reading topic to every group. Then, have them share the information to complete the reading and create a complete story.
Also read: 7 Activities for Teaching the Present Progressive for the ESL Classroom
4. My Dream Job
Talk to your students about jobs. After brainstorming a few professions, have your students write a couple of sentences about their dream job. Then, have them come up in front of the class and share their career goals with the other students.
5. Our Class Policies
This is one of my personal favorite back-to-school activities. Have your students work in groups and come up with 10 important class rules. Each group then presents their rules to the class. At the end, the teacher picks the final ten out of all class rules and hangs them up in the classroom - a great reminder throughout the year!
6. Give a Speech
Talk about the summer vacation (or other school break). Give your students some time to write a short speech about their school break. Then, each students shares what they did during the school break with the whole class.
Also read: 5 Simple But Effective ESL Flashcard Activities
7. Survey your Classmates
Create a survey on a specific topic (how many students play sports, how many students like broccoli, etc.). Have the student survey their peers and create a percentage after they evaluate their findings.
Are you ready to teach English as a foreign language?
Apply now & get certified to teach english abroad!
Speak with an ITTT advisor today to put together your personal plan for teaching English abroad!
Send us an email or call us toll-free at 1-800-490-0531 to speak with an ITTT advisor today.
Related Articles:
Check out what our course grads say in our many video testimonials!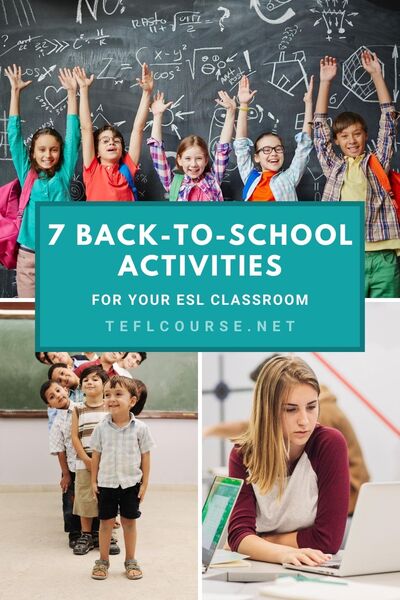 ---
---