6 Facts about Teaching English in China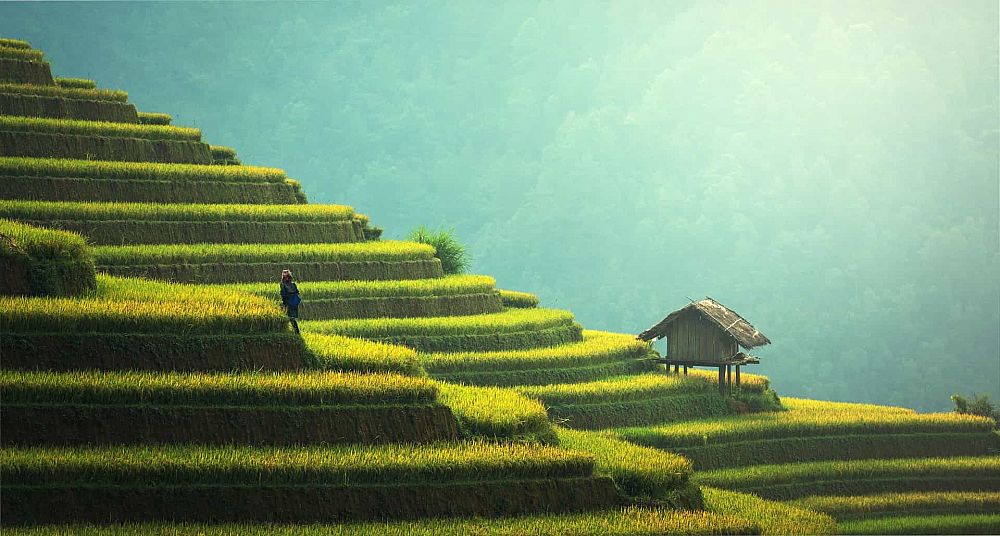 Teaching English in China is as popular as ever and is one of the best places to put your TEFL certificate to use. In 2014, 7.26 million students graduated with Bachelor's and Master's degrees and the numbers were expected to rise in 2015. There are over 30,000 organizations or companies offering private English classes, with the Chinese market having nearly doubled in size in the last five years and is now worth around $3.1 billion.
Money in China is good for English teachers
Certified TEFL teachers in China can expect to make between 6,000 - 16,000 RMB ($942 - $2,500 USD). Those teaching at an international school, however, can make up to 30,000 RMB ($4,700 USD). How far exactly will your salary get you in China? Most TEFL teachers put away a good amount of their salaries and save them up. You can live quite comfortably when teaching in China.
Also read: 5 Reasons Why You Should Teach English in China
Head away from the famous cities to save money
Most foreigners are settled in the big "three": Beijing (107,000 expats), Shanghai (209,000 expats) and Guangzhou (over 200,000 expats). However, the cost of living in these cities is much higher than in other cities across China and TEFL teachers would do well to consider other destinations in China. Don't get stuck on those famous cities but rather consider other big and mid-sized cities all over China. Other great destinations include Xi'an, Chengdu, Wuhan or Hangzhou.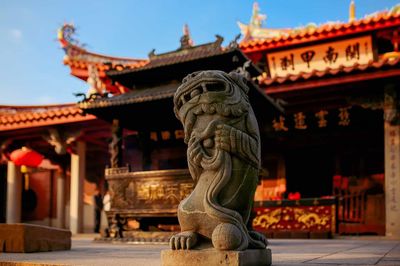 China is increasingly diverse in its metropolitan areas
You can also be sure to meet other fellow expatriates from your country in China. The Chinese metropolises are getting increasingly diverse with people from South Korea, India, the United States, Canada, France, Germany, Japan, Australia, Vietnam and Myanmar ranking in the top ten.
Also read: Step-By-Step Guide to Legally Teaching English in China
There is an excellent transport network
The excellent transportation network throughout the country lets you travel the giant Asian nation easily and on a cheap budget. Overnight buses, high-speed trains and quick domestic flights guarantee a comfortable journey within China. As of 2015, China is home to just under 20.000 km of rail tracks including the world's longest line, the 2,298 km (1,428 mi) Beijing–Guangzhou High-Speed Railway.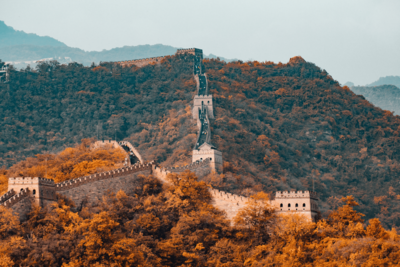 The country is ideally situated for exploring the wider region
It's also worth noting that China is bordered by 14 Asian nations, most of which can be reached by train, bus or airplane. Why not take a bus down to Vietnam and enjoy the summer on one of the Southeast Asian country's gorgeous beaches? Or how about venturing into Mongolia, a country of spectacular scenery and historic value? How about travelling the footsteps of the ancient traders of the Silk Road, which started in modern day Xi'an?
Also read: Top 10 Cities in China for Teaching English Abroad | ITTT | TEFL Blog
Chinese food in China is even more delicious than back home
China is famous for its food all over the world. However, Chinese food back home is not at all like the locals cook in the motherland. Don't let anyone fool you and tell you Chinese food is all spicy. That's only partly true. China has developed 8 unique cuisines during the course of its 5,000 year history: from sweet, over sour, bitter, salty and on to spicy!
Do you want to teach English in China?
Apply now & get certified to teach english abroad!
Speak with an ITTT advisor today to put together your personal plan for teaching English abroad!
Send us an email or call us toll-free at 1-800-490-0531 to speak with an ITTT advisor today.
Related Articles: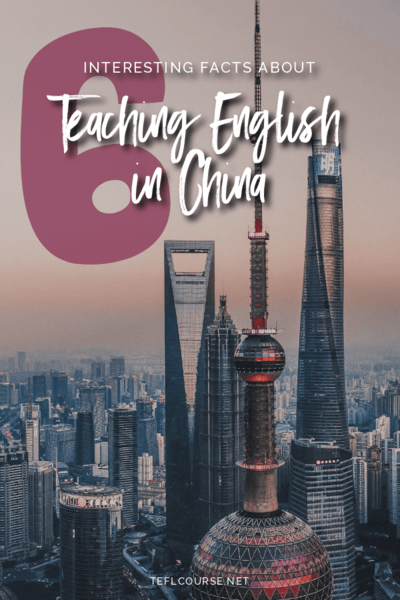 ---
---