5 Unusual Ways to Build Strong English Vocabulary
Vocabulary lessons are quite easy to teach and students love them because of the many exciting games teachers usually implement. In this article, we want to share several unusual ideas for building strong English vocabulary that will definitely help you in your classroom.
Listen to this blog post:
1. PlayDough Wordbuilding
You can approach any age group with this activity asthere are always visual-spatial types of learners. Plus, it is scientifically proven that the human brain creates strong connections between hands-on experiences and abstract concepts like words.
So, if you want to help your students remember new words better, offer them spelling those words with PlayDough or plasticine. You can also use water colors, markers and any other materials for this activity.
Make sure you choose vocabulary related to a particular topic or a linguistic point, like a common spelling pattern.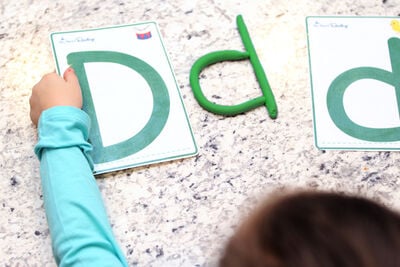 Also Read: 6 Awesome Sources for English Teaching Resources
2. Greek and Latin Word Roots
This language point is extremely difficult to both ESL and EFL students. However, teaching root words is necessary for building wide-range vocabulary, practicing spelling, and building strong reading and writing skills.
Before actual teaching, explain what root words are
Root word - a special part that has a meaning but can't stand alone. (e.g.: aud has a meaning "to hear/listen". Together with a prefix or a suffix it makes a word related to listening: audio, audience, audible, etc.).
Compare root words with base words
Base word - it is a word itself, it can be used without any other additional parts and can be complete. If they are being paired with suffixes or prefixes, their meaning changes or modifies. For example, the word "Happy" is a stand alone word. If you add a prefix -un, its meaning changes completely.
Create an anchor chart for the root words you've selected. Use a picture, a definition, and a list of words containing the same root. Practice root words from the set regularly by playing a root of the day/week game. Evaluate your students' understanding of roots with other writing and reading activities.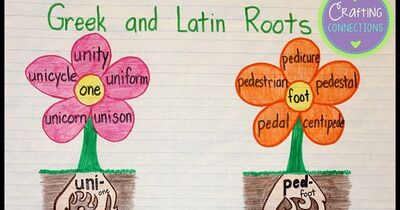 Also Read: 11 Cambridge English Exams You Need to Know About Right Now!
3. Interactive Word Wall
A word wall is a set of words displayed in large visible letters on a surface in the classroom. A usual approach to creating a word wall is based on alphabetical order. However, for EFL and ESL learners it is better to use interactive word walls that focus on a specific topic or concept and are supported by pictures and even real objects so that students could easier make connections between different words.
Use word walls as a pre-reading routine and as a part of your vocabulary lessons to train spelling and writing. Possible activities can be chanting, clapping, tracing, word guessing games as well as writing and reading stories containing the words from the wall.
To set your word wall, select a set of words, 5 per week would be enough, and place them on a board. Those who do the work, do the learning. So, encourage students to help you!
Also Read: 6 Exciting and Different Jobs in TEFL
4. Labelling Real Objects
Again, work on building connections! This is a great activity for older students as they can easily incorporate this activity into their everyday life, so give it as a part of their homework to label things in their house or office. With younger learners, make labels in your classroom.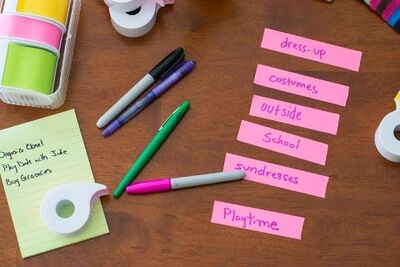 5. Find a Native-Speaking Pen Pals
This activity may be challenging for you as a person because you will need to find a teacher from a native-speaking country and offer a language exchange.
If you want your students to succeed in English, don't be afraid to make a post in our Facebook community, there are thousands of teachers from all over the world! Together you will be able to create dozens of fun activities that students will definitely love.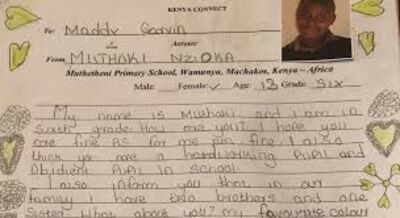 Do you want to teach English abroad or online? Take a TEFL course!
Have fun implementing these 5 activities in your vocabulary lessons. You can easily adjust all of them to online classes using these tools.
Apply now & get certified to teach english abroad!
Speak with an ITTT advisor today to put together your personal plan for teaching English abroad!
Send us an email or call us toll-free at 1-800-490-0531 to speak with an ITTT advisor today.
Related Articles:
Check out what our course grads say in our many video testimonials!
---
---