6 Awesome Sources for English Teaching Resources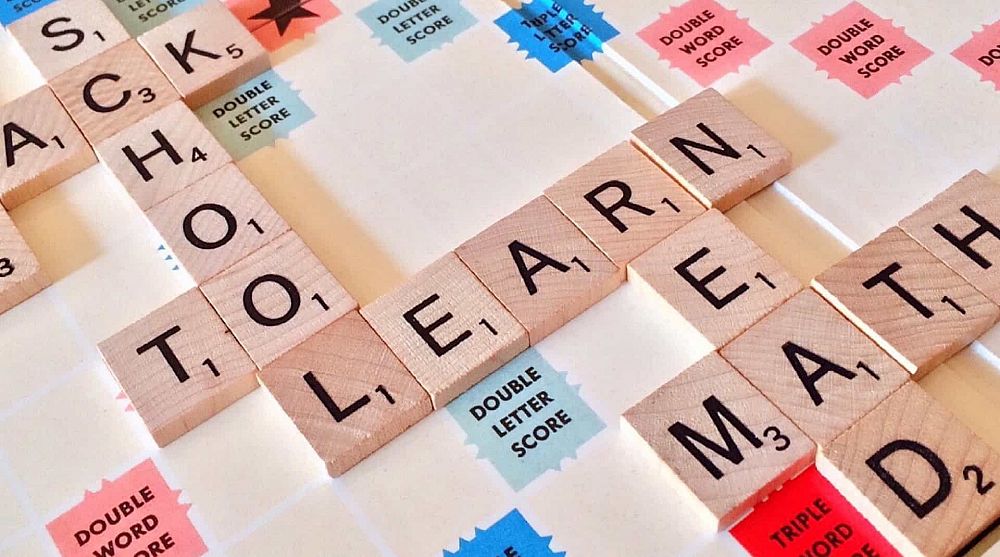 No matter where in the world you are teaching or how well equipped your school is, at some point every teacher needs to find additional resources to enhance their classes. Below are some of the ways that TEFL teachers can find extra ideas and materials for their lessons.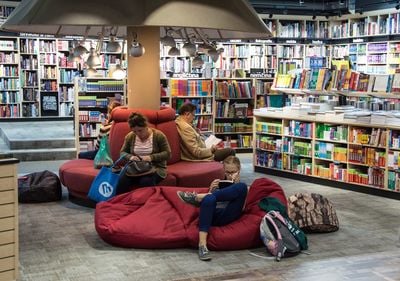 School resource libraries are a great place to start
Many TEFL schools have a resource library where you can find suitable materials for your classes. These can include course books, CDs for listening exercises, games, worksheets etc. Bear in mind when planning your lessons that equipment such as CD players may be limited and you should ensure that another teacher will not be using them when you need them.
Also read: Top Online Lesson Plan Resources for New and Advanced Teachers
The internet is your friend when looking for teaching ideas
The internet is one massive resource for TEFL teachers and a simple online search will bring up a large number of materials that can be used in your lessons. From single worksheets on a particular language point to an entire course for business English students, as long as you have access to the internet and a printer you will be able to find great ideas and activities for your classes.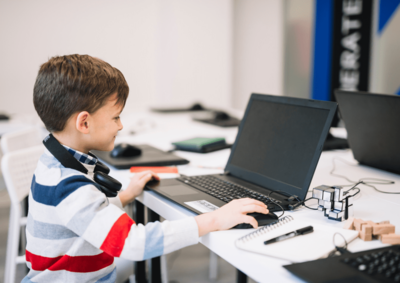 English course books are a great resource
Some TEFL schools will provide their students with a particular course book which you will be expected to teach from. Other schools may not have course books and will expect you to create a syllabus suitable to your students' needs by yourself. In such circumstances, having your own set of books for different levels is an invaluable tool enabling you to create well structured and appropriate lessons for your students. You can find plenty of quality course books online or they can be ordered through your local bookshop.
Teaching resource books will help you make quality lessons
Individual resource books cover one particular area of teaching such as grammar games or communication activities. Each book contains several activities, worksheets, grammar exercises etc. that can be used to supplement your lessons. When you have a specific lesson point to cover you can search the book for an appropriate activity and there will usually be an instruction sheet as well as pages to photocopy. If your school does not already have one, a good quality resource book is well worth the investment.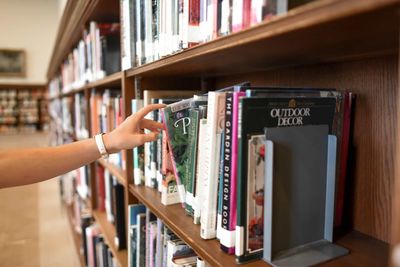 Don't forget your fellow teachers
Keep in mind that your fellow TEFL teachers will or will have been in the same position as you. If you are stuck for ideas for a lesson, your colleagues might have some activities they have successfully used in the past. Even if they haven't, they may be able to give you some ideas or point you in the right direction.
Also read: 7 Great Resources for Teaching Business English
You can always create your own
Making your own classroom materials is a great way to build up a comprehensive collection of resources that you can use throughout your teaching career. Whether you record your own listening exercises, write your own worksheets or create a board game to practice conditional sentences, creating your own materials enables you to tailor them towards your students and your personal teaching style.
Listen to this blog post
Are you ready to start teaching abroad?
Apply now & get certified to teach english abroad!
Speak with an ITTT advisor today to put together your personal plan for teaching English abroad!
Send us an email or call us toll-free at 1-800-490-0531 to speak with an ITTT advisor today.
Related Articles: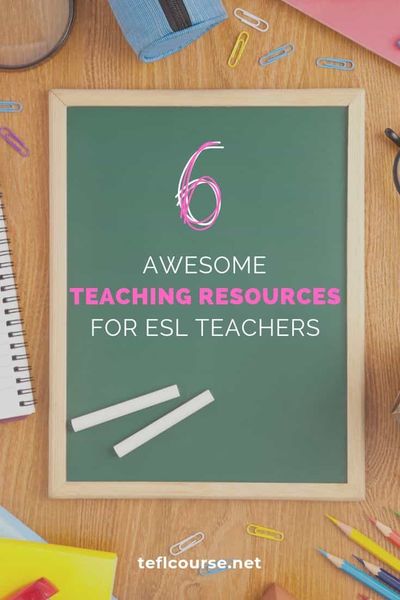 ---
---