Top 3 Tools For Creating Interactive EFL Activities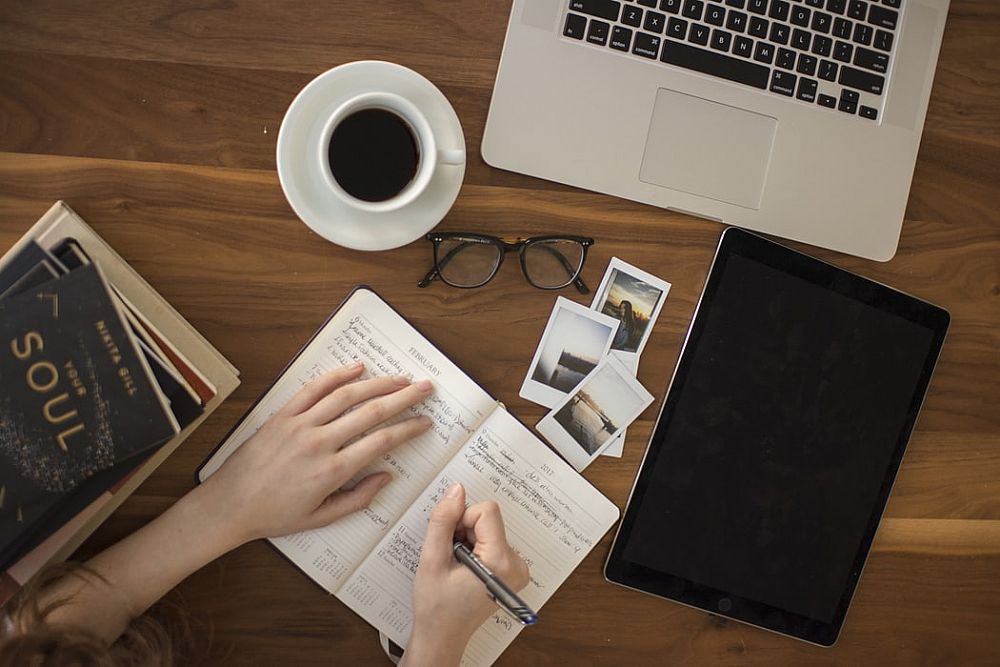 The online mode of teaching has become a primary one in the COVID-19 era. For many teachers, remote work is not easy especially due to a different approach to creating materials.
Table of Contents
Do you want to teach English abroad or online? Take a TEFL course!
Check out what our course grads say in our many video testimonials!
Listen to this blog post:
If you still struggle with games and activities for your activate phase of the lesson, take a look at the following three tools that can help you to versatile your Zoom classes and make your students super happy!
1. Google Slides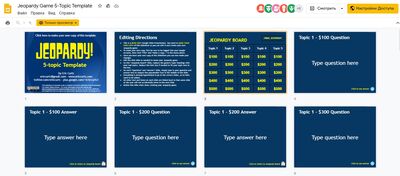 Yes, it's that easy! This tool is like a magic wand for ESL teachers because it's easy to use and very flexible in adjusting dozens of favorite games.
It's not just a visual aid for delivering a presentation to an audience, in fact, Google Slides can be used as a tool to create a unique learning experience for students. All you need is to be creative!
For example, you can make a game-show-style review game like "Jeopardy" or "Who Wants to Be a Millionaire?".
To access a game, you don't even need to share your computer screen with a student. Send an access link to the activity and play it with your students simultaneously.
Also Read: What It's Like To Teach English Online: An Online Teacher Reveals Her Secrets!
2. LearningApps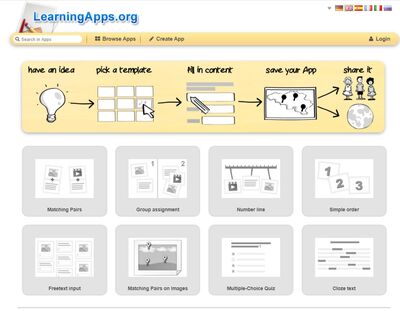 It is a free online resource developed in Germany allowing teachers to review materials with students.
LearningApps includes 20 interactive exercise templates. You can create your own app using one of the templates with an approach that accumulates your needs or use activities made by other people.
The most obvious benefit of LearningApps is that this service is absolutely free.
Also Read: How Taking a TEFL Certification Course Has Improved My Online English Teaching
3. WordWall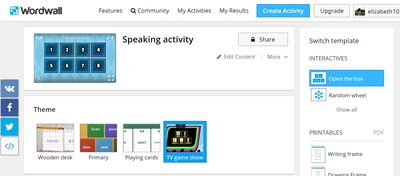 This tool can be used to create both interactive and printable materials. It is very easy to use because there are many classic game templates like crossword puzzles and quizzes. If you want to create something really special there are also arcade game layouts.
The most convenient thing about the tool is that you can switch between different templates. There are also ready-made games from the community members that are free of charge.
You can play with styles as well: there are many beautiful themes with different graphic effects and fonts. Other cool features are a timer, homework assignments, and embedding into a website.
The tool has three types of pricing: basic ss free; but you can create only 5 resources; standard and pro versions vary in the number of interactives to use, templates and multiplayers. Anyway, both the standard and pro version cost under 5 USD a month, so it's rather cheap.
Do you want to teach English abroad or online? Take a TEFL course!
We hope that these tools will help you enhance your online lessons and be the most creative ESL teacher!
Apply now & get certified to teach english abroad!
Speak with an ITTT advisor today to put together your personal plan for teaching English abroad!
Send us an email or call us toll-free at 1-800-490-0531 to speak with an ITTT advisor today.
Related Articles:
Check out what our course grads say in our many video testimonials!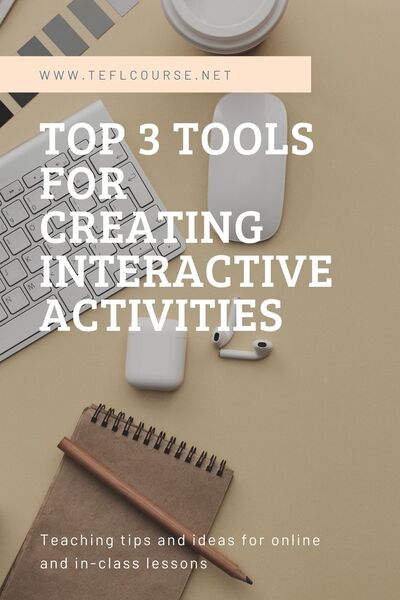 ---
---