TEFL Jobs in Egypt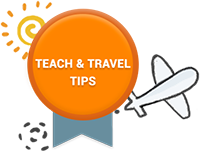 Demand for certified TEFL teachers is on the rise in Egypt and some of the highest wages for TEFL teachers in Africa can be found here. Areas around Alexandria, Cairo and the Sinai Peninsula offer the best chances of finding a job. If you have experience in the business world or in IT, your chances of finding work quickly are even better.
Like many other countries, it's best to find a job once you're in Egypt. There aren't too many jobs advertized on the internet so it's best to choose a city and begin distributing your resume in person to each school. You'll also need a degree to work in Egypt so bring the original document with you.
Egyptian students are known for being diligent learners. They will almost always be learning English to make themselves more employable or to increase their income.
Sample TEFL Job in Egypt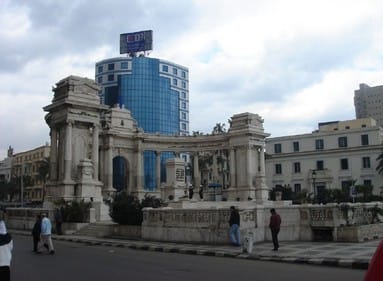 A language school in Cairo is seeking a highly motivated, enthusiastic English teacher for the various stages. We are a private English language school located in the Maadi area of Cairo, Egypt. Student numbers are around 20-25 in each class. Qualifications include: a bachelor degree; fluent speaker of English; TEF- qualified; excellent communicative skills with children; experience is an asset. Working conditions include: Friday & Saturday off; working hours 8:00 am - 4:00 pm; paid accommodation (furnished) ; paid daily transportation to and from school; paid visa & work permit; paid vacation, public holidays, and sick days; reimbursed roundtrip airfare ticket.
TEFL Courses in Alexandria

---