Check out our Special
Offer for this
course!
Make a deposit payment to secure your place on a course before the end of the month and qualify for a free advanced level online course. You can choose from the 50-hour young learners (CTEYL) or business English (CTBE) certificate courses or the 250-hour online diploma course.
TEFL Chiang Mai | TEFL Thailand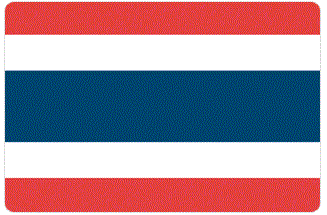 Our TEFL course in Chiang Mai offers trainees the chance to earn an accredited TEFL certificate while experiencing a side of the real Thailand that so many passing tourists never have the chance to see.
The Thai people love their beloved northern capital: a quaint, walled city surrounded by a moat and numerous mystical temples. Chiang Mai is also an exciting, modern city, which has successfully managed to combine its rich history and traditions with its increasingly modern side.
Outside the city, Chiang Mai is surrounded by beautiful scenery of mountains, rivers, meadows, waterfalls, forests and valleys. Doi Suthep, topped by one of Thailand's holiest temples, rises behind the city, providing a dramatic backdrop and fine panoramic views. Chiang Mai has a striking natural beauty, over 300 temples and a quaint historical aura. It's also a modern, friendly, internationally flavoured city with much to offer its visitors.
Complementing its natural beauty, Chiang Mai's transformation into modernity has been well planned and the result is impressive. Between historic temples and ancient walls, visitors will find new shops, cafes and restaurants, particularly in the Nimmanhaemin area. With its many and varied attractions, the days of Chiang Mai just being a quick stop off point before heading to the hills are long gone.
Many feel that the nation's northern capital city is an essential part of any journey to Thailand, so if you are planning to get certified to teach EFL in the 'Land of Smiles', what better place than Chiang Mai?
TEFL Course in Chiang Mai
Our trainers are some of the best, most experienced in the business and will guide you on your journey to becoming an effective EFL teacher. They will offer you insight into the life of a teacher and provide you with all the tools you need to teach an effective, fun and inspiring lesson.
Chiang Mai benefits from a wide choice of accommodation to suit all price ranges. Budget hostels can be found for as little as US$ 150 per month and more comfortable hotels, guesthouses and small condos are available from US$ 200-300 per month.
The course fees listed on our website are inclusive of course-related lessons, materials, teaching practice, assessments, certificates, references, lifetime job assistance and more. We have no hidden costs or extra charges so the prices you see on the site are the prices you will pay.
Getting Started
The first step in enrolling on our TEFL course in Chiang Mai is to complete a free application. If you are at least 18 years of age and speak English fluently, you are eligible to apply for the course. The application is brief and we will send you a prompt reply. Once approved, you will receive additional information about the course content and schedule, your accommodation options, travel arrangements, as well as payment options and more.
Chiang Mai's combination of local and Western amenities makes it a great location for foreign teachers. However, if you would like to move on after the course we can help you find a job nearly anywhere in the world as our certificates are accredited worldwide.
Apply Now!
Want to listen to this page? Click on the video below!
Apply Now!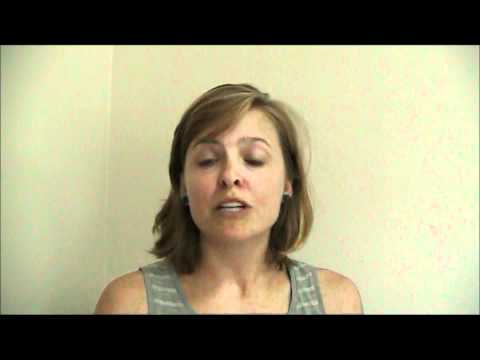 ---
Check out ITTT's Blog Posts
---