When you sign up for an ITTT TEFL course in Germany you're signing up for a lot more than beer, sausages and Oktoberfest! Whilst over 800 million Currywurst (a special type of pork sausage served with curry ketchup) are eaten in Germany every year, Germany has so much more to offer. Our TEFL course in Germany will give you the chance to become an English teacher and experience this amazing "land of poets and thinkers" like Bach, Goethe and Nietzsche. You can come and hear the internationally renowned Thomanerchor, who Johann Sebastian Bach used to lead, or soak up the atmosphere in the bar where Goethe used to gaze at a picture depicting the legendary magician and astrologer Johann Georg Faust. You'll be surrounded by culture!
Germany isn't just a place to exercise your brain and "improve yourself". German cities made up 3 of the top 10 cities in the Mercer Quality of Living Survey thanks to their top quality public infrastructure, living spaces and variety of leisure activities. Good quality accommodation for reasonable prices is the norm in Germany. The cost of living is particularly low in the "neue Bundesländer" (the former East Germany – Mecklenburg-Vorpommern, Brandenburg, Saxony, Saxony-Anhalt, and Thuringia).
Germans like to spend their summers relaxing at the beach after work or at the weekend. There's always somewhere to catch some sun next to one of the many lakes and rivers. The Baltic Sea in the north of Germany and Lake Constance (the Bodensee) in the south of Germany remain popular holiday destinations. In the wintertime you can enjoy the snow in the mountains in the southern parts of Germany. Thanks to cheap train travel (there are special offers at the weekend and when travelling with regional trains), it's easy to get out and about and see all that Germany has to offer. No wonder so many expats stay to enjoy the great quality of life.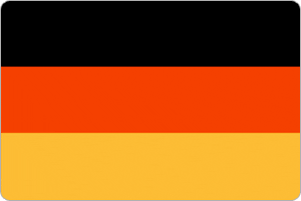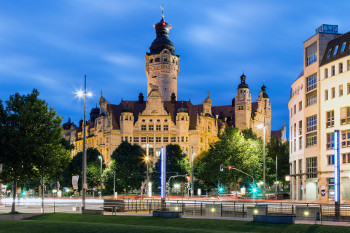 Register now & get certified to teach english abroad!
TEFL in Germany
If you are thinking of staying on and teaching in Germany, there are plenty of job opportunities for English teachers here. As German businesses work with a wide range of international customers, English is essential. As a result, there's demand for trainers teaching business English courses and to help students develop their English skills.
TEFL Courses Leipzig