Check out our Special
Offer for this
course!
Make a deposit payment to secure your place on a course before the end of the month and qualify for a free advanced level online course. You can choose from the 50-hour young learners (CTEYL) or business English (CTBE) certificate courses or the 250-hour online diploma course.
Location / USA / Madison Wisconsin About the school
TEFL Course in Madison Wisconsin | TEFL USA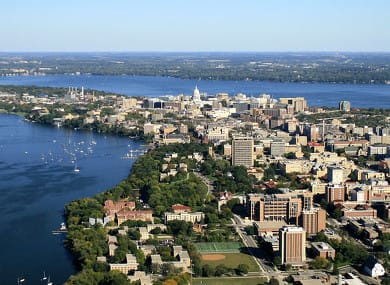 Madison is among the most livable communities in the United States and is home to plenty of stunning natural beauty. Hiking, biking and even kayaking are among the most popular leisure activities on offer. Food lovers will also find an exciting selection of different restaurants, bars and pubs to choose from. All of this makes Madison the perfect location to take your TEFL/TESOL certification course.
The location of our training center is very close to restaurants, shopping facilities and a variety of hotels. The center is modernly furnished, clean and provides spacious classrooms. Our experienced teacher trainers will guide you throughout the course and work closely with you to ensure you get the most out of your stay.
Around 10 trainees take part in each course, allowing the trainer to give everyone the attention they require to achieve their goals. Due to the small class size, the teacher trainers are able to focus on the needs of each trainee and provide helpful feedback to everyone individually. During the third week of training, trainees are also able to gain valuable teaching practice by teaching ESL classes on Wednesday from 5:30 p.m. to 10:00 p.m. and Saturday from 9:30 a.m. to 5:00 p.m.
Apply Now!
Want to listen to this page? Click on the video below!
Apply Now!
---
Check out ITTT's Blog Posts
---
;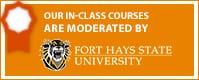 ---
Check out ITTT's Blog Posts
---
;