Check out our Special
Offer for this
course!
Make a deposit payment to secure your place on a course before the end of the month and qualify for a free advanced level online course. You can choose from the 50-hour young learners (CTEYL) or business English (CTBE) certificate courses or the 250-hour online diploma course.
Location / USA / Boston Massachusetts About the school
TEFL Course in Boston Massachusetts | TEFL USA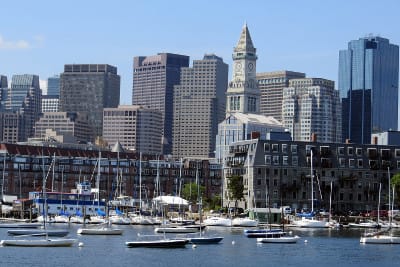 Boston is one of the oldest cities in the United States. The scene of the American Revolution, Boston is rich in history and attracts many tourists from around the world. Ever since the first Europeans settled in Boston, the city has been an important port and manufacturing hub in the US. However, Boston is also a center of education and culture and a great location to complete your TEFL/TESOL certification course. In your free time, you have the chance to enjoy Boston's historic attractions and all that the city has to offer.
Our TEFL/TESOL course is led by experienced professionals, who will guide you through the process of becoming a certified teacher. Our classrooms are spacious, modernly furnished and equipped with all the necessary amenities you will need to complete your training. During the course, you will find many opportunities to practice your skills with real students of the English language at the center. Due to our policy of small classes, our experienced teacher trainers are able to focus on each trainee's individual needs and assist you in any way possible to successfully complete your course. Our center features an extensive resource library, wireless Internet and friendly staff who are always there for you. We are sure that you will have the time of your life completing your TEFL/TESOL training in Boston.
Apply Now!
Want to listen to this page? Click on the video below!
Apply Now!
---
Check out ITTT's Blog Posts
---
;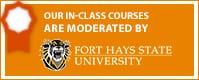 ---
Check out ITTT's Blog Posts
---
;