Check out our Special
Offer for this
course!
Make a deposit payment to secure your place on a course before the end of the month and qualify for a free advanced level online course. You can choose from the 50-hour young learners (CTEYL) or business English (CTBE) certificate courses or the 250-hour online diploma course.
Location / Italy / Rome / Accommodation
Rome TEFL Course Accommodation | TEFL Courses Italy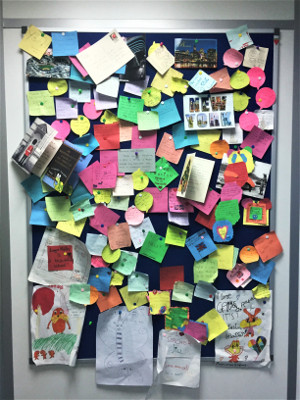 ITTT is pleased to be able to offer our students comfortable and well-equipped accommodation options for our TEFL course in Rome, all at very attractive rates.
Apartment Accommodation in Rome
There are two main options for accommodation during your TEFL course in Rome. Option 1 is our most popular and consists of a private room within an apartment shared with a local landlord or landlady. While you will have your own private room, the general living areas will be shared, although some apartments do include a private bathroom.
Option 2 is a room in an apartment shared with other students on the course. The apartments used in both options are comfortably furnished, clean and are situated towards the outskirts of the beautiful, historic centre of Rome, yet within a short journey of the school. In the area surrounding the apartments there is no shortage of excellent restaurants, cafes and entertainment facilities, all at more reasonable prices than you would expect to pay in the city centre.
An airport greeting service is available on the Friday before the TEFL course start date, between 11:00 a.m. and 5:00 p.m. however, this is only available from Rome Fiumicino International Airport (please note there are two international airports in Rome), so you may wish to plan your arrival accordingly.
The accommodation is available from the Friday before the course starts, until the Sunday after the end of the course. If you intend to arrive in Rome before the accommodation is available, ITTT can help you to find reasonably priced accommodation in a good location.
Apply Now!
Want to listen to this page? Click on the video below!
Apply Now!
Want to listen to this page? Click on the video below!
Apply Now!
---
Check out ITTT's Blog Posts
---
;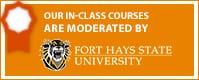 ---
Check out ITTT's Blog Posts
---
;